Song Seung-heon's anguished love affair in Obsessed
Well, that certainly is eye-catching. Song Seung-heon's erotic (and 19+ rated) melo film Obsessed (Korean title Human Addiction) is preparing for its release later this spring, and has released a trailer and stills as it begins its promo push.
Coming from the director of Bang-ja Chronicle and Untold Scandal, it's no surprise to see this movie taking the same provocative melo angle as Song Seung-heon plays an elite soldier deployed to Vietnam in 1969, who falls in love with the character played by rookie actress Im Ji-yeon. The problem? He's married to Jo Yeo-jung (who starred in the Bang-ja Chronicle, which did a lot to shooting her to fame), a woman who harbors ambitions of making her husband into a general.
Adding to complications, his lover is married as well—and to a subordinate who has sworn loyalty to him (played by Ohn Joo-wan). Hence the intense staring through windows in the preview, I presume. In the trailer, the two lovers' connection is described as "two people who never should have met." At one point, he laments, "If I don't see you, I can't breathe." She wonders, "Why does my heart race so?" Illicit affair, duh.
I'm not entirely sold on the tone, which seems like it's in danger of going rather over-serious and grandiose. On the other hand, played with the right intensity, the crossed-lovers narrative could twist hearts and wring tears. Obsessed releases in May.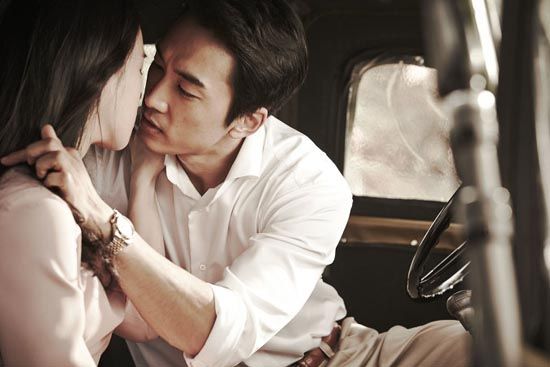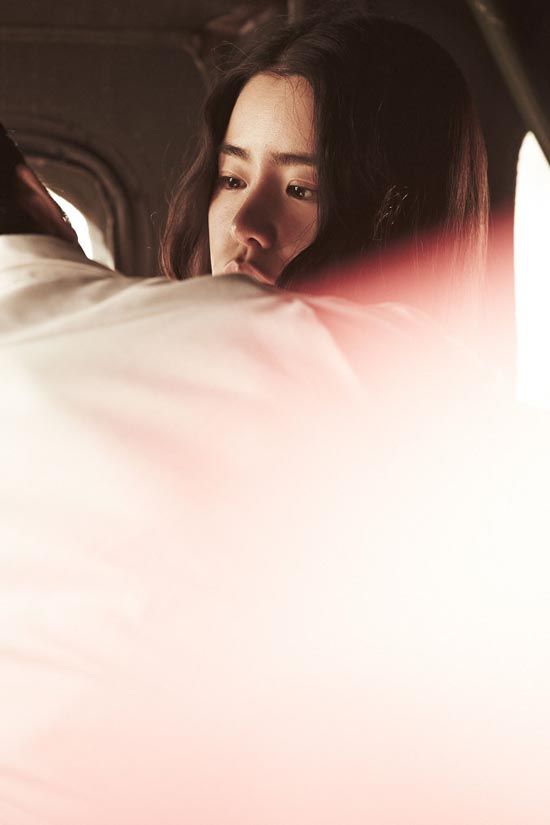 Via Chosun
RELATED POSTS
Tags: Im Ji-yeon, Song Seung-heon