Suits and car chases in KBS's Big Man
The next batch of shows are heading into production, and with that come first stills: Here's our first glimpse at KBS's Big Man (which I keep hoping will change its name—I know it's late but a girl can hope), which is the rags-to-riches-to-revenge story starring Kang Ji-hwan and Daniel Choi.
With both of them playing chaebols (and big men, snerk), we can anticipate rivalry and, by the looks of it, plenty of suit-offs. In the present day they're both polished adults, but they got there on vastly disparate tracks: Kang Ji-hwan plays a character who was a dirt-poor orphan who later finds out he's the eldest son in a chaebol family, while Daniel Choi is the one who grew up a chaebol his whole life. I suspect that Daniel Choi doesn't have a huge problem with his current station in life, but it's Kang Ji-hwan who realizes that his new family and status comes with a whole world of hurt. When it threatens to destroy him, he finds himself in the fight against power and society in order to protect the ones he loves.
Also in the cast is Lee Da-hee (Secret) as the woman who aligns with (and then falls for) our wronged hero. Jung So-min (Can We Marry) plays the privileged chaebol sister to Daniel Choi, and Han Sang-jin (Birth Secret) has been cast as her former tutor who was able to gain entree into the chaebol corporation through the connection, who then harbors a one-sided love for her. So much one-sided love in this drama, though I suppose dramaland would be no fun if everyone got loved back. And by fun I mean full of pain and tears, of course.
Big Man will replace Full SuN on Mondays and Tuesdays, premiering in April.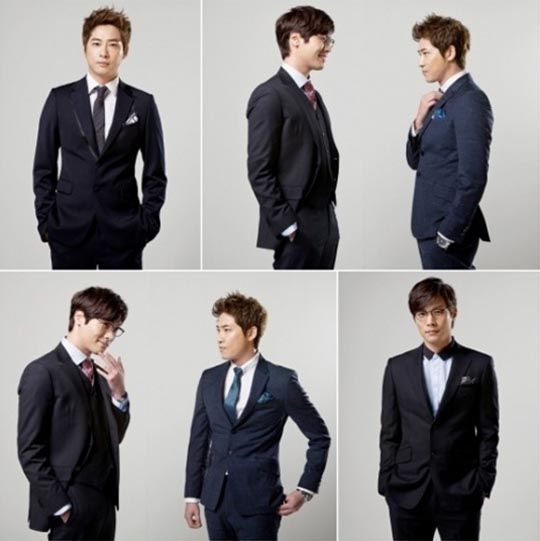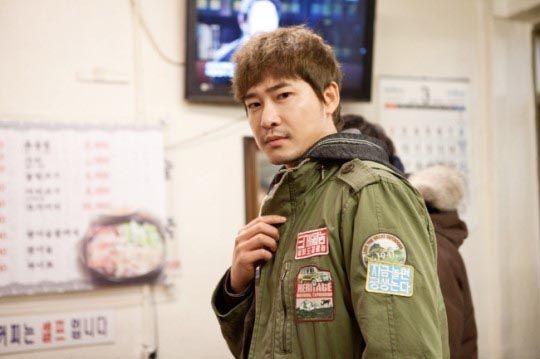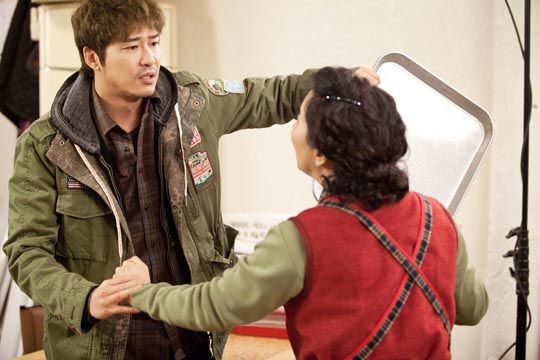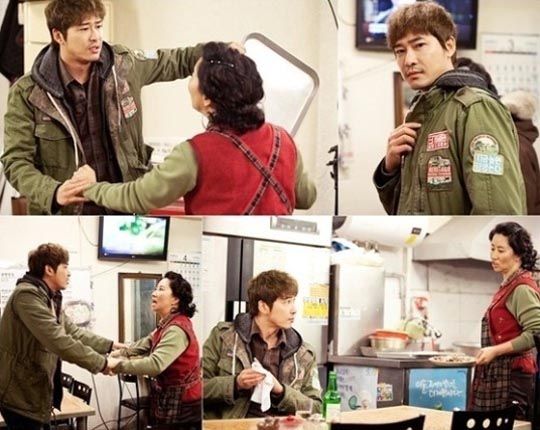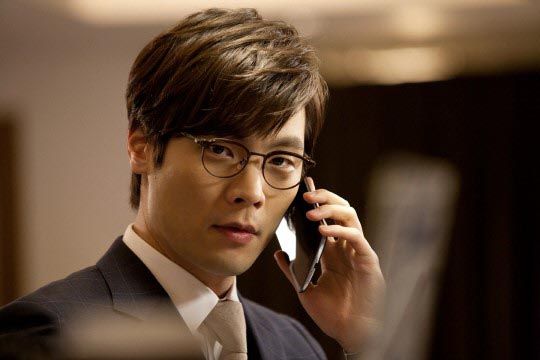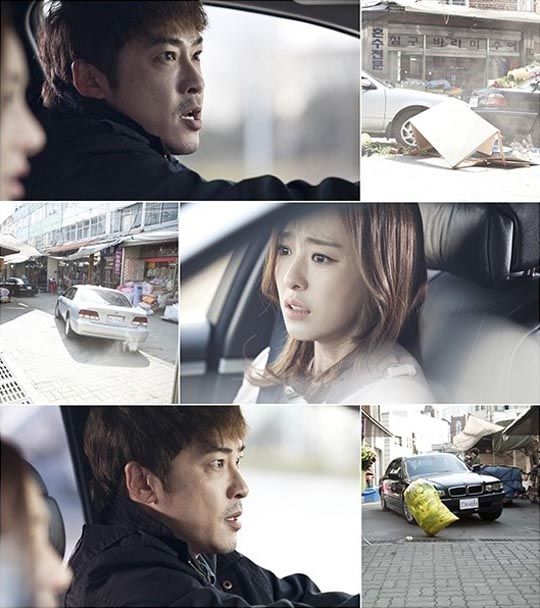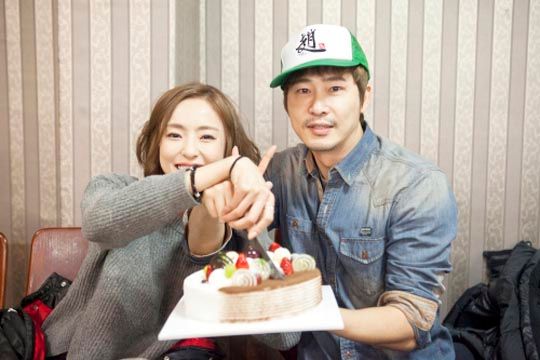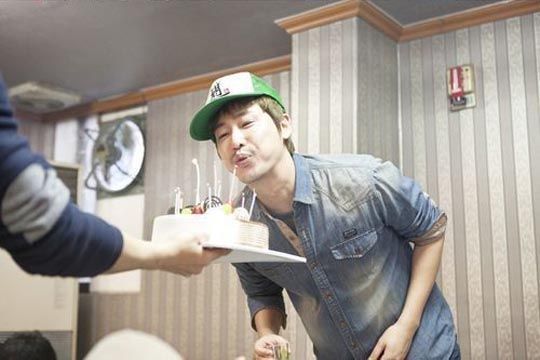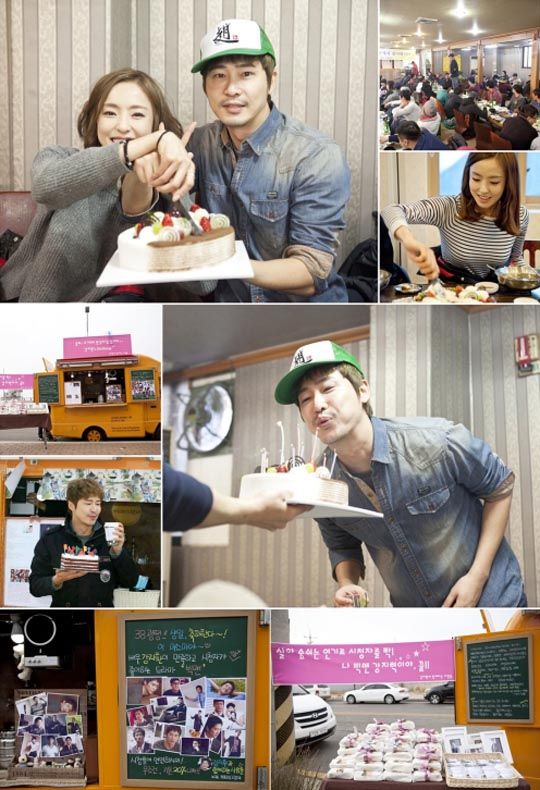 RELATED POSTS
Tags: Big Man, Daniel Choi, Kang Ji-hwan, Lee Da-hee