Yoon Jin-yi cast as lead in We Are Brothers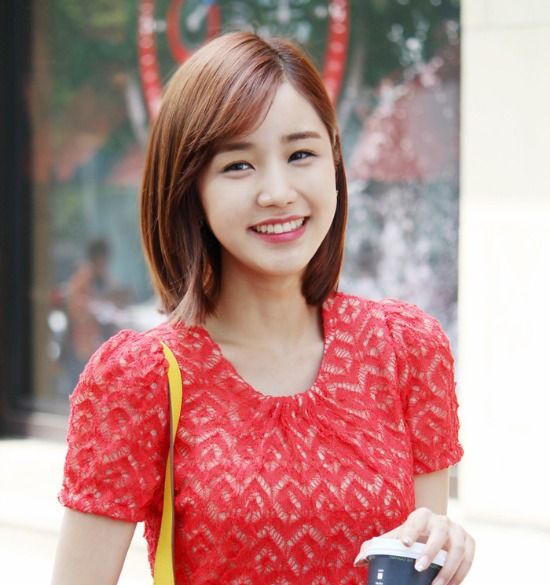 In her big screen debut, Yoon Jin-yi (Mandate of Heaven) will take the lead in the upcoming movie We Are Brothers. The film, to be helmed by Jang Jin (High Heels, Quiz King), will be about two brothers who get separated at an orphanage in their youth. When they meet again as adults, they unite to search for their birth mother. The movie is being marketed as a 'human comedy' and will intermix Jang Jin's trademark wit and humor with his observations on society.
Yoon Jin-yi will play a broadcast journalist, and when asked about the role, the actress said, "I respect Director Jang Jin so much, and it is an honor to work with such talented sunbaes." She pledged to give her all to the character to help make a really great movie.
Yoon Jin-yi debuted in 2012's A Gentleman's Dignity as Im Meahri (and won the hearts of men-old-enough-to-be-her-father everywhere), continued her success as sassy So-baek in last year's Mandate of Heaven and made a cameo as Binggeure's feisty sunbae Die Die in Answer Me 1994.
Jo Jin-woong (Full Sun) and Kim Sung-kyun (Samcheonpo in Answer Me 1994, also in his first leading role) will play the two brothers. Shooting will begin later this month and the film is slated to be released in the latter half of this year.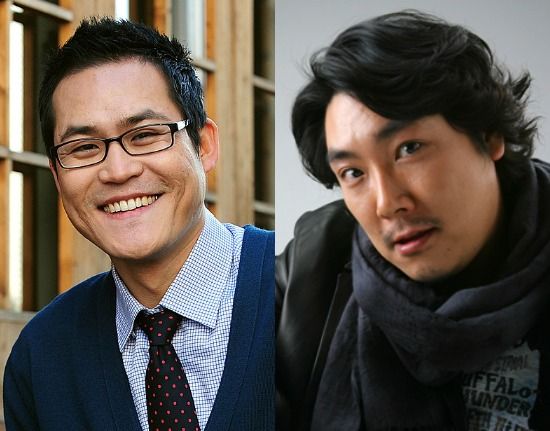 RELATED POSTS
Tags: Jo Jin-woong, Kim Sung-kyun, Yoon Jin-yi