Age of Feeling: Finale Open Thread
Um, we have some good news and some bad news. I'll start with the bad news because we actually only have bad news. HeadsNo2 was unfortunately in an accident yesterday, and first of all she's okay, but second of all she's still banged up and in lots of pain so we're sending her tons of love and well wishes!
Apparently the first thing she did after regaining consciousness was to beg her mother to call us because she was upset about not being able to finish Age of Feeling recaps for its finale this week. We ordered her back to bed and made her promise she wouldn't try to sneak-recap behind the doctor's back (which she was totally going to do and got her phone taken away for). While that means we won't be able to provide recaps for the final episodes, we know you guys will totally understand, and we kept promising Heads that nobody would be mad at her for not recapping from a hospital bed while hopped up on painkillers.
(Also, I suppose this means our prayer circle failed. Either we didn't pray hard enough, or we didn't pray specific enough: Can you imagine Fate hearing requests for HeadsNo2 to be relieved of her tedious-drama recapping burden and saying, "Okay, I can work with that"? We may have to start making our requests more clear, with caveats like without inflicting bodily harm this time, Fate.)
So what we'll do is open up this post to be a Finale Open Thread, where you guys can at least have a place to discuss the last two episodes with each other.
Heads hasn't seen the last two episodes yet, but here's her wish list of what she hopes will happen:
Aoki and Il-hwa survive and the Dobi Gang reunites with Jung-tae in Shanghai! And then they all live happily ever after! Was I right? Was I right?

…they don't die do they.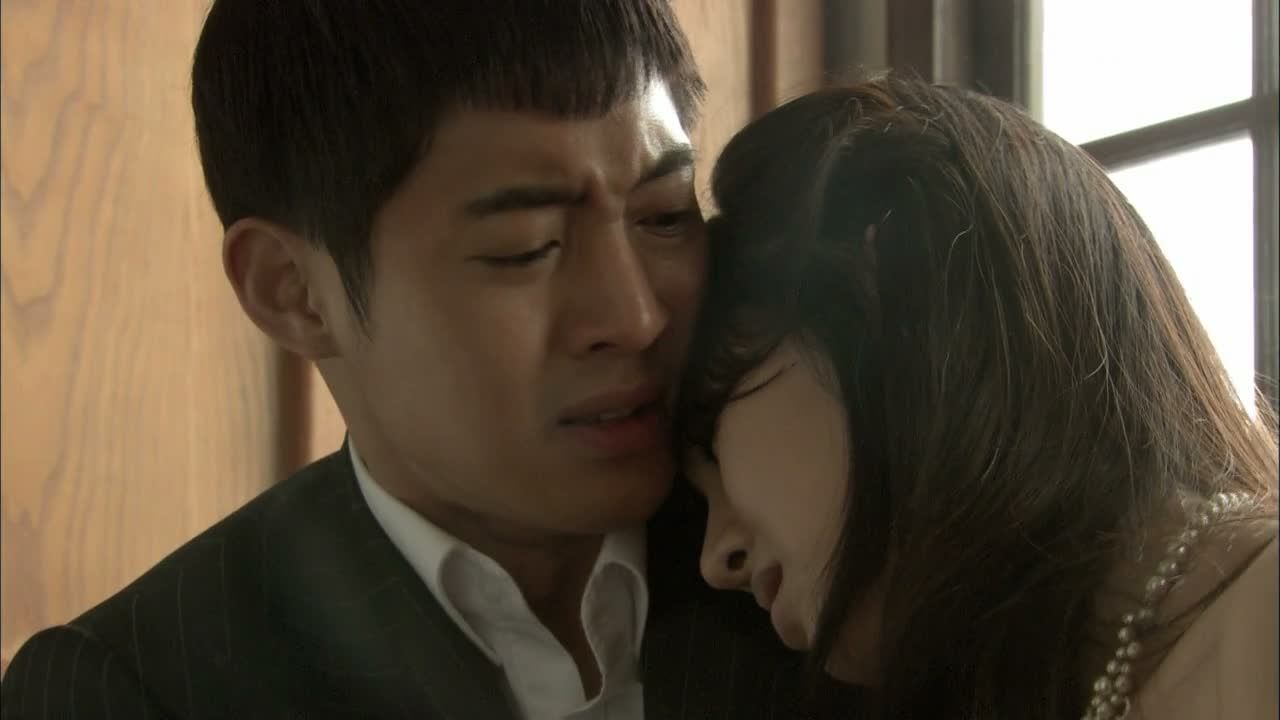 Shhh… don't tell her, but this is what really happens, courtesy of gummimochi:
EPISODE 23
Ok-ryun drinks Jung-tae's poisoned drink. She dies. On her engagement day. (AGAIN?)
Jung-tae tries to exact revenge against Hwangbang, but is reminded of staying alive for the Bangsamtongians.
Jae-hwa returns!
Jung-tae decides to take revenge by psychologically torturing Leader Seol several times, and ends up stealing Leader Seol's loot.
Aoki gets out of prison and Ilgookhwe has to complete the Mori Strategy or else they die. What else is new.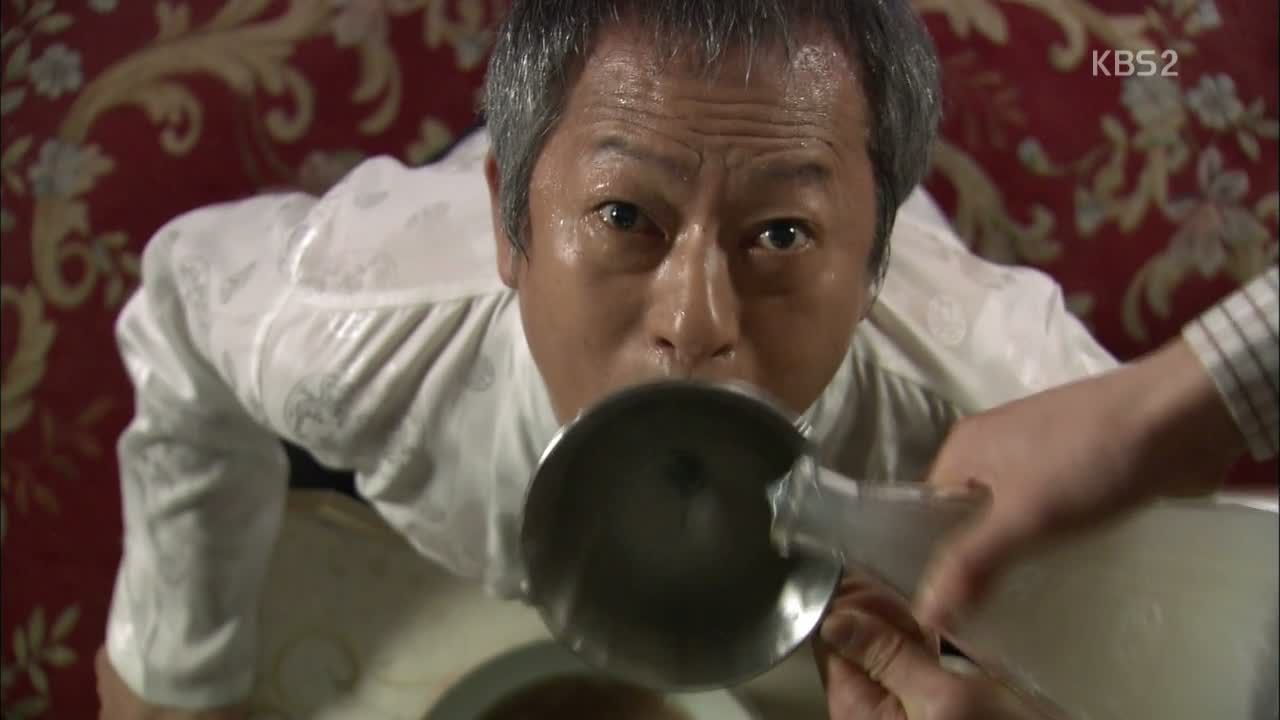 EPISODE 24
Leader Seol's casinos and clubs are attacked and his opium trade is exposed to the public. Jung-tae delivers the final blow to kill Baek-san.
Leader Seol is arrested and denies all crimes and faults. Jung-tae punches him and Leader Seol is killed in the streets.
Jung-tae agrees to hand over the Mori Strategy in exchange for making Bangsamtong a safety zone when war breaks out.
Jung-tae finally wears a hat!
Jung-tae fights Aoki, who's saved by Kaya. Jung-tae and Kaya verbally agree to stop their war.
Everyone separates and says goodbye. Kaya vows to make a new start for herself. Jung-tae is then reunited with his sister Chung-ah, and vows to live giving his all to protect his loved ones.
As the ending credits roll, Jung-tae reads the letter that Kaya wrote him: "Was I to you and you to me, a feeling?"
The end.
RELATED POSTS
Tags: Age of Feeling, featured