Big Man steals hearts (literally)
Hmm, KBS isn't really selling me on Big Man, which is disappointing since it marks my Kang Ji-hwan's return to television and I miss seeing him in good things. Daniel Choi is another selling point, with his ability to be alternately assy and adorkable. How much would I love it if their chaebol face-off actually turned out suspenseful and interesting?
Here's the teaser for the drama, which lays out the main premise: The clock is ticking on somebody's heart, and a new one is needed. A voice says ominously that one must be procured from a family member—"or make somebody into a family member"—even if it requires killing. Cue car crash and our hero, who winds up in the hospital; the caption reads, "Somebody's trying to steal my heart."
The trailer ends on the line: "I needed a family. They needed my heart."
Okay, so now I see why Kang Ji-hwan would get upset after being told he was really a chaebol heir, if in fact they were just hoodwinking him to harvest some organs. That's a pretty awful thing to be a victim of, even if I'm left wondering how this whole family-heart-theft thing works anyway on a logic level.
Y'know, I can't write off a show just because its teaser is kinda hokey (so many teasers have been inaccurate to a show's actual quality), but let's just say that I won't be terribly sad if Big Man turns out not so big a hit after all. Though I'd rather it steal my heart (metaphorically, of course) than break it.
Big Man follows Full Sun on Mondays and Tuesdays; it premieres on April 14.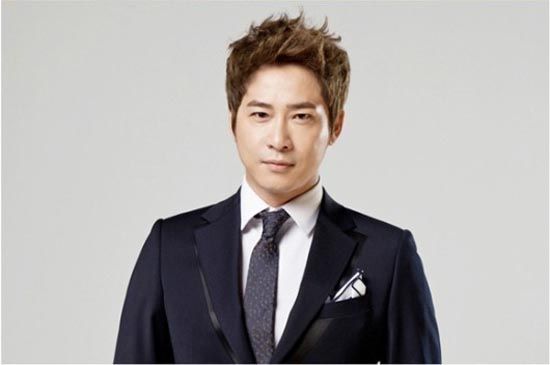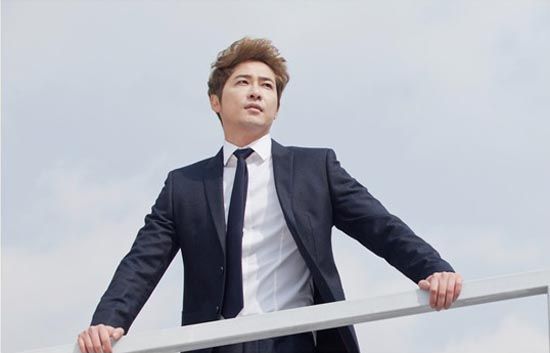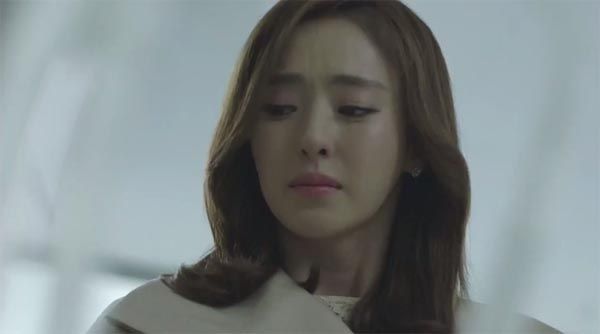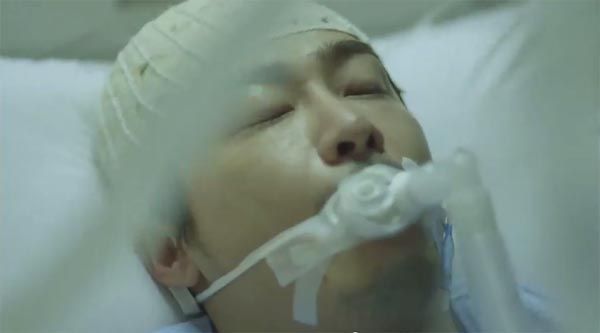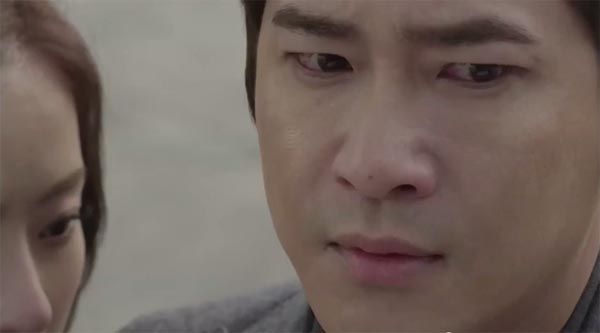 Via Osen
RELATED POSTS
Tags: Big Man, Kang Ji-hwan