Choi Jin-hyuk considering lead in movie Trot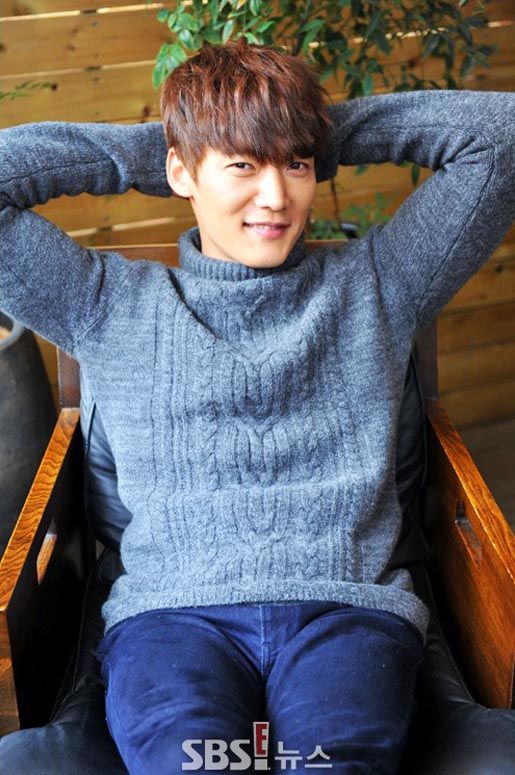 Well, this is one way to revive interest in trot music: Choi Jin-hyuk is being floated as a lead possibility for the movie Trot—which, by the way, bears no relation to the KBS drama being prepped titled Trot Lovers. I guess trot is just hot right now?
The role Choi is considering is described merely as that of a character "who dreams of a pure love." Aw, I can see him and his crinkly-eyed smile handling that quite nicely. The movie depicts the lives and loves of the people of the Hwanghak-dong market in Seoul, so it sounds like a warm human drama—maybe not a pounding plot, but featuring small moments and relationships.
Choi Jin-hyuk recently wrapped work on his tvN weekend drama Emergency Couple—a role that widened his popularity though it sorta also cooled my love for him, though I mostly blame the writing—and is on the hunt for his next project. His reps confirmed that he'd received the screenplay and was taking a look, and would decide on his next project within the month. He's also got another movie, the action-noir God's Play, which has yet to be released.
Trot begins filming in May or June.
Via TV Report
RELATED POSTS
Tags: Choi Jin-hyuk