Doctor Stranger's new mishmash of a preview
A new Doctor Stranger teaser is out!
…and to be quite honest, I don't know that I get it. It's certainly a… diverse preview — we start out with a light, cheeky vibe as Lee Jong-seok bickers with a disdainful Kang So-ra, then calls a bunch of doctors quacks. Then things get serious on the medical front as Park Hae-jin wonders how they called in a North Korean refugee for this procedure, turning dire (and operatic?) as he offers a woman — Jin Se-yeon, it looks like — a pill that he warns will make her heart stop momentarily.
Then, shower angst, some running, and "One man's long journey seeking love."
I am totally looking forward to this drama and its interesting mix of love, medicine, and espionage, but let's be honest — this preview is a bit of a hot mess. Well on the upside, the show has still got a few weeks to clean up its rough patches before its premiere, which is on May 5. Doctor Stranger will be a Monday-Tuesday drama following God's Gift – 14 Days.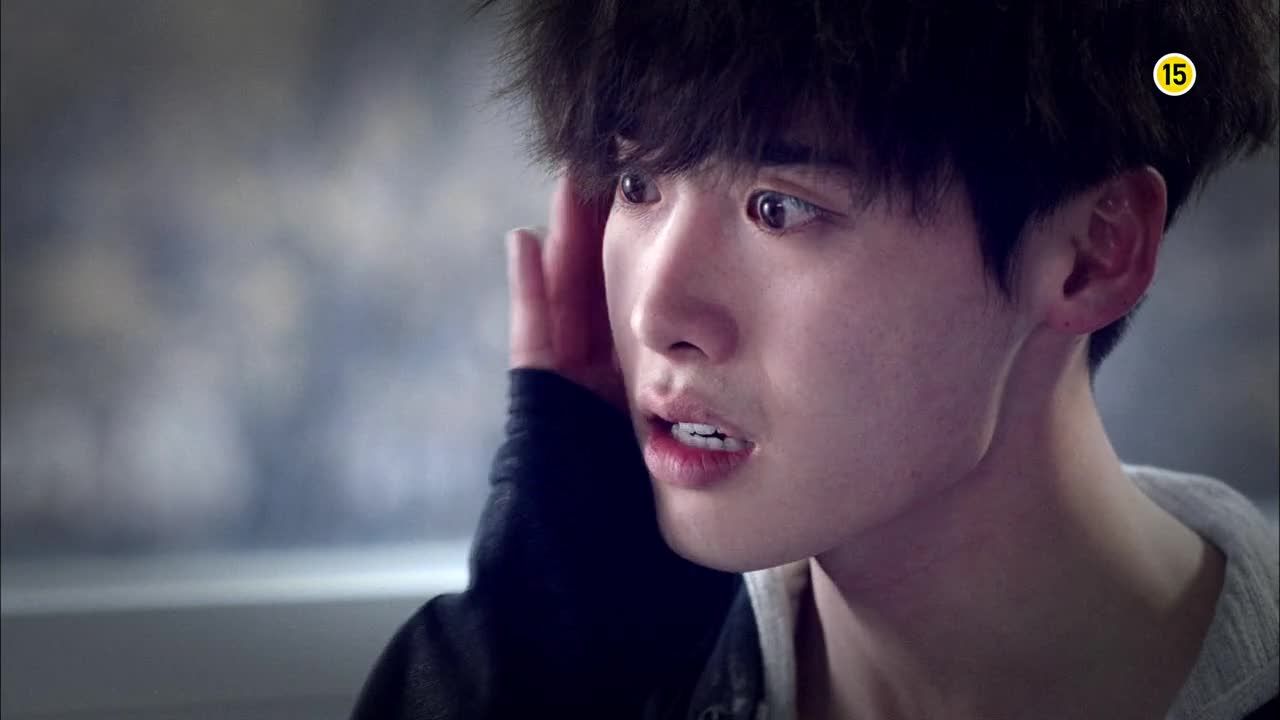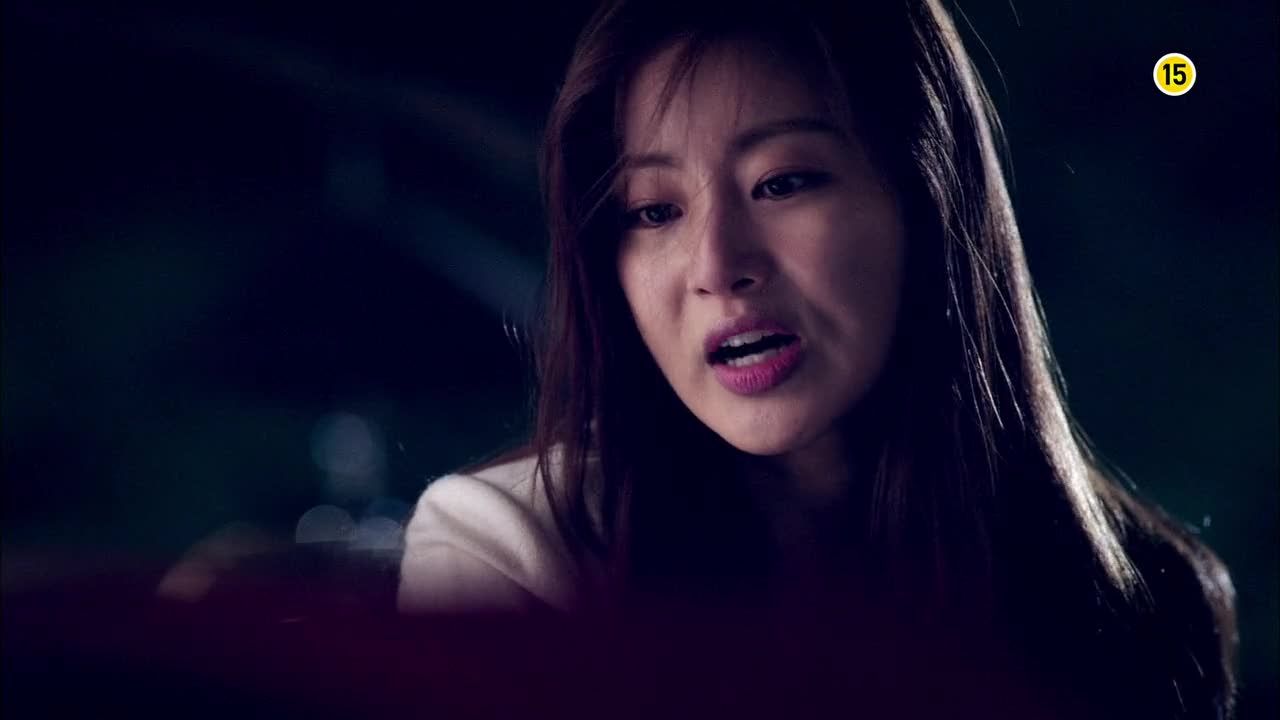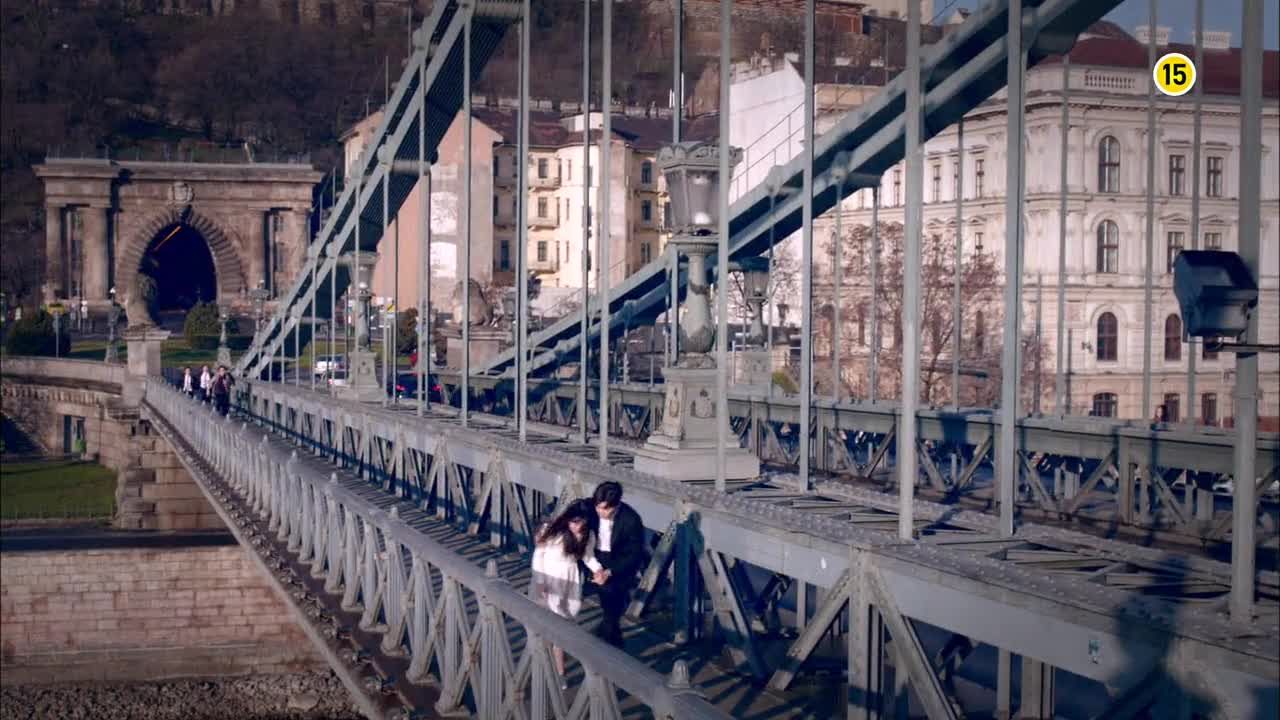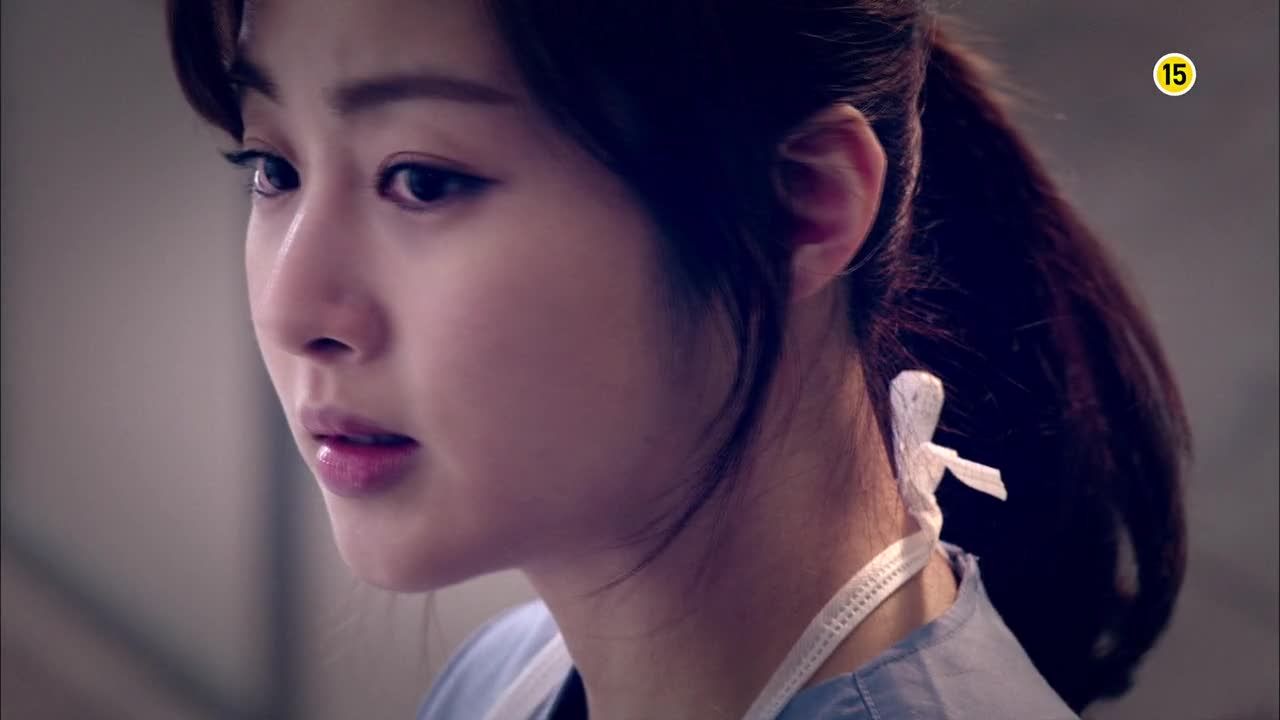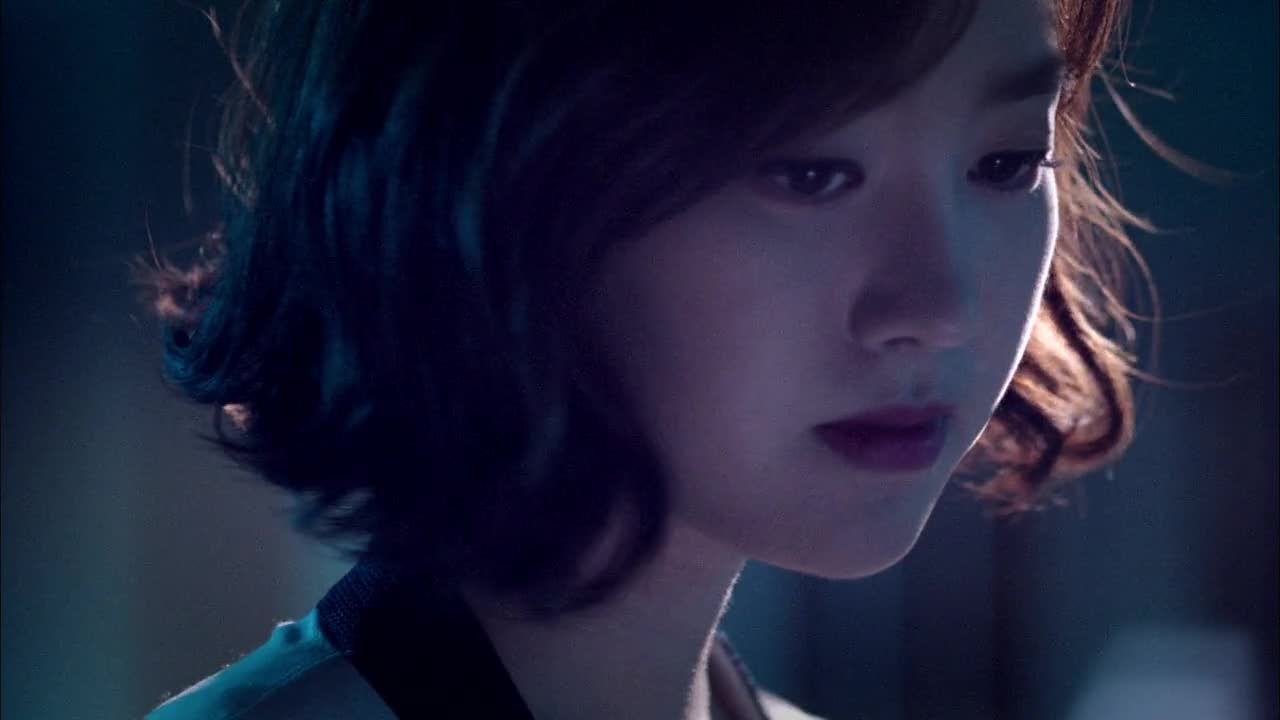 Via FN News
RELATED POSTS
Tags: Doctor Stranger, Jin Se-yeon, Kang So-ra, Lee Jong-seok, Park Hae-jin