First teaser for brotherly melodrama Triangle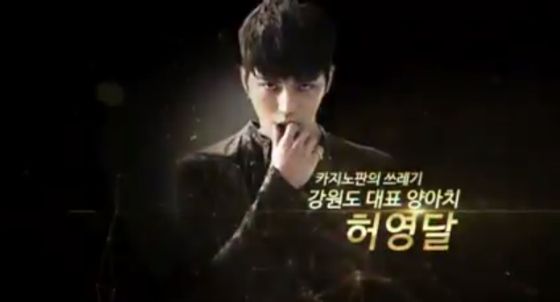 MBC's next Monday-Tuesday drama Triangle is just two weeks out from its premiere, and has released the first teaser. The melodrama stars Lee Beom-soo (Prime Minister and I), Kim Jaejoong (Dr. Jin), and Im Shi-wan (The Attorney) as three brothers who are separated as children and grow up living as poetically opposing lives as possible. Because their pain is our gain?
The trailer just introduces the three brothers as we already know them, based on character descriptions: eldest hyung Lee Beom-soo as the hot-headed detective, middle brother Jaejoong as a street thug and rising mobster, and youngest Im Shi-wan as an adopted chaebol heir. They don't know about each other and grow up with different names, and then reunite after twenty years apart. Cue birth secret times three, and all hell breaks loose for all parties involved.
Between the first two brothers we've obviously got the law as a source of conflict, and between the youngest brothers we've got a woman (Baek Jin-hee, Empress Ki) who's loved by both. Basically, Middle Bro will have lots of drama everywhere he goes. Poor Middle Bro.
It's too early to tell if the show will pull off the epic feel it's going for, but I like the setup of the three brothers and their destined reunion. A lot will depend on brotherly chemistry, because I can see this being a heartwrenching story if done right.
Triangle premieres May 5.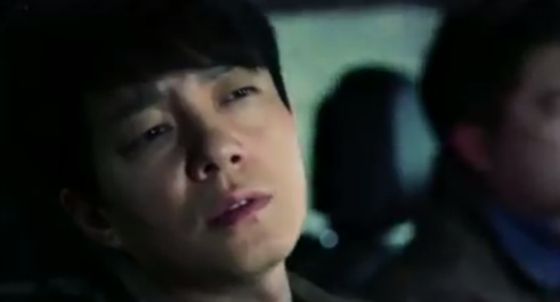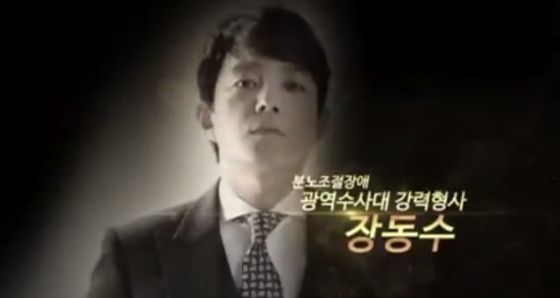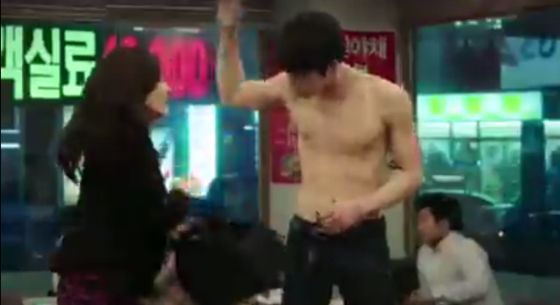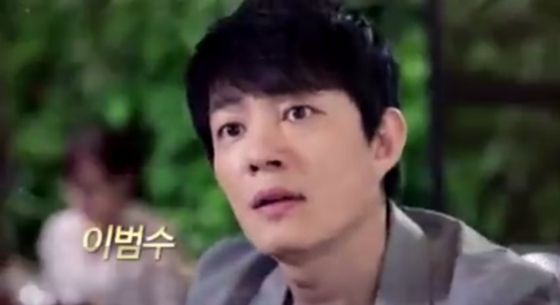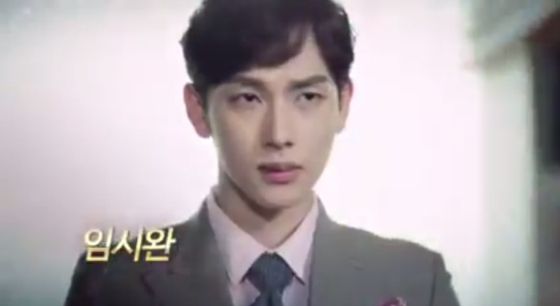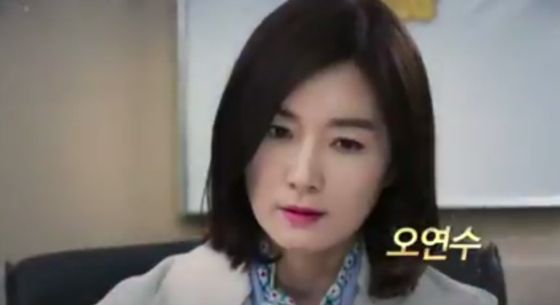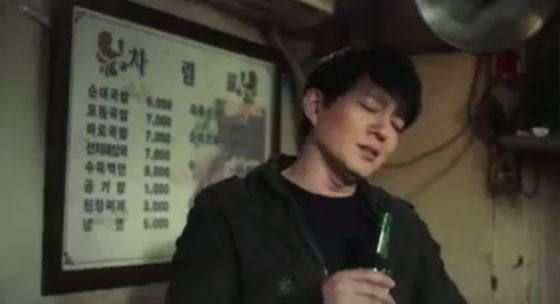 Via DongA
RELATED POSTS
Tags: Im Shi-wan, Jaejoong, Lee Beom-soo, Triangle