Gap-dong's special webtoon high on chills and thrills
To amp up the creepy factor in anticipation of its upcoming premiere, tvN's chilling murder-mystery-crime thriller Gap-dong has released a special corresponding webtoon on its website, which you can see here: http://giftmap.interest.me/View/1905. Be sure to scroll all the way down!
Now that you've been thoroughly creeped out (if you say you weren't surprised, I refuse to believe you), on to the description: The webtoon is set in Gap-dong's fictional world where the serial killer went on a rampage twenty years ago and then went underground. Yoon Sang-hyun heads our cast as the detective out to track him down once and for all (clearing his father's name in the process), just as Gap-dong resurfaces to strike again.
In the first teaser below, our hero deduces that Gap-dong is once more on the hunt ("fishing for people again"), and grizzled veteran cop Sung Dong-il sounds like he's looking forward to tracking him down this time. The killer's methods have grown even more violent, the caption tells us, and the story offers us "constant twists." Kim Min-jung's character (a calm shrink by day, a mysterious seductress by night) guesses that Gap-dong will have changed, and that he won't be the same killer of twenty years ago.
Gap-dong premieres on April 11 and will air on Friday and Saturday nights for a total of 20 episodes.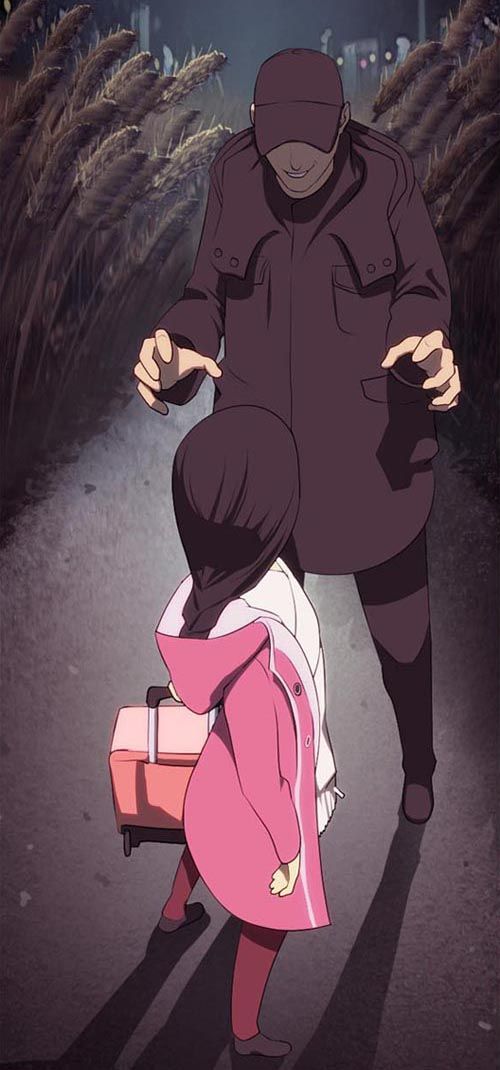 Via E News 24
RELATED POSTS
Tags: Gap-dong, Yoon Sang-hyun