Jaejoong's first stills as a gangster in Triangle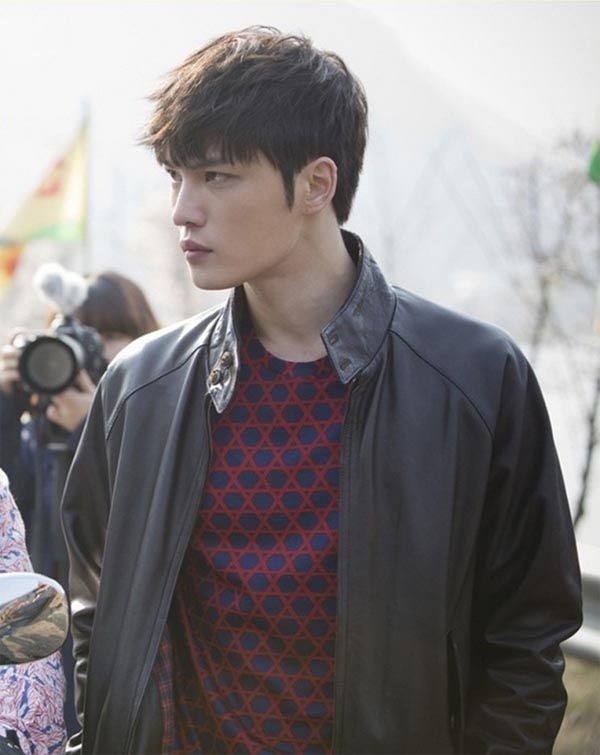 Here we go with the first stills of Triangle, MBC's upcoming melodrama about three brothers who are separated in childhood after their parents die, who grow up without knowing anything of each other's whereabouts, and then reunite twenty years later.
These stills feature Jaejoong, playing the middle brother who grows up to become a lowlife gangster; his older brother Lee Beom-soo becomes a detective, while little bro Im Shi-wan is adopted into a chaebol family. No doubt the reunion will be emotionally fraught, since it sounds as some of the brothers aren't as connected to their earlier lives as the others. Jaejoong, for instance, has lost his birth name and goes by a different name as an adult, while Shi-wan's repressed fear is that his adopted family will ditch him too. I expect Lee Beom-soo to carry the burden of guilt and responsibility for being the hyung.
I'm still waiting to hear more about the plot in the present day, because most of what we've been given is the backstory and setup. Until then, we can enjoy these pics of badass Jaejoong, who'll get to wear lots of leather, tool around on a motorcycle, and associate with assorted ruffians. What's not to like.
Triangle is three weeks from its May 5 premiere; it'll take over the Empress Ki slot on Mondays and Tuesdays.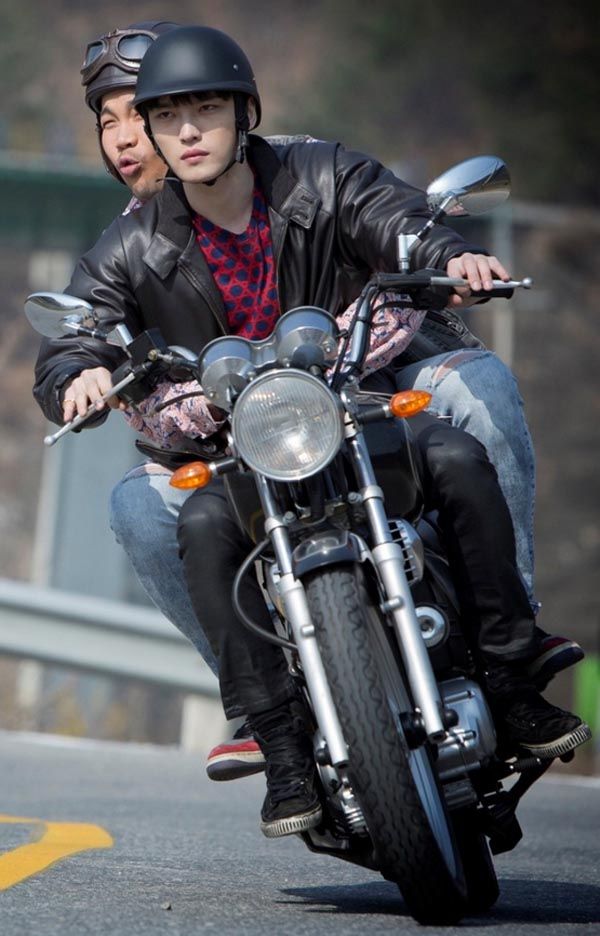 Via Wow TV
RELATED POSTS