KBS casts idols Woo-hyun and Sung-yeol in new drama High School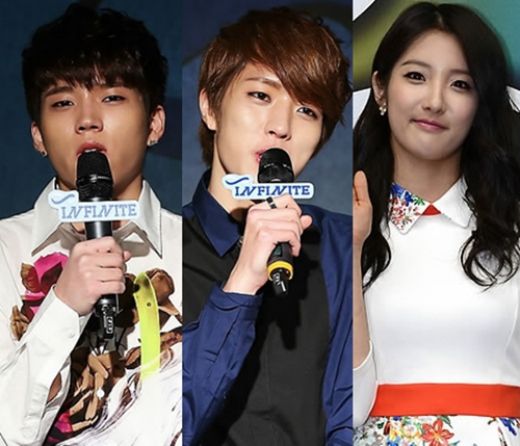 KBS is working on a coming-of-age drama titled High School, and has cast idol group Infinite's Woo-hyun (full name: Nam Woo-hyun) and Sung-yeol (full name: Lee Sung-yeol) as its leads. Woo-hyun (The Thousandth Man) and Sung-yeol (drama While You Were Sleeping) have slowly been building their acting cred, but this is the first time either has taken on a primary role.
High School will be about rebellious and flirty boy students and the "pure" high school girls (eyeroll) they meet and romance. It will follow the daily lives of Woo-hyun, a transfer student and Casanova-type who loves to date but draws the line at falling in love, and his rival Sung-yeol, whose character is honest but calculating, and whose gentle manner is also popular with the ladies. 4Minute's Nam Ji-hyun has been cast as a supporting member, but the show is still searching for its female stars.
The drama series is a revamp of the high school drama Sharp, which went on for three seasons and launched the careers of Go Ara, Yoo Ah-in, Lee Eun-sung and Kim Shi-hoo back in 2003. While each edition of Sharp was a 50+ episode weekend series, the format for High School is yet undetermined, with the network indicating a 16-episode series and a possible Sunday morning broadcast, although KBS admitted receiving pushback from the production company on that time slot.
The show will begin production in mid-May, and I'm looking forward to hearing more casting news, as the fresh-faced students of today may offer us a sneak peek at the dramaland/film stars of tomorrow.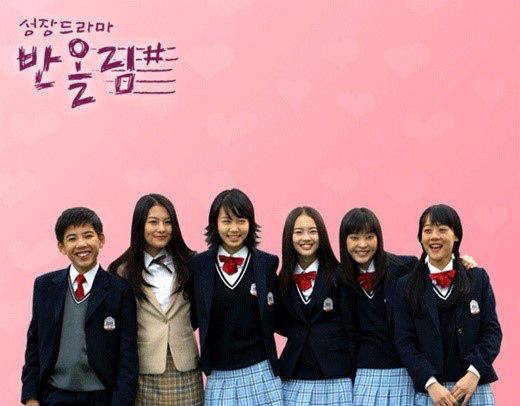 RELATED POSTS
Tags: High School Love On, remakes