Kim Myung-min dresses to impress for A New Leaf
The first teaser is out for Kim Myung-min's lawyer-with-amnesia drama A New Leaf, as you can see here. You might be thinking, But that's not a teaser, that's just Kim Myung-min getting dressed. And you would not be wrong. But he gets dressed so well!
A New Leaf is one of those dramas where I can practically see the whole thing playing out already—cold shark of a lawyer gets amnesia, gets in touch with his inner softie, turns over a new leaf—but it definitely has a few selling points. First of which would be Kim Myung-min himself, who not only does well in every role he takes on, but has a knack of making his characters iconic. The ultimate cold doctor in White Tower, the Beethoven-loving asshole conductor Kang Maestro, the king of dramas who needs only one name to be recognized (Anthony, of course).
Another plus would be Kim Sang-joong as his lawyer mentor and father figure, who tries to help him out following the amnesia but finds it difficult dealing with his new personality. Also, the drama sounds a lot like the Harrison Ford movie Regarding Henry, which I saw ages ago and remember thinking was pretty compelling.
In the teaser below, which hardly needs explanation, Kim Myung-min gets dressed and then notes, "A person doesn't change that easily." That's what amnesia's for.
A New Leaf will be a Wednesday-Thursday darama that premieres on MBC on April 23.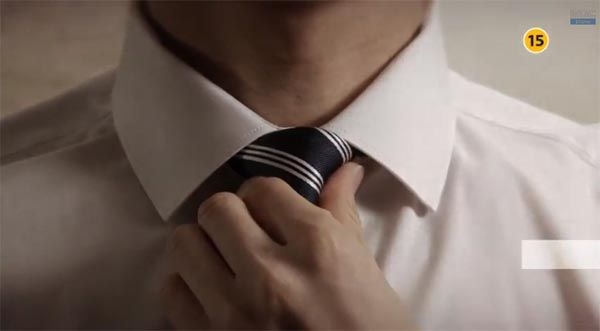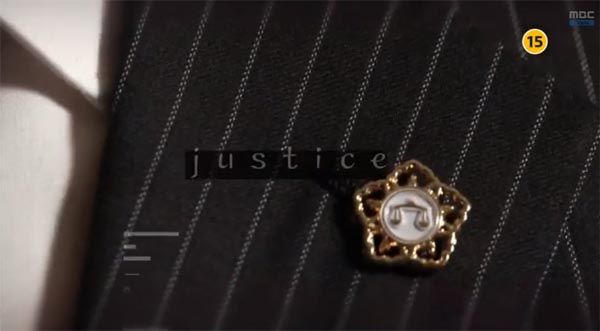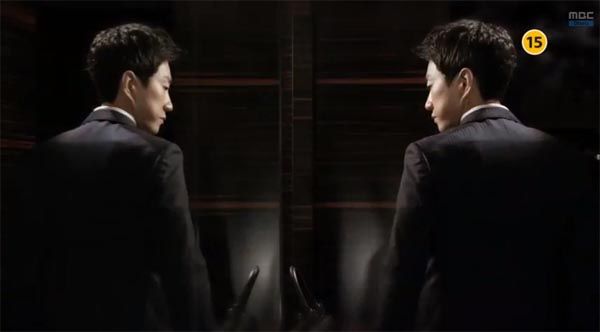 Via E News 24
RELATED POSTS
Tags: A New Leaf, Kim Myung-min