Kim Myung-min turns courtroom shark for A New Leaf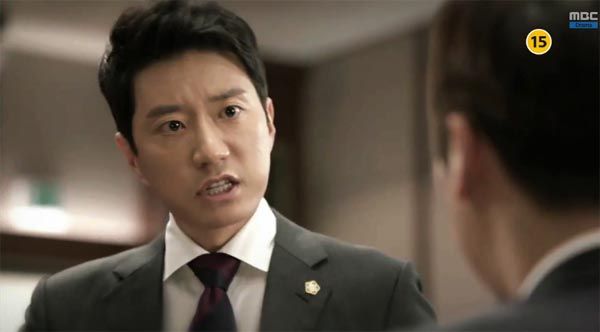 Ah, now this is the stuff: Human-legal drama A New Leaf has released its third teaser, and Kim Myung-min is in fine form as the relentless ace lawyer cross-examining a witness on the stand. Judging by the look on intern Park Min-young's face, she finds his verbal assault a bit much, but I absolutely love it when he's being this commanding.
In fact, it's almost enough to make me wish that he weren't going to get amnesia early on and change his personality, since it's so much fun watching Kim Myung-min throw his weight around onscreen. But I will concede that perhaps we've gotten too used to seeing him play these kinds of strong characters (White Tower, Beethoven Virus, King of Dramas) that it's more of a stretch for him to get in touch with his softer side. And Kim Myung-min attempting something unexpected can also lead to loads of fun, as when he took on a comic role as an uneducated gangster in Bad Family.
Overall the show looks like it'll boast slick production values (even if that leads to stuff like that "law pirm" label in the teaser, which, HA) and some solid acting. Because of the recent spate of preempted broadcasts, A New Leaf has pushed back its premiere a week and now airs its first episode on April 30.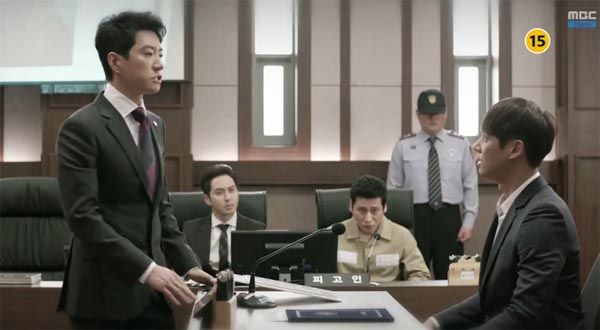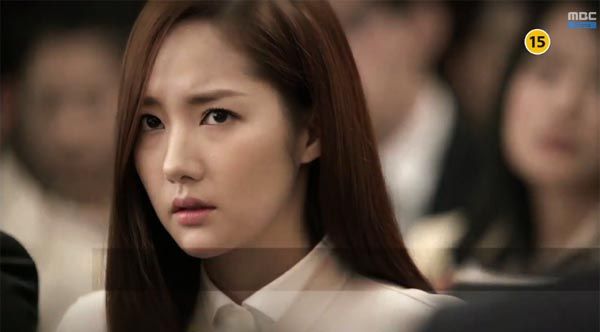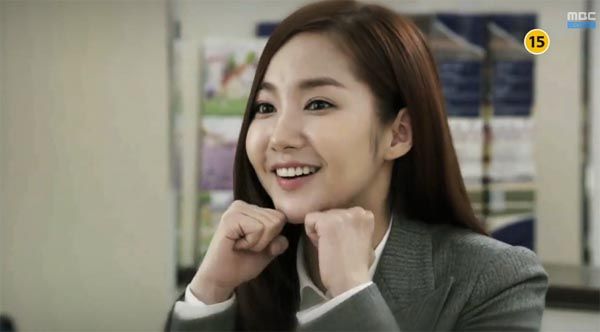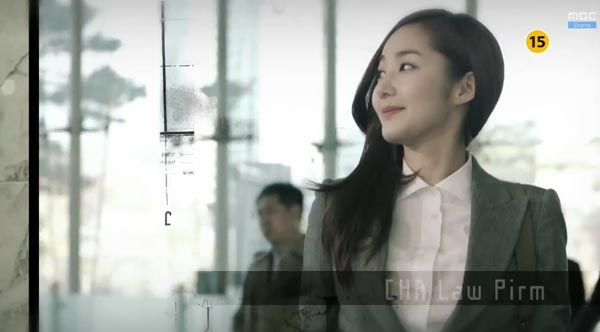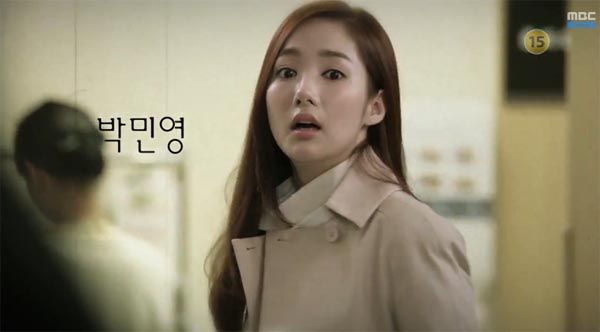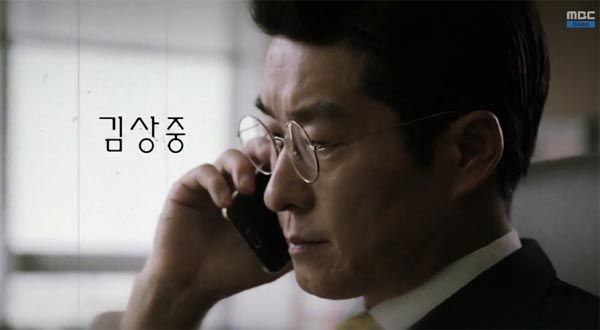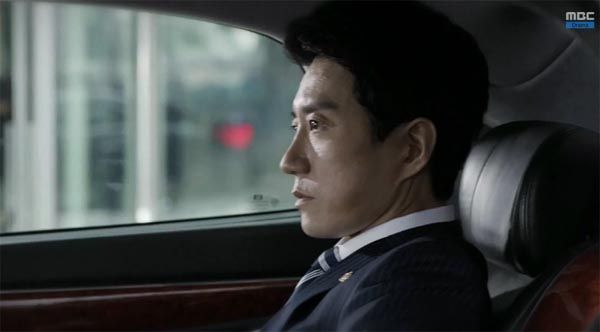 Via My Daily
RELATED POSTS
Tags: A New Leaf, Kim Myung-min, Kim Sang-joong, Park Min-young