Kissing tips and beating hearts in Witch's Romance
Witch's Romance hasn't been the drama highest on my radar for the upcoming season, but I do find myself warming up to it with this set of promotional teasers and stills, which highlight a sharp rom-com vibe. The plot itself is hardly new—older woman, younger man, love in the workplace—but execution is all the thing, and I do like the funny, light touch of the previews.
Plus, Uhm Jung-hwa is really fantastic in rom-coms; I don't necessarily love her all across the board but I do think she's very good, so I have no doubts that this she'll be the one to make this drama work. She plays the 39-year-old "gold miss" heroine (gold miss being the reappropriation of the less triumphant old miss label) who's bold and confident… but is actually on the verge of a nervous breakdown. In the cute teaser directly below, she wonders why she has such trouble dating when she's got everything else working out for her—looks, career, finances.
Into the picture steps Park Seo-joon (Warm Words), playing an aimless 25-year-old. He's the one who grabs her in a steamy embrace ready to show her a thing or two about romance… and then wonders why he's feeling so nervous all of a sudden. Cute.
Witch's Romance will be tvN's next Monday-Tuesday drama, and will premiere on April 14.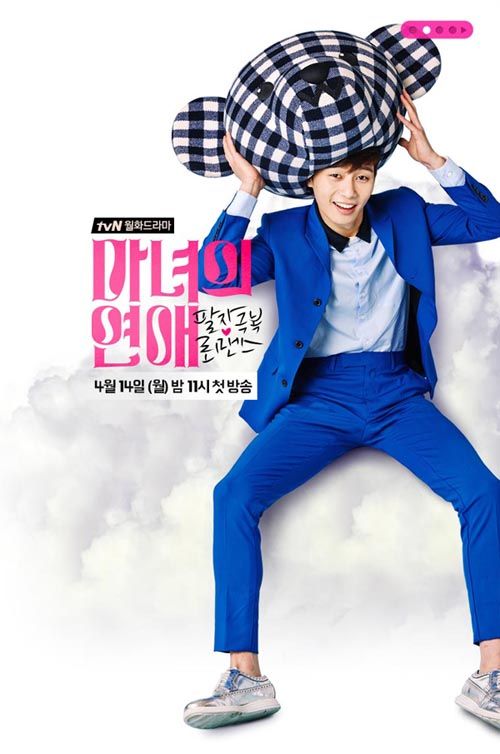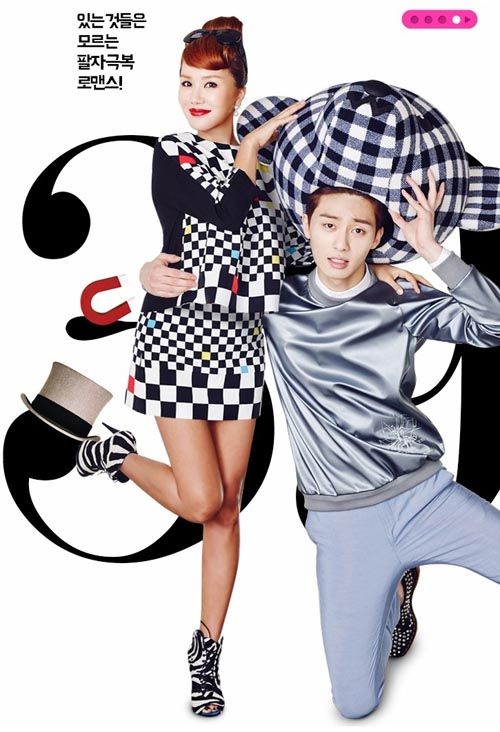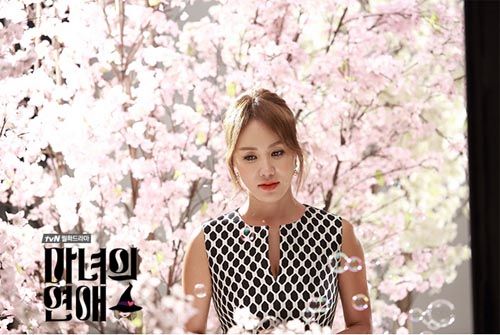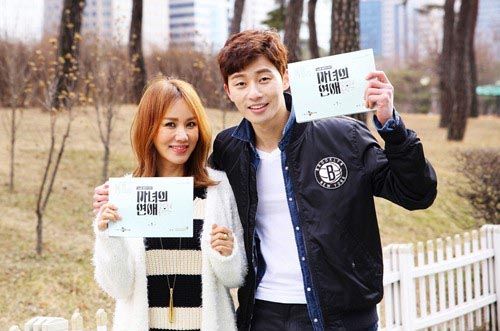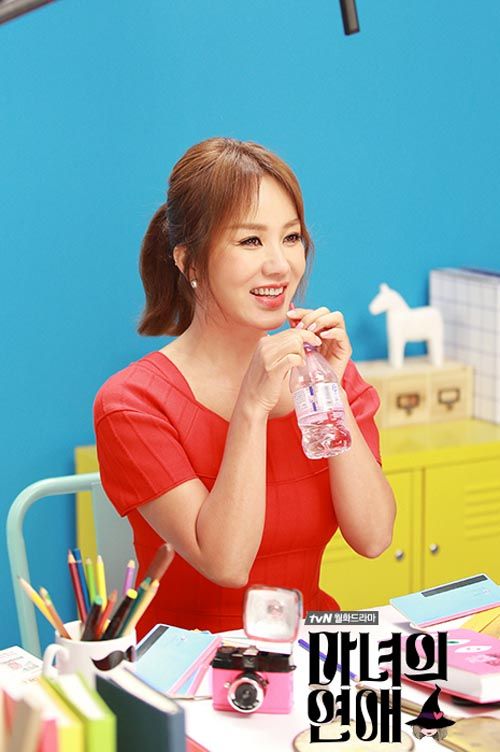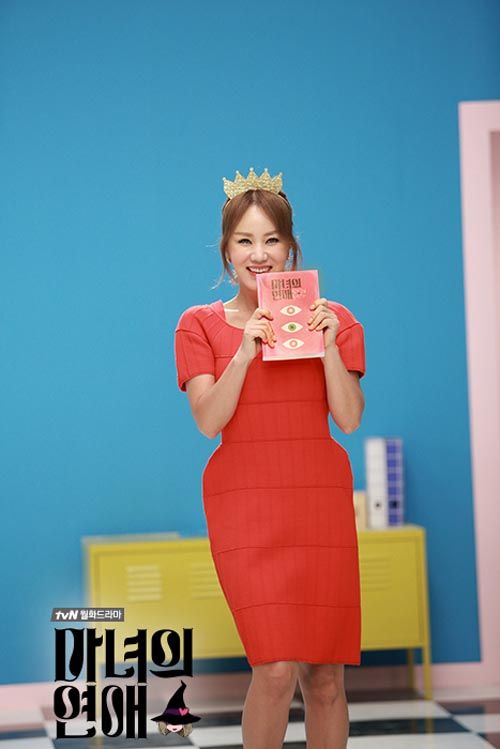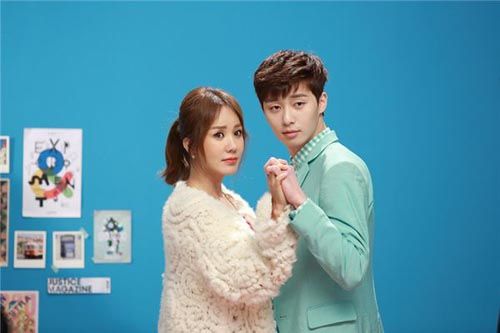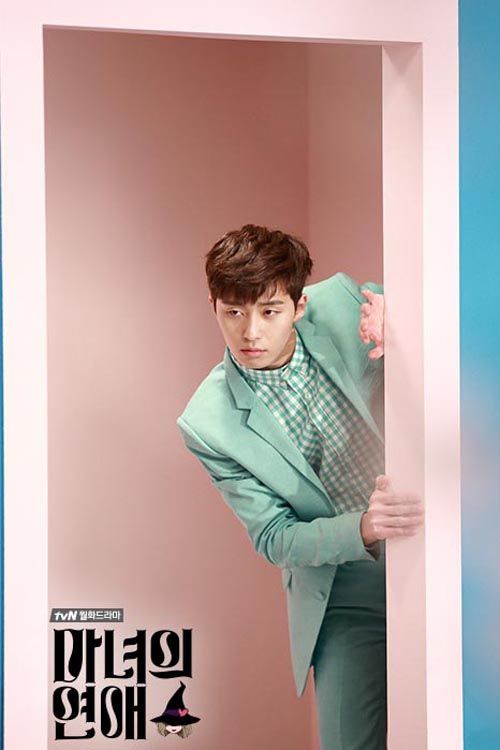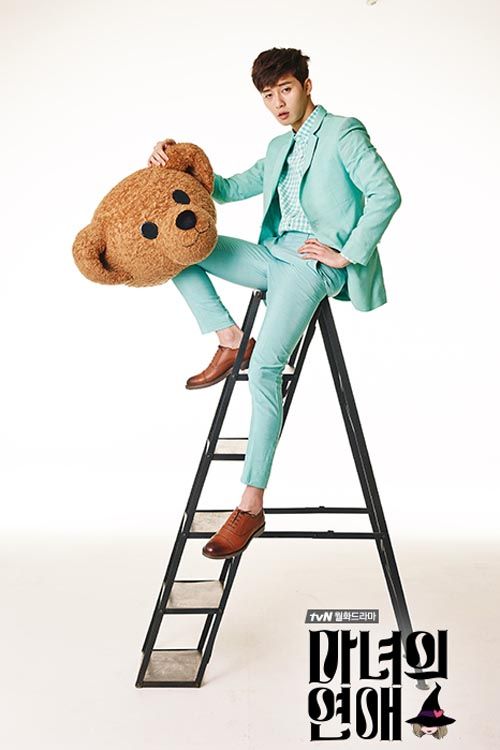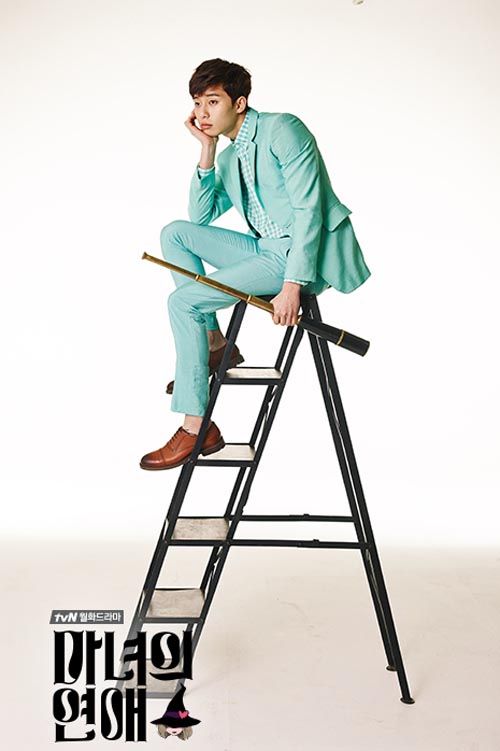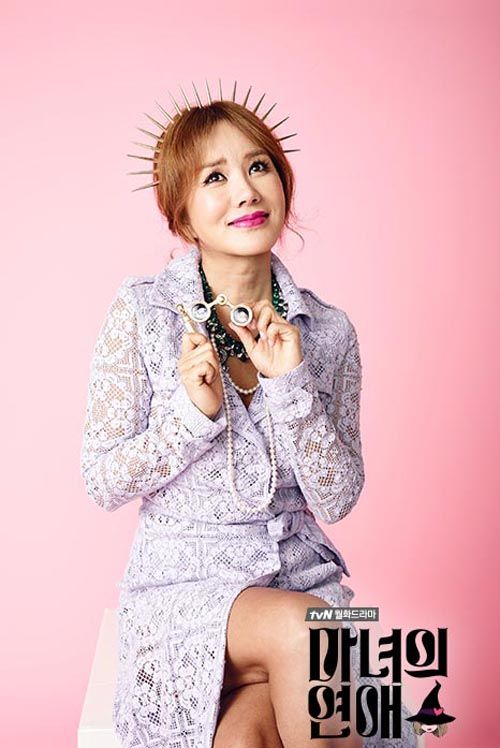 RELATED POSTS
Tags: Uhm Jung-hwa, Witch's Romance