Lee Byung-heon lands role in Terminator: Genesis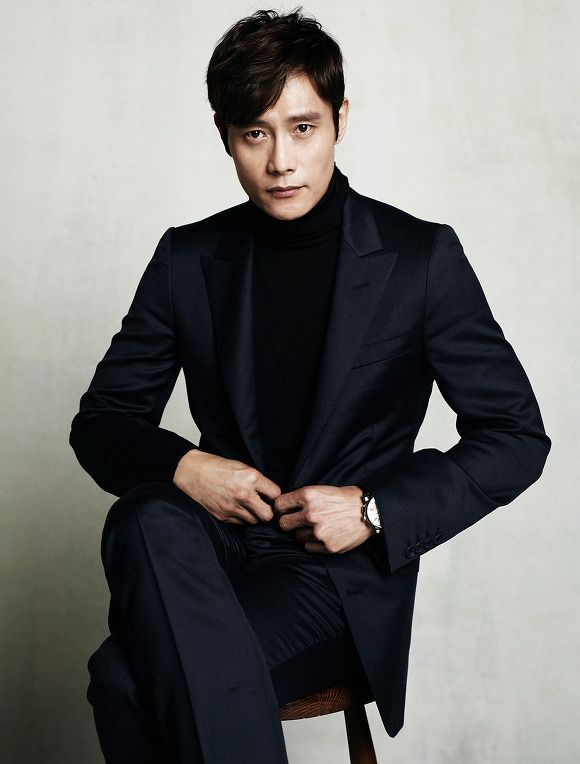 Mega Holly- and Hallyu- wood star Lee Byung-heon has been cast as a central character in the reboot of the Terminator series, Terminator: Genesis. While the details around the role are unknown, Lee Byung-heon will collaborate with Arnold Schwarzenegger, who is reprising his role as Terminator, in the fifth film of the franchise.
Schwarzenegger recently worked with South Korean director Kim Ji-woon on the movie The Last Stand (2013), and perhaps it was his favorable experience that led him to work with Lee Byung-heon (who has appeared in three Kim Ji-woon films). At the time, when asked about working with a foreign director, Schwarzenegger said cheekily that he wondered prior to production, "How do you take someone with so much talent and bring him to America and not have the Americans screw him up?"
While Schwarzenegger was discussing the ability of big studios to drastically modify a director's work, I've been impressed with Lee Byung-heon's ability to connect with American and foreign audiences. He's successfully navigated from television dramas to Chungmuro to Hollywood and back, and is perhaps the only South Korean entertainer who has paralleled his domestic success in the U.S. and across the globe, resonating with viewers regardless of where they are domiciled.
On paper, his projects and the sequencing of those projects don't make sense, but collectively, he's built a global brand, all while maintaining his celebrity status in Korea. In a combination of acting versatility and an eye for quality projects, he followed up his Hollywood debut as Storm Shadow in 2009's G.I. Joe: The Rise of Cobra with the drama series IRIS ('nuff said), three Chungmuro films (Gwanghae, The Man Who Became King, Kim Ji-woon's I Saw The Devil, The Influence), a Japanese miniseries (Diplomat Kosaku Kuroda), and a return to Hollywood with the second G.I. Joe film and last year's Red 2, which also starred Bruce Willis and Helen Mirren.
Other actors cast in the Terminator reboot include Game of Thrones' Emilia Clarke as Sarah Connor, Jason Clarke (no relation to the actress; Zero Dark Thirty, The Great Gatsby) as John Connor, and Jai Courtney (Divergent) as Kyle Reese.
Alan Taylor, director of Thor: The Dark World, will helm Terminator: Genesis. Once the details are finalized, Lee Byung-heon will depart for the States, as filming begins in early May.
Via Newsen, Seoul Economy
RELATED POSTS
Tags: Lee Byung-heon