Nodame Cantabile is a go: Joo-won in, Shim Eun-kyung a maybe
Ahhh, it's happening! Joo-won (Good Doctor, Gaksital) will be playing the lead character in the Korean remake of Nodame Cantabile, which had been previously suggested but only now confirmed. Wheeee!
The female lead is not yet cast and will be absolutely crucial to making an adaptation work, but the name being offered as a contender at the moment is Shim Eun-kyung (Miss Granny, Sunny). That's great news, since she would make a fantastic Nodame character. She isn't decided yet, but has received the offer and is considering it.
Now, to voice concerns: I'm not sure about this pairing. I will think positively and hope for the best because I do love both of them individually, but right now I'm having a hard time picturing them in the Chiaki-Nodame relationship, mostly because she seems rather young. Granted they're only seven years apart (he's 26, she's 19) but we've been watching her since she was a wee child in dramaland and she still has that little-sister-next-door vibe; she hasn't branched out into romantic lead territory so I don't see her as that yet. Maybe now's as good a time as any?
But to look on the positive side, I suppose the drama can write around the real-life differences, because acting- and image-wise, Shim Eun-kyung would make a perfect Nodame. IU was the first name floated for the role (though denials were issued quickly) and I could see her working as well, but Nodame is a truly oddball character who goes beyond quirky-cute, and Shim Eun-kyung would absolutely go after her weirdness with gusto without trying to be pretty about it. It's part of her genius—and Shim is certainly one of those rare natural acting talents, who also has a gift for comedy. I can totally see her playing the gifted pianist who can play something after hearing it once but can barely wash or feed herself.
I'm not sure how Joo-won will fare with comedy since we've mostly seen him being dramatic (and no, Level 7 Civil Servant doesn't count for anything, anywhere, ever), but Chiaki is the straight man of the show who's surrounded by eccentrics and goofballs, so he only needs to react to their quirks. I don't know if he's got any ability at playing (or faking) the piano (not that that ever stopped a drama), but we do know that Joo-won has a musical background, which should surely come in handy. I don't know how seriously the drama will take its musical moments, but I do hope it finds a way to showcase them; that was one of my favorite aspects of the Japanese show, which let the classical pieces breathe and shine and be an active voice in the show. (I would almost rather the Korean version didn't get made if it weren't going to respect that, which is one of my fears.)
The Korean version of Nodame Cantabile is being planned for an October broadcast on KBS. (The order of dramas in that slot goes: Big Man, then Trot Lovers, then Discovery of Romance, then Nodame Cantabile.)
Now, to do some massive praying to the drama gods that they don't screw this one up.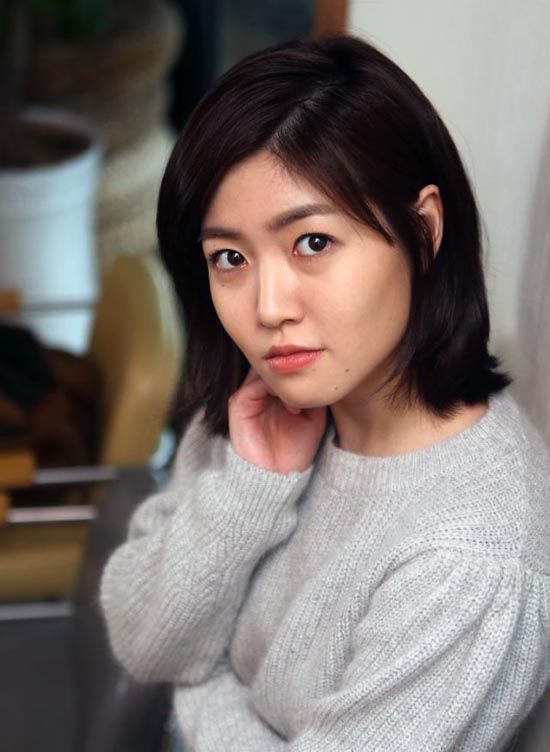 RELATED POSTS
Tags: adaptations, Cantabile Tomorrow, Joo-won, Nodame Cantabile, remakes, Shim Eun-kyung