Seo Hyo-rim added to weekend drama Endless Love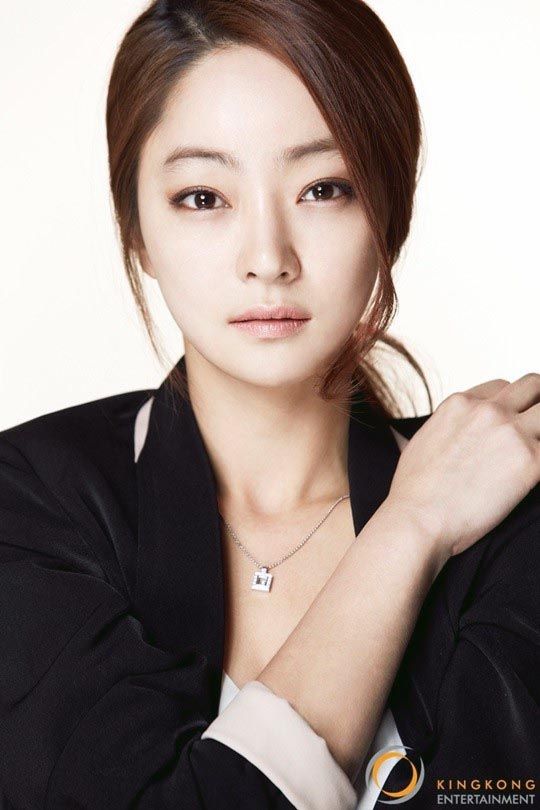 Seo Hyo-rim is the latest actor to join the cast for Endless Love, the SBS weekend drama that has already cast Jung Kyung-ho (Heartless City), Ryu Soo-young (Two Weeks), Cha In-pyo (Kye Baek, and Hwang Jung-eum (Secret). Not a shabby lineup, is it?
The drama spans from the 1970s through the current day against an economic and political backdrop, dealing with themes of ambition, love, and dreams. I know, it's vague enough to keep us all wondering, although based on the production credits I think we can expect a large-scale melodrama with lots of movement and intense emotional arcs. Writer Na Yeon-sook penned the multigenerational epic East of Eden, and PD Lee Hyun-jik previously worked on Warrior Baek Dong-soo and Lobbyist.
Hwang Jung-eum plays a woman out for revenge after witnessing her mother's death and is a bit of a rough-around-the-edges type, who was once romantically involved with Ryu Soo-young. Throughout their relationship, his younger brother Jung Kung-ho harbored a one-sided love for her; his love for her continues unabated in adulthood, wherein the two brothers' lives take disparate paths—hyung Ryu Soo-young is ruthless and ambitious, while his younger brother was more of the rebel and notorious fighter.
Seo Hyo-rim will play the wife of Ryu Soo-young, who wholeheartedly throws herself into their relationship. The descriptions don't tell us how he feels about the marriage, but I'm hoping for her sake that it's reciprocated (although I pretty much expect that it isn't—otherwise, where's the drama?). She does have a tendency to play characters who seethe without love, doesn't she? Or perhaps it's just that a couple of her more memorable recent roles have been in that vein, after being the poor neglected rich girl in Scent of a Woman and the legitimately crazy scorned actress in That Winter, The Wind Blows.
Endless Love will be the drama to follow Angel Eyes and premieres in June.
Via Joy News
RELATED POSTS
Tags: Ryu Soo-young, Seo Hyo-rim