Seo In-gook headlines romantic comedy for tvN
Hey, sometimes when life gives you lemons, you make everyone happier by coming back to dramaland and making rom-com lemonade. Seo In-gook (Master's Sun) is headed back to the network that made him a household name with Answer Me 1997 — the actor has confirmed that he'll take on the leading role in tvN's summer romantic comedy High School King of Savvy. (It's a really weird title, more literally like "high school king of knowing how to get through life," which just does NOT roll off the tongue.)
The drama stars Seo In-gook as a high schooler who pretends to be an adult (kinda funny, since it's the other way around for the actor). He plays an immature high school student, a star hockey player and basically the most popular boy in school. But due to unnamed complications, he ends up having to masquerade as his hyung, who's a manager at a large IT company.
So it's the story of this kid who leads a double life, and somehow manages to make everyone at this company believe he's an executive. Naturally, things can only go downhill in comedic fashion. It's not quite body-swap levels of trickery, but there will be some mental hoops to get through. Seo In-gook is pretty convincing as an immature kid though, so I doubt I'll have any trouble believing the setup. It's described as a lighthearted romantic comedy about how a high-schooler who's overflowing with confidence and doesn't care to follow the social rules of the workplace actually excels despite being out of his league.
I'm sure I don't need to tell you that the premise sets us up for a noona romance, though I think it'd be great if we had a high school love story to rival the workplace one. Lee Hana has signed on to co-star, which makes this her first drama since 2009's Triple. She's done movies (Fair Love, R2B: Return to Base) since then, but has had a pretty low-key career as an actress. She'll play a temp at the company where the hero works.
High School King of Savvy will be tvN's next Monday-Tuesday drama following Witch's Romance. That programming block might as well be renamed the Noona Rom-Com Hour. It premieres in June.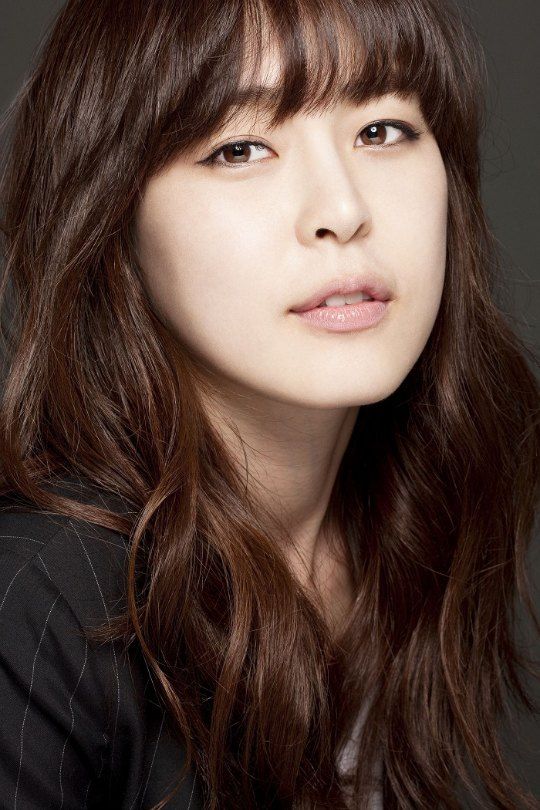 Via Sports Hankook, TV Report
RELATED POSTS