Stills from the courtroom (and wedding hall) in A New Leaf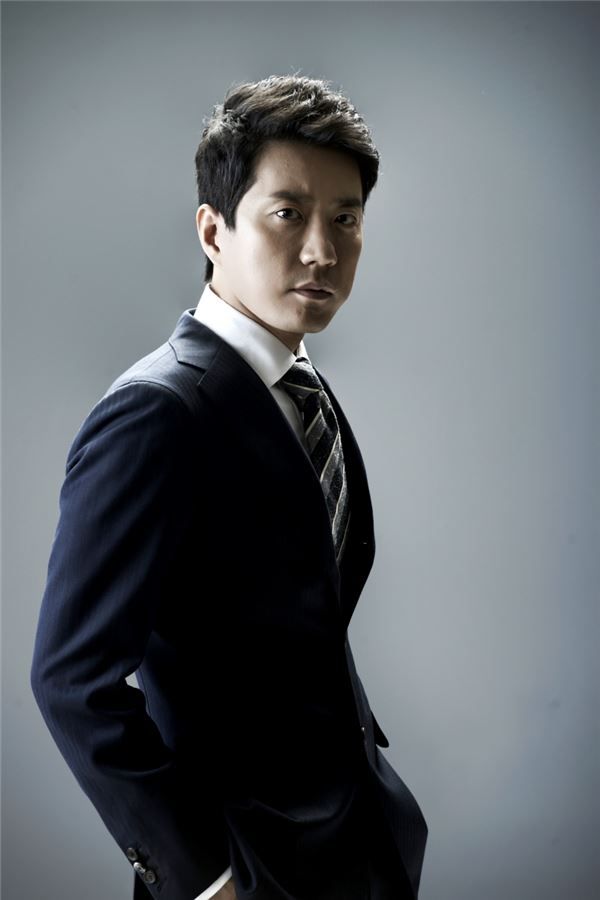 Here's a whole big batch of stills for A New Leaf, the upcoming human-legal drama that takes one icily proficient star lawyer (Kim Myung-min), strikes him down with amnesia, and turns his life upside-down as a whole other side of his personality emerges after the accident. And while the stills aren't exactly the most action-packed, one bonus to a drama set in a slick, high-powered corporate world is that everyone sure does look polished and pretty.
Park Min-young plays a law firm intern whose idealistic worldview clashes with our hero, at least in the beginning of the story. Kim Sang-joong is the hero's law firm mentor, and Chae Jung-ahn plays his chaebol fiancée.
The wedding scene pictured below comes from one of the drama's first shoots and features Jin Yi-han as a rising star in the law firm. The descriptions state that he won't have a large role at the outset, but his presence will grow as he steps up as the hero's challenger post-amnesia. He takes immediate interest in Park Min-young's character when meets her at a wedding (the bride is played by After School's Juyeon), which sets us up for more conflict down the line. (And I think we can all just forget the fact that the two actors played siblings in Dr. Jin, yes?)
A New Leaf was set to premiere in the upcoming week, but due to the massive broadcast pre-emptions this past week (due to coverage of the ferry sinking), it'll now premiere a week later, on April 30.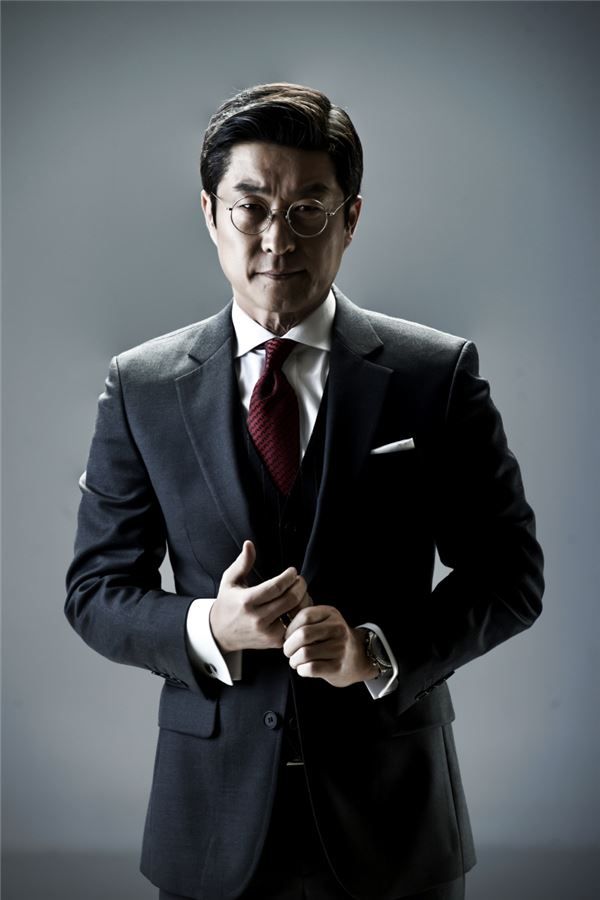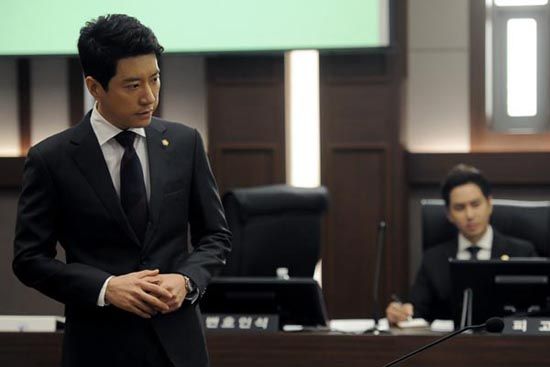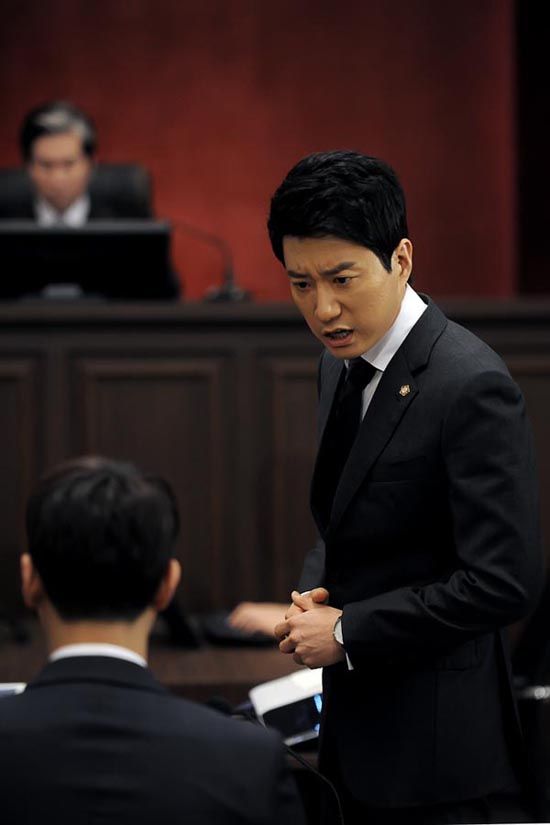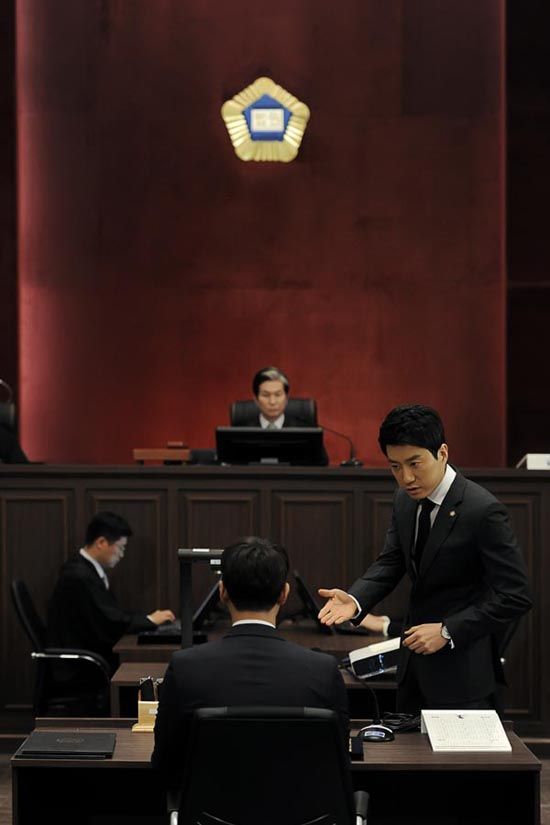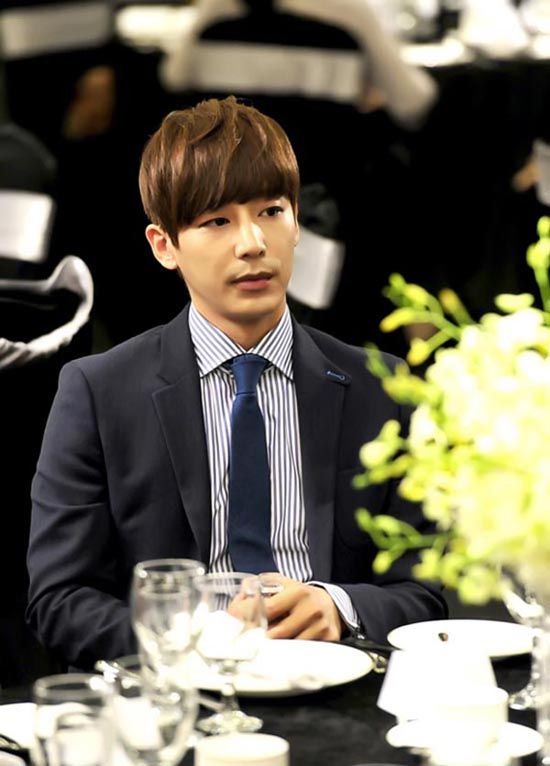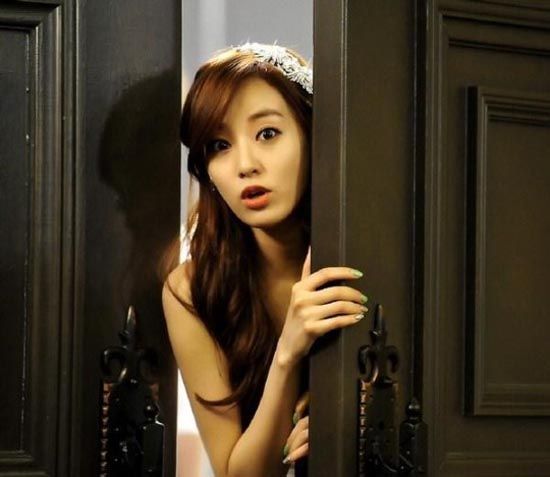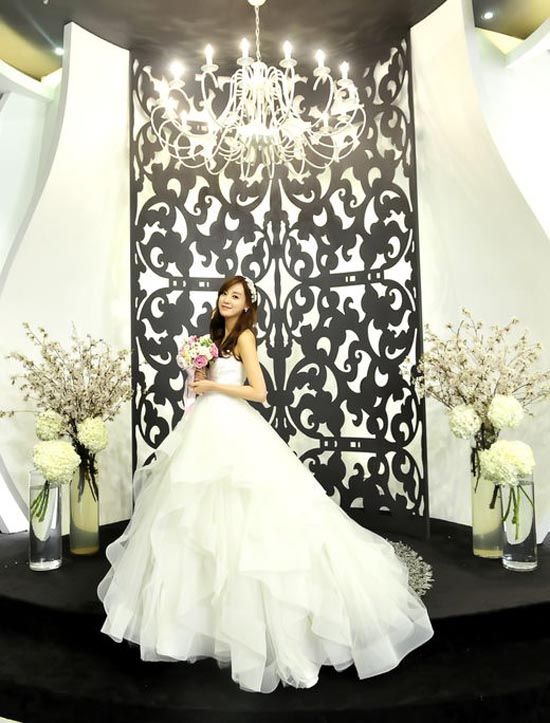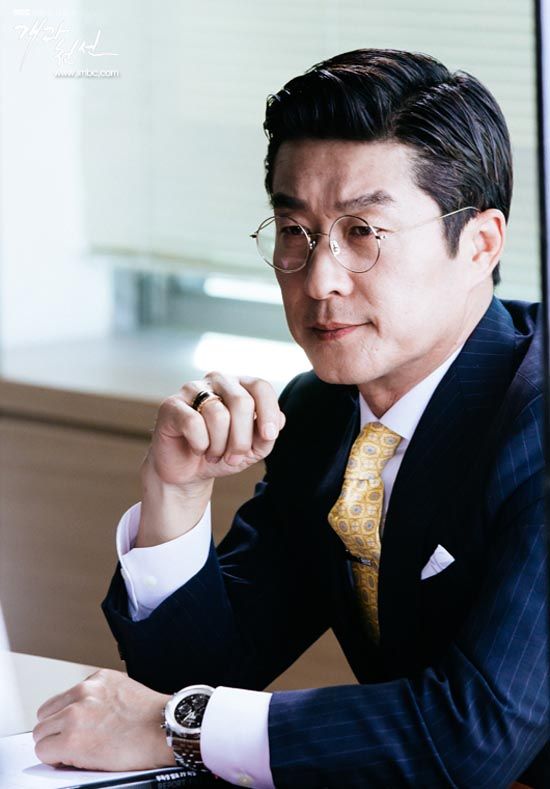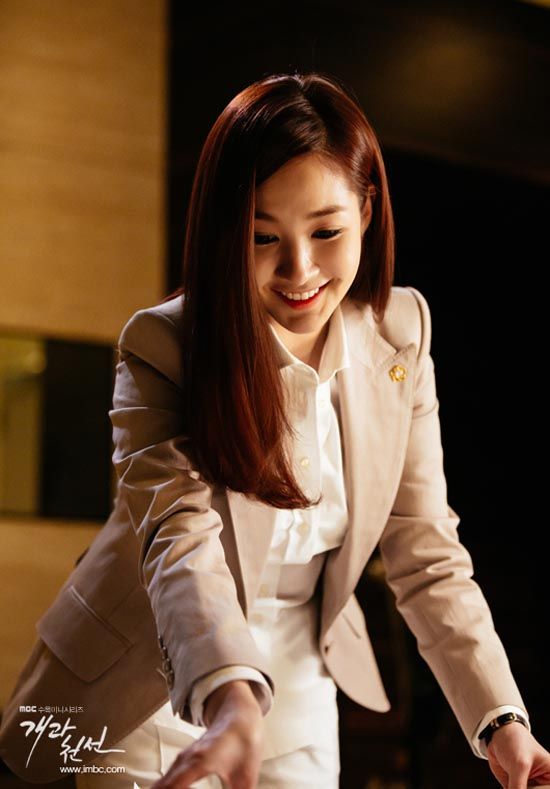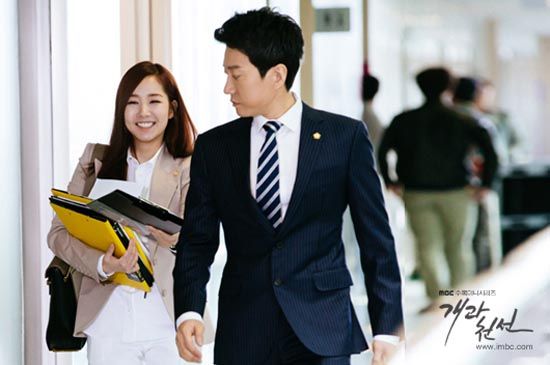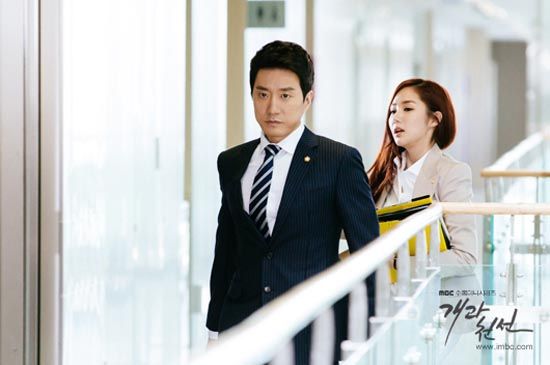 RELATED POSTS
Tags: A New Leaf, Chae Jung-ahn, Jin Yi-han, Kim Myung-min, Park Min-young