Webtoon adaptation Misaeng courts Moon Geun-young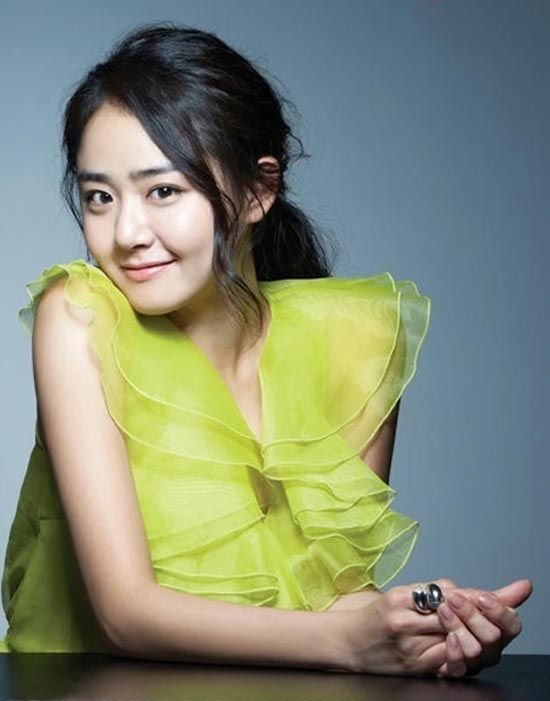 New movement has been spotted in the development of the webtoon-to-drama adaptation for Misaeng, or Incomplete Life, with the possibility being raised of Moon Geun-young (Goddess of Fire Jung-yi) taking a lead role, with Lee Sung-min (Miss Korea) as a potential castmate.
Misaeng is the tvN project that is based on a very popular webtoon about baduk, a strategy-based board game using black and white pieces on a grid. The drama's main character is a failed pro baduk player who then takes up a job at a large conglomerate, struggling to make a name for himself amidst the corporate masses. But he finds baduk strategies aiding him in real-life situations, which makes me think it's a sort of baduk-as-metaphor approach to a slice-of-life drama.
Misaeng is also the name of a baduk piece which, in the game, is apparently "not completely alive." (I don't know the finer points of baduk, but is what the internet tells me.) The tagline of the webtoon reads, "Misaeng: The one who is not yet alive." It's in keeping with the story's depiction of corporate malaise and feeling lost in the workplace grind, which apparently resonated with the populace, making Misaeng one of the most popular webtoons last year.
As we previously mentioned, attached to direct Misaeng is PD Kim Won-seok of Sungkyunkwan Scandal and Monstar, with writer Jung Yoon-jung of Arang and the Magistrate and Monstar. Both names are reason enough to pique my interest in this show.
Moon Geun-young's reps confirmed that she'd been extended the offer and had seen the treatment for the project, but as the script is not yet out, she is not ready to make a decision. Lee Sung-min is reportedly considering favorably.
Misaeng is being planned for an October broadcast.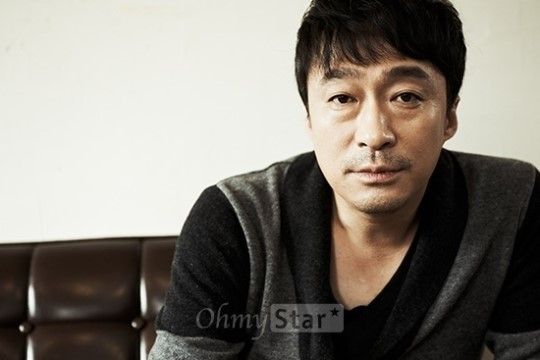 RELATED POSTS
Tags: Lee Sung-min, Misaeng, Moon Geun-young