Yoo Yeon-seok out, Kim Woo-bin a maybe for Twenty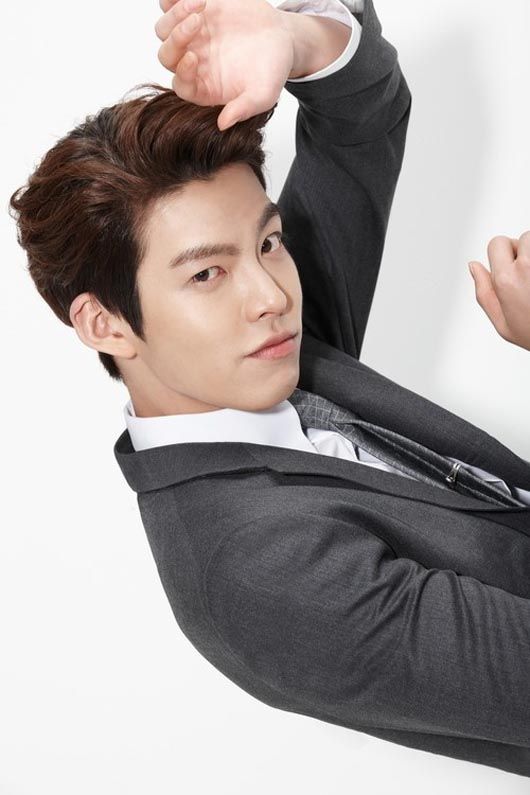 I'm a little relieved that Yoo Yeon-seok (Answer Me 1994) is slowing his breakneck pace, but sad that we won't get to see him together with Kim Woo-bin (Heirs) on the big screen. Yoo Yeon-seok has turned down a leading role in the upcoming movie Twenty, about a trio of men in their twenties and the world as they view it — full of opportunity and wonder.
Yoo Yeon-seok's team confirmed receipt of the offer, but said that due to his work on Secret Temptation and Tailor, the actor was forced to turn the role down. He wants to focus on his current projects without signing up for another (this may not bode well for his involvement in That One Day), and he certainly deserves a break, as the film offers have steadily rolled in since Answer Me 1994 wrapped.
Kim Woo-bin's management said the actor is still considering the offer, but is currently busy shooting The Professionals. Kim Woo-bin's career has been just as hot, but he has taken on projects at a more deliberate pace. After headlining School 2013, Heirs, and Friend 2 last year, he's done a couple of endearing variety show appearances (Running Man, Four Sons and One Daughter), but other than his current production, this is the first project he's been linked to this year. The actor will make a decision by next week.
It will be directed by Lee Byung-heon (not the actor, but the writer/director of Cheer Up Mr. Lee), and sounds a bit like a throwback bromance, as I'm not sure how many twentysomethings these days are as bright-eyed and bushy-tailed as the plot synopsis makes this threesome sound.
Via Sports Seoul
RELATED POSTS
Tags: Kim Woo-bin, Yoo Yeon-seok