You're All Surrounded teases parodies and fisticuffs
Ha, well an Abbey Road parody is one way to seal these guys as a foursome. You're All Surrounded's second teaser features the group of rookie cops — Lee Seung-gi, Go Ara, Ahn Jae-hyun, and Park Jung-min — on their harrowing first days as detectives in training at their new precinct, and screwing it up in every way imaginable. At least they'll have each other?
Their new boss Cha Seung-won narrates: "I only have one thing to teach you. You will never be detectives." After one expletive-filled rant he leaves them stranded on the side of the road, and warns them never to get caught up in fights. Cue bar fight (where I'm pretty sure Seung-gi gets beat up by a girl).
While Cha Seung-won plays the cold hardass team leader of the violent crimes unit, Sung Ji-ru (Goddess of Fire Jung-yi) plays the chief who coddles them like a mom and keeps winning them second (and third) chances. Cha Seung-won closes out the teaser with the line: "I don't raise just anyone as my child!" Begrudging veteran cops-as-parents are going to be so cute.
With the preemptions to the drama schedule, Three Days has another week on the air, and that puts You're All Surrounded's first episode on May 7.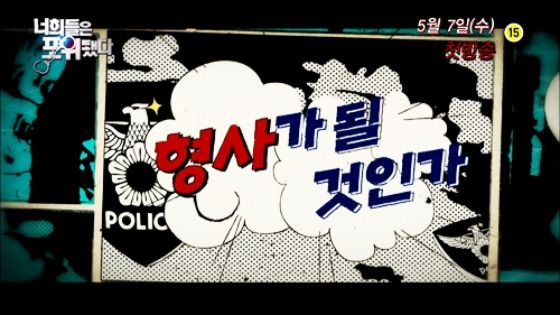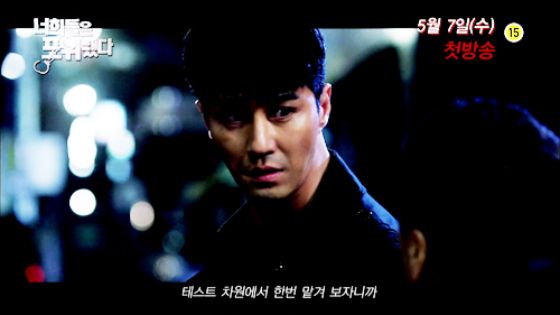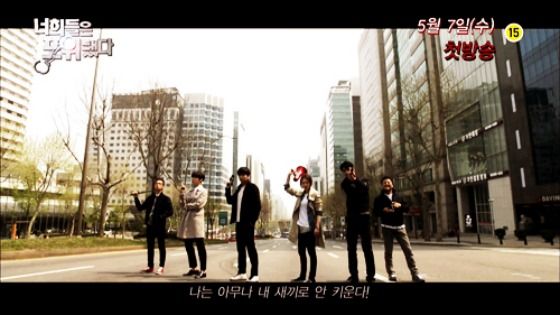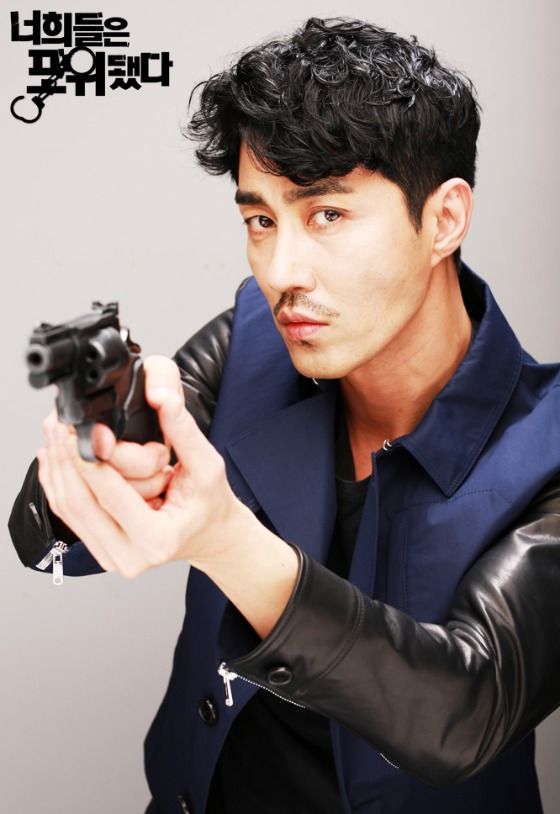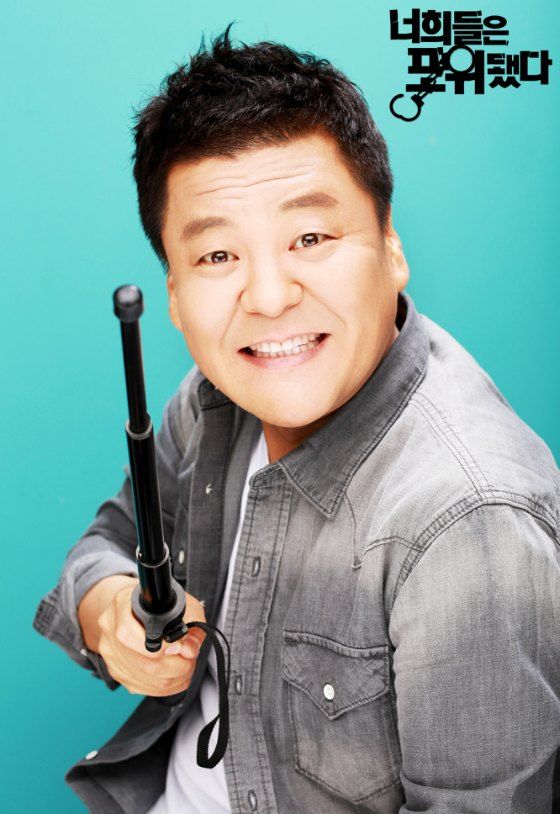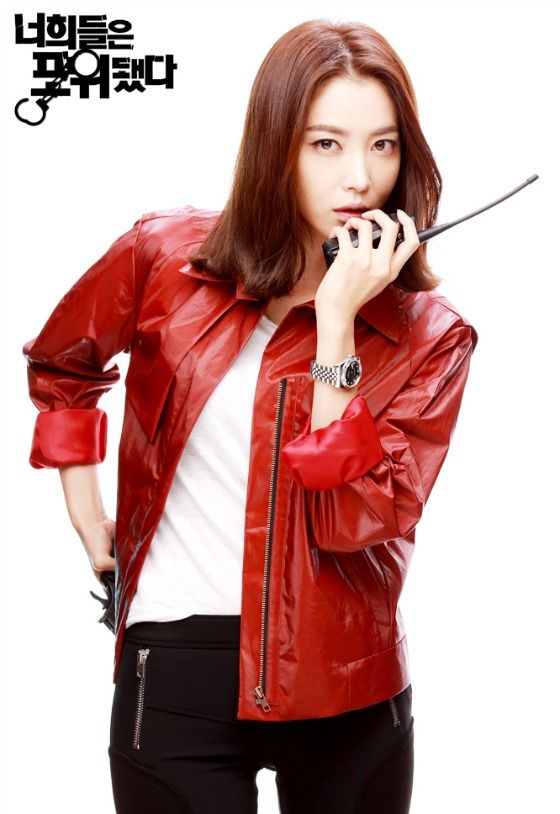 Via My Daily
RELATED POSTS
Tags: Ahn Jae-hyun, Cha Seung-won, Go Ara, Lee Seung-gi, Park Jung-min, You're All Surrounded