You're All Surrounded's comic book teaser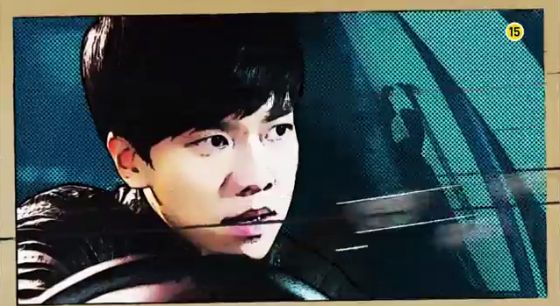 Whee, I can't wait for You're All Surrounded to start, not only because of the cast, but because I could use some comedy right about now. I just hope that this show's idea of funny cops isn't necessarily always going to be buffoon cops, because, well, I lived through Level 7 Civil Servant. But the first teaser for the show looks good–it's stylized and comic-booky, which is promising. I know, the show won't look like this, but I like the tone it sets.
The upcoming SBS Wednesday-Thursday drama is about a foursome of rookie cops led by Lee Seung-gi (Gu Family Book) and Go Ara (Answer Me 1994), and their team leader in the violent crimes unit who becomes their reluctant, shouty mother hen. That'd be Cha Seung-won (Best Love), of course, who is so good at both hilarious and badass that I can't even pick which version of him is better. Wait, no I take that back — nothing beats funny Cha Seung-won.
The teaser introduces the rookie cops as "immature, hot-blooded youth" who have "not once in their lives dreamt of becoming detectives." Cue reckless car accidents, hapless arrests, and one pissed-off team leader: "Gangnam is now a disaster zone." I'm pretty sure they hit the boss's car, which is officially the worst way to start your first job.
Ahn Jae-hyun (You From Another Star) and Park Jung-min (Bleak Night) round out the foursome, and the drama will be helmed by the PD of History of the Salaryman and the writer of Ojakkyo Brothers. Just three more weeks to go! Why does that feel like foreverrrrrrr.
You're All Surrounded premieres April 30.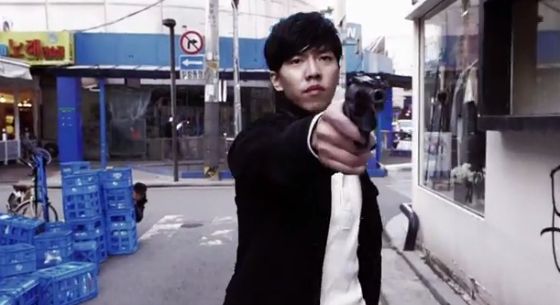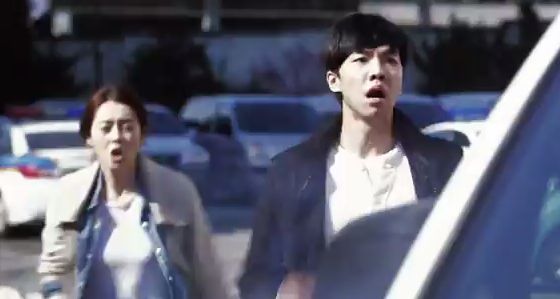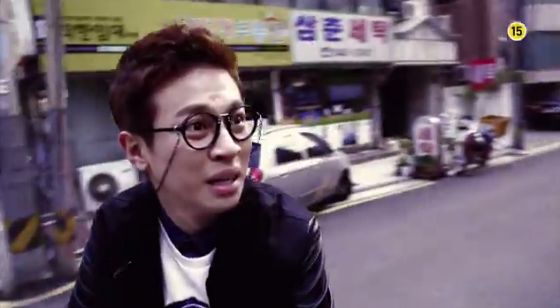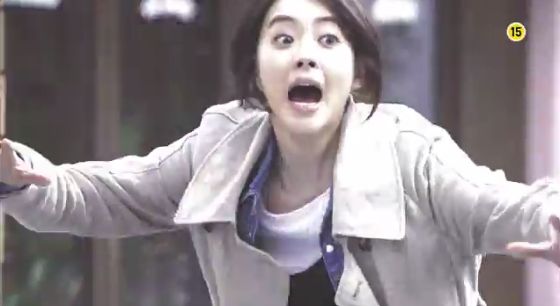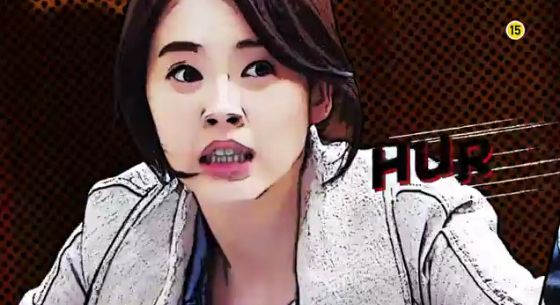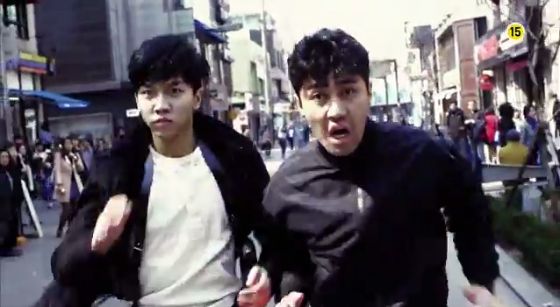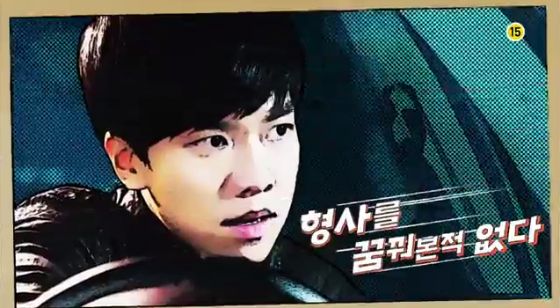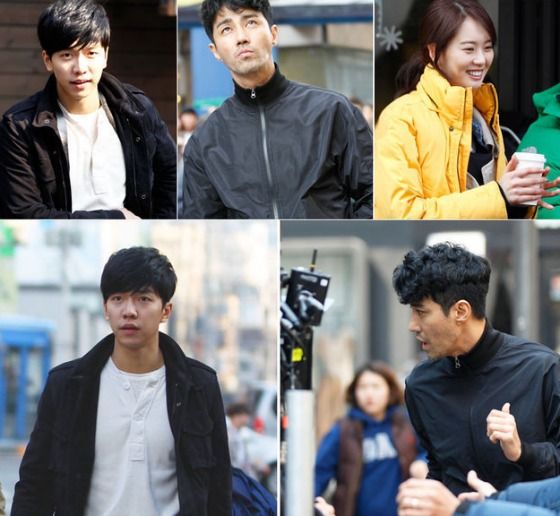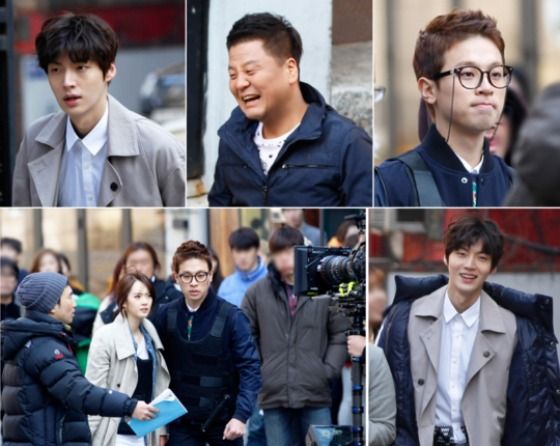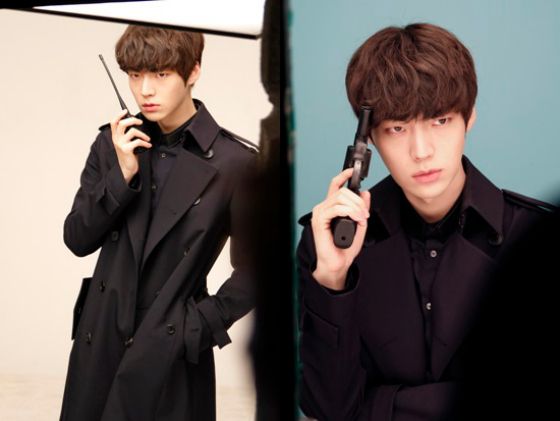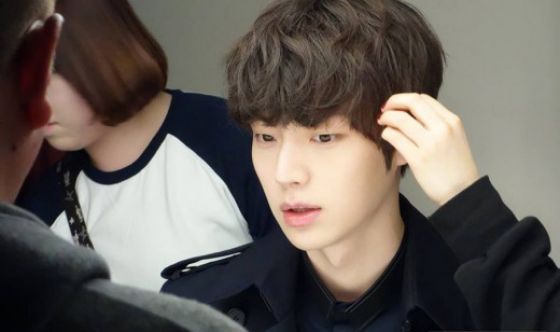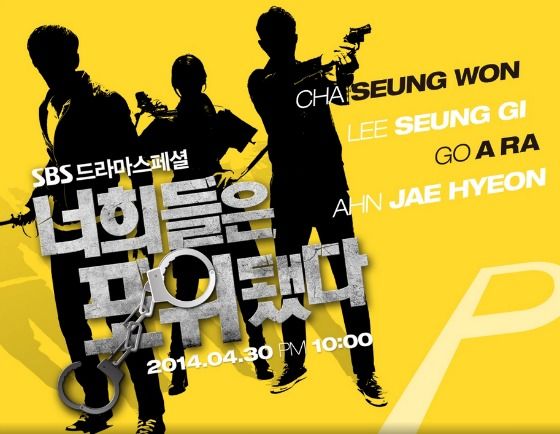 Via SBS E
RELATED POSTS
Tags: Ahn Jae-hyun, Cha Seung-won, Go Ara, Lee Seung-gi, Park Jung-min, You're All Surrounded