Cameras roll on the set of Fated To Love You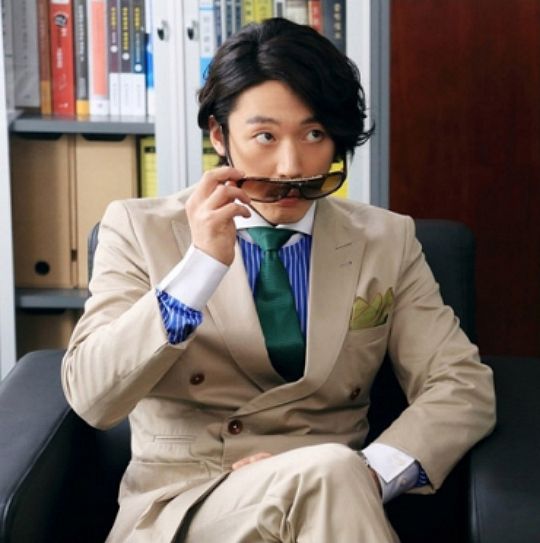 Here's our first peek at Jang Hyuk and Jang Nara's big dramaland reunion in the summer rom-com Fated to Love You. The new MBC drama began shooting the leads' first scenes, featuring Jang Nara as the lowly office grunt who gets the morning coffee, and Jang Hyuk as the posh chaebol who wears sunglasses indoors, because he's too rich for manners. Also, when the heck did his hair get that long and floppy? It's a little silly looking, but then again it's alllllmost long enough to get me dreaming about his Chuno hair. Mmmm…
The remake of the hit 2008 Taiwanese drama stars Jang Nara as an office temp from a small island village who has no skills, degrees, or looks to get her anywhere in the world. One day she wins a trip to Macau, and that free vacation changes her life entirely when an accidental one-night stand with a chaebol heir gets her pregnant, which means she has to marry him. Has to or gets to is entirely open to interpretation, I suppose, though chaebol families always sound scary to me.
In any case she ends up married to this almost-stranger, and the drama will be about them getting to know each other after the fact, and also fighting off second lead romantic rivals. That'd be Choi Jin-hyuk (Emergency Couple) as the Daddy Long Legs who always comes to Jang Nara's rescue, and Wang Ji-won (I Need Romance 3) as the star ballerina who was engaged to Jang Hyuk before he up and married another girl. Crossing my fingers for some classic rom-com fun!
Fated to Love You premieres in July following A New Leaf.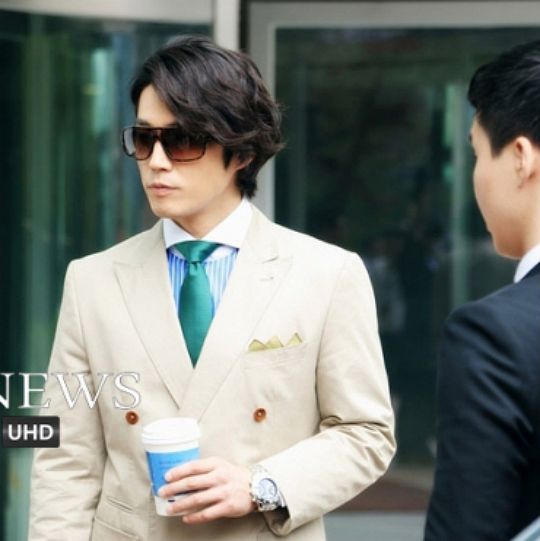 RELATED POSTS
Tags: Fated To Love You, Jang Hyuk, Jang Nara