Cast gathers for table reads for Joseon Gunman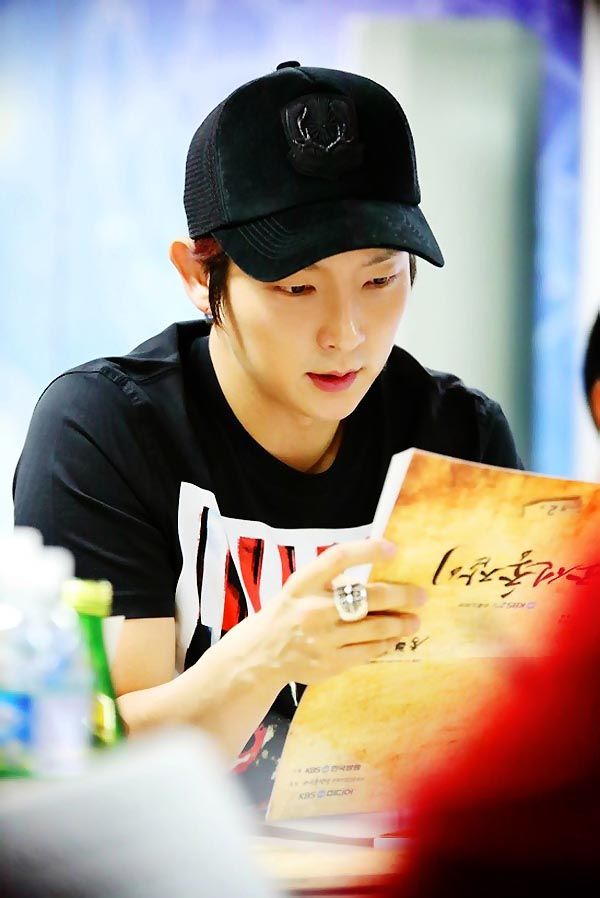 Script reads! That means production is swinging into gear, and that means pretty soon we'll have stills, and ahhhh, my level of excitement for Joseon Gunman has me concerned because I'm pretty sure if the drama doesn't turn out awesome, I'm going to be massively disappointed, and that's just a tough bar to set from the get-go. But it's got so many things I like that I can't help but fixate on what I hope it to be.
Here we have all the main stars for the KBS action sageuk drama, most notably Lee Jun-ki in the hero's role as the titular Joseon gunman who goes out seeking revenge against the villains who killed his family, who ends up becoming a hero for the people. Nam Sang-mi plays the noble lady-turned-modern woman who becomes his love interest. The drama comes from the director of The Princess's Man, which was a gorgeous fusion sageuk (particularly in the beginning parts before the drama went live-shoot and lost its pretty camera) whose solid mix of thrills, conflict, and romance I hope to see repeated in Joseon Gunman.
Second leads are played by Jeon Hye-bin (God of the Office) and Han Joo-wan (King's Family), and I also spy Yoo Oh-sung (Faith), Ahn Seok-hwan (Basketball), and Lee Min-woo (a Princess's Man alum) at the table read.
Joseon Gunman premieres on June 18. Time to make my countdown calendar.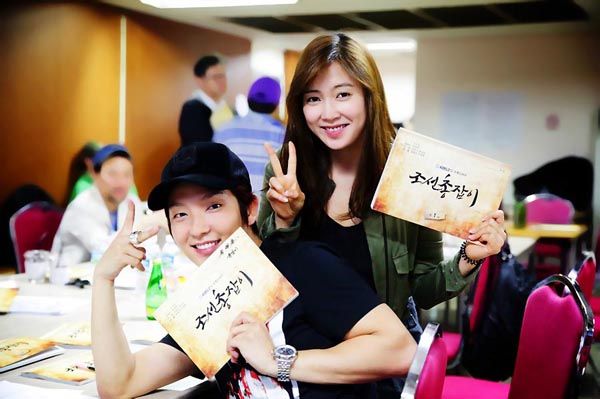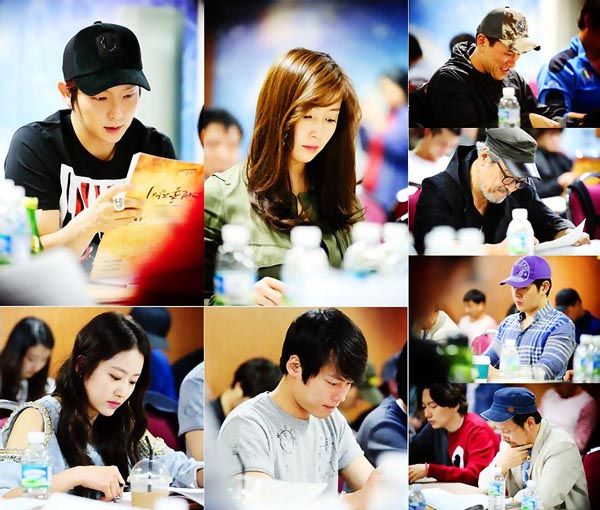 Via Hankooki
RELATED POSTS
Tags: Joseon Gunman, Lee Jun-ki, Nam Sang-mi