Cha Seung-won's tortured inner life in High Heel
When I first heard about the movie High Heel (also called Man on High Heels), in which Cha Seung-won teams with director Jang Jin of all those heartwarming funny feel-good movies (and Saturday Night Live Korea), playing a cop who likes to dress up in women's clothing, I was expecting funny. Upbeat. Poignant and humorous.
I wasn't expecting a hard-edged, blood-spattered noir, that's for certain. In fact I was so surprised at the trailers and stills for this movie that I did a double-take and went back to the old stories to confirm that I hadn't read them wrong. It definitely isn't the movie I expected to come next from the director of Romantic Heaven, Good Morning President, or Quiz Show Scandal. (Turns out the media had reported it as an action comedy, so it wasn't all my fault, I swear!)
That said, the movie may be a complete 180 from what I was expecting but in no way is that bad, because it looks incredibly stylish and suggests another powerhouse performance from Cha Seung-won as a crime detective who struggles to hide his inner self—his inner self that longs to be a woman. That's a tough struggle for anybody to work through, but it's particularly difficult for his character, who is the epitome of a man's man, living in a violent, macho world.
I'm not sure if this is a triumphant story or a tragic one, but I'd suggest you get the tissues ready: The copy on the main poster reads, "In the end, the woman inside me has died." Another poster reads, "Cruelly sad, brilliantly intense HIGH HEEL."
The movie, touted as a "sensitive noir," also stars Oh Jung-se (A New Leaf, Miss Korea) and Go Kyung-pyo (Potato Star 2013QR3, Flower Boy Next Door). It releases in the coming week on June 4.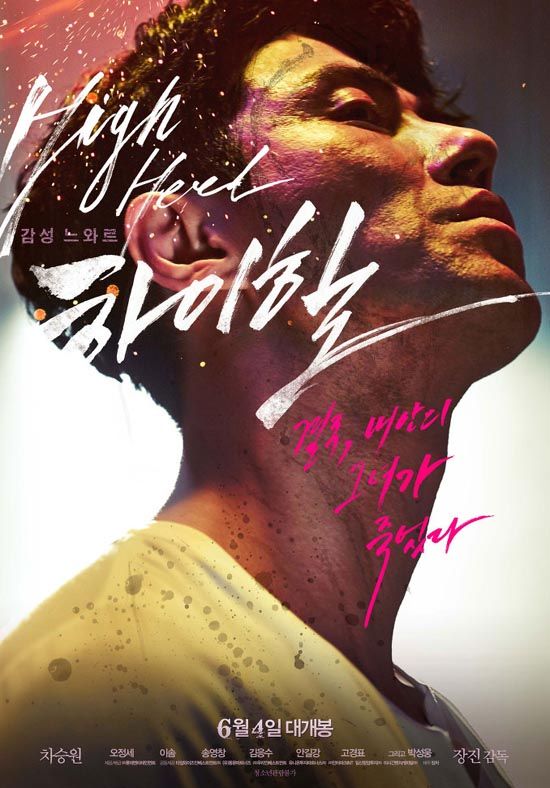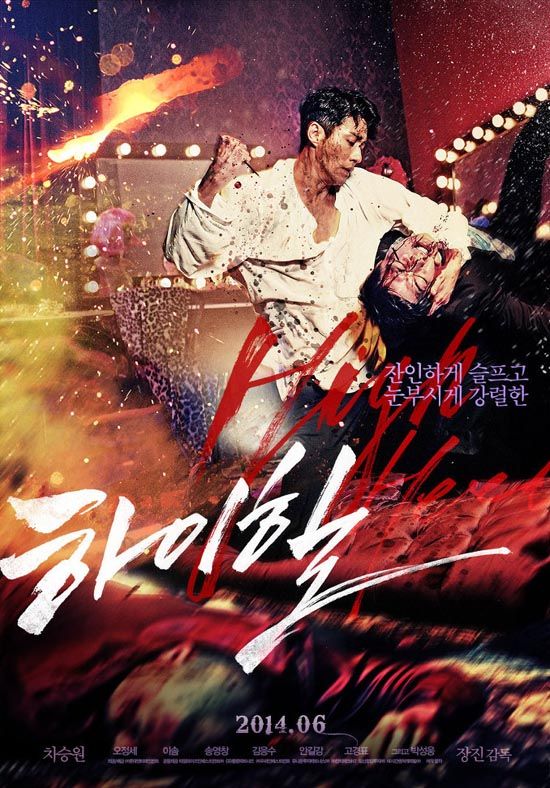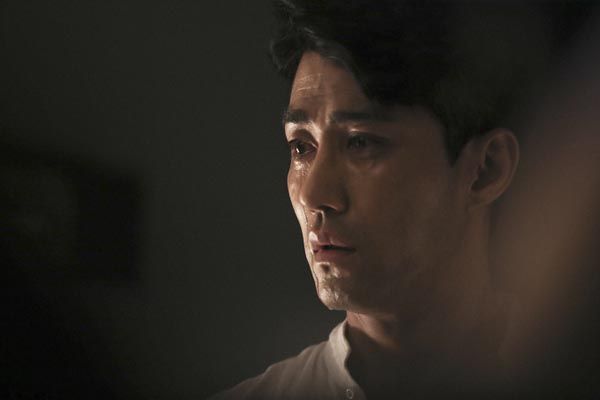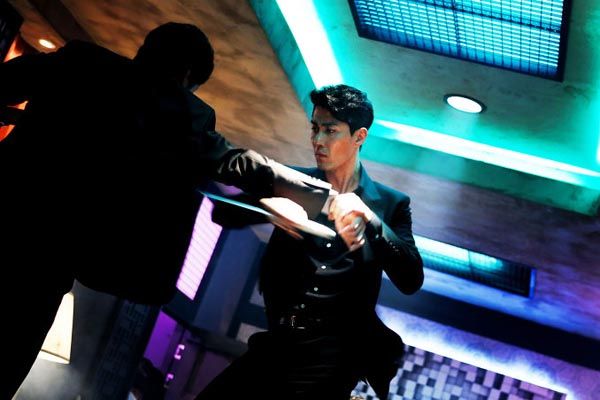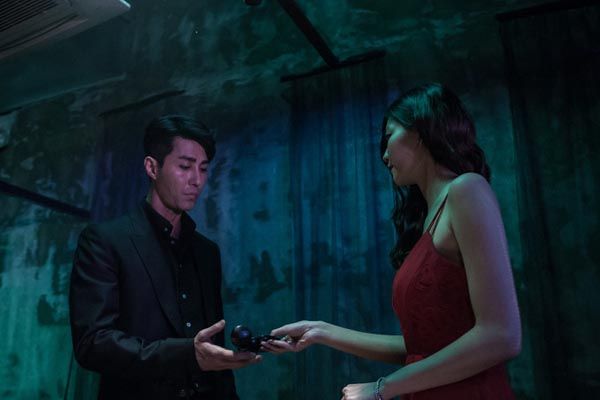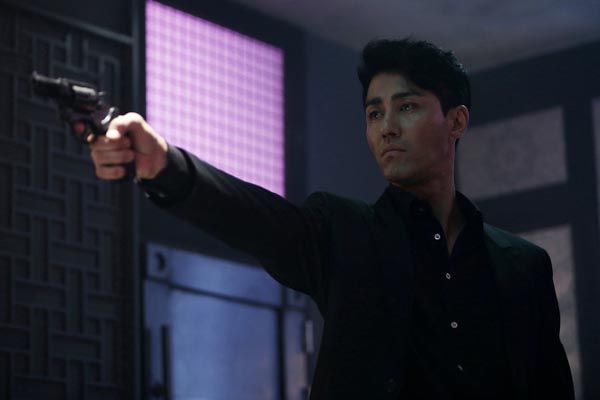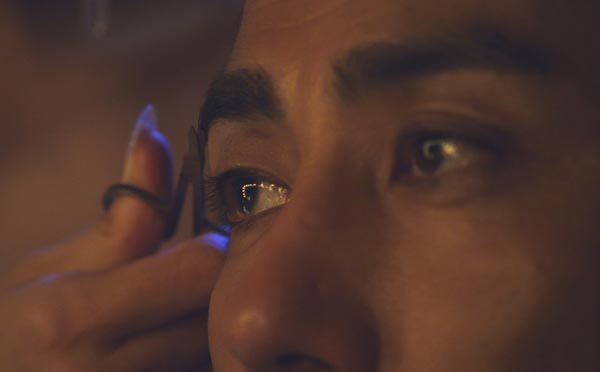 Via Osen
RELATED POSTS
Tags: Cha Seung-won, Go Kyung-pyo, Jang Jin, Oh Jung-se