First stills from the set of It's Okay, It's Love
Here's our first peek at the upcoming SBS melodrama It's Okay, It's Love, starring Gong Hyo-jin (Master's Sun) and Jo In-sung (That Winter, The Wind Blows). Production is underway with a nice lengthy head start (its lead-in drama You're All Surrounded has barely finished its second week on the air). It's always a good sign when a production doesn't feel so rushed that you worry a show will even make its premiere date, but the seasoned team — that is, writer Noh Hee-kyung and PD Kim Kyu-tae of That Winter and Padam Padam — aren't really the rushing type.
The melodrama is about psychological ailments that go untreated, and how that affects contemporary life. Jo In-sung plays a famous mystery novelist and radio DJ, and he'll end up falling in love with Gong Hyo-jin, a psychiatric fellow. There's been very little information in regards to this drama's plot, so all we really know is that they meet and fall in love.
Their world will be populated with a nice mix of familiar faces, including Sung Dong-il (Gap-dong) as Gong Hyo-jin's sunbae and first love, Yoon Jin-yi (Mandate of Heaven) as Jo In-sung's fangirl-turned girlfriend, and Lee Kwang-soo (Goddess of Fire Jung-yi) as a patient with Tourette syndrome. Idol D.O plays a high-schooler who's an aspiring novelist.
How all these pieces will fit together, we'll have to wait to find out, but I think it's safe to say we're in for a contemplative character-driven melo; at least I know that based on the production team. That and, Gong Hyo-jin and Jo In-sung make a lovely couple. I wonder if she has funny conversations about him with her friend Kim Min-hee? He's my TV boyfriend Monday through Friday, and you get him on weekends!
It's Okay, It's Love follows You're All Surrounded in July.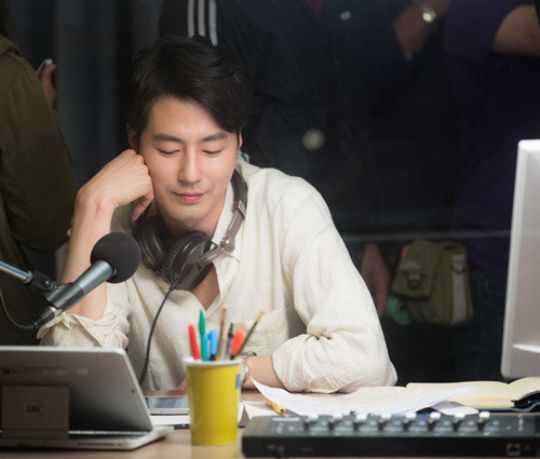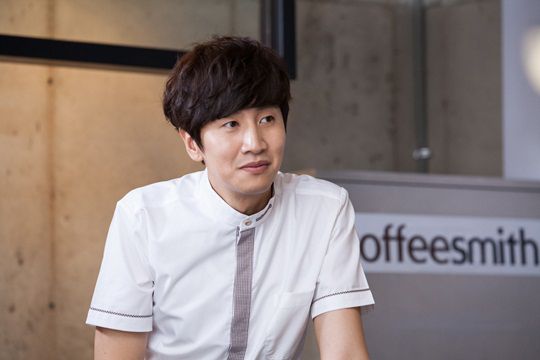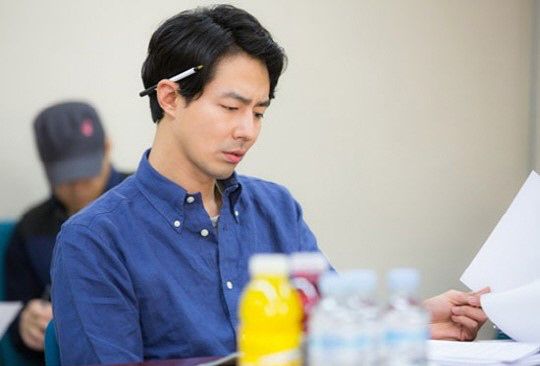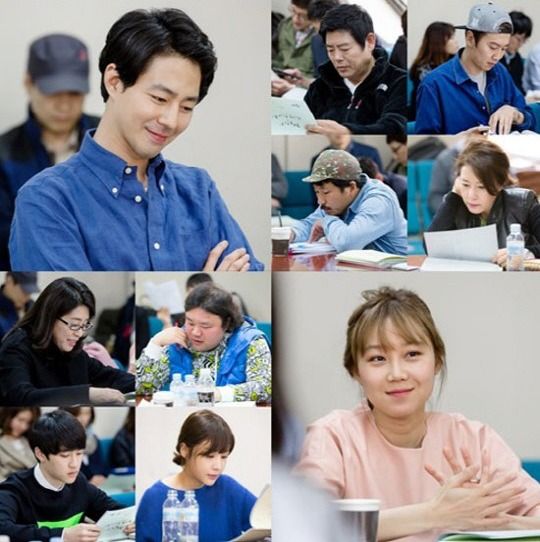 Via Chosun
RELATED POSTS
Tags: Gong Hyo-jin, It's Okay It's Love, Jo In-sung, Lee Kwang-soo