Lee Yubi up to reunite with Kim Woo-bin in Twenty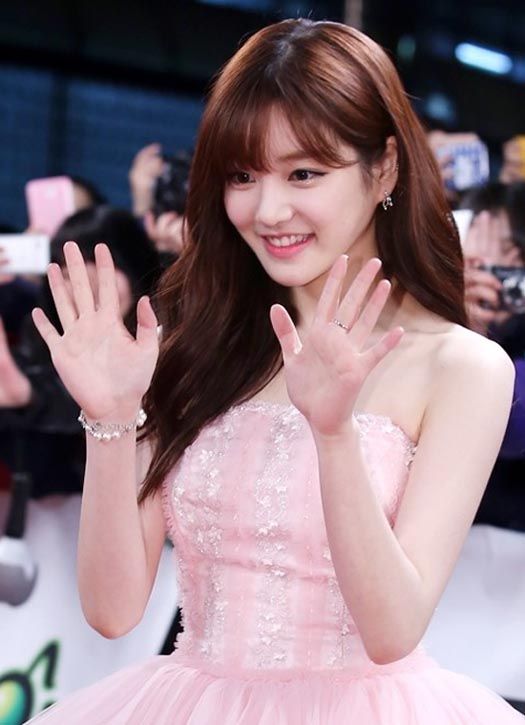 We'll be getting an actress swap for the upcoming movie Twenty, and while I'd normally be bummed to see Jung So-min out of a role (she was offered the role previously), I can't be too bummed because the idea of Lee Yubi (Gu Family Book, Nice Guy) being back together with Kim Woo-bin (Heirs) puts a goofy smile on my face. Scroll down to see why.
Twenty follows a trio of friends on the cusp of adulthood, and promises to be full of youthful passion and hope, in a time "when you could be anybody, you could love anybody, and the possibilities are limitless." Kim Woo-bin plays the girl-crazed friend of the three, and while Jung So-min was previously up to play his girlfriend, now Lee Yubi is up for that same role (her management confirmed that she is "positively considering," and some reports say she is very nearly confirmed). She also happens to be the little sister of another of the friends, who will be played by Kang Haneul (Heirs, Monstar). The third friend will be played by 2PM's Junho.
I can't tell from the movie's description whether I'll care much for it, and I've seen enough to know I can't assume that a good cast will mean a good movie, but I do have to say a reunion of the Yubi-and-Woo-bin romance would make my day. They were paired up as the quirkiest 4D couple ever in the MBN sitcom Vampire Idol back when they were fresh-faced newbies on the scene (you know, all of two years ago), and they were just so cute in that (see stills below to get an idea).
I mean, first off, they're just cute kiddos, period. But then you make him an alien vampire idol trainee who was the only guy in the world weird enough to match her weirdness, while she was the idol singer who wouldn't talk at first, and then who wouldn't stop talking once she found her desire to start, and they were just silly and adorable. Now, if you'll excuse me, I've got a ridiculous vampire sitcom to rewatch.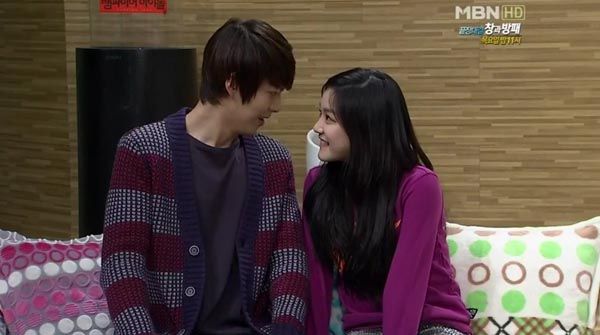 Via My Daily
RELATED POSTS
Tags: Kim Woo-bin, Lee Yubi, Vampire Idol