Nam Sang-mi's first stills for Joseon Gunman
So we've seen Joseon Gunman's second leads Jeon Hye-bin and Han Joo-wan, and now we have Nam Sang-mi, and you know what that means… Lee Jun-kiiiiii is next!
We haven't gotten much new info to accompany the new stills, so I don't have much to add other than that I'd really love for the show to be a little more generous with the promos, 'cause I feel like I'm clinging to crumbs here. Very pretty, sharply shot crumbs, but still: crumbs.
Nam Sang-mi plays a noble young lady who finds her strong side and develops into a modern woman over the course of the show, falling in love with Lee Jun-ki along the way. Below her photos are stills of supporting cast members Choi Jae-sung (Age of Feeling) and Yoo Oh-sung (Friend 2, Faith), who'll be fierce opponents as "the chaser and the chased."
Choi Jae-sung plays the hero's father and bodyguard to the king, whose job includes tracking down those plotting to interfere with the king's reforms. Yoo Oh-sung is the ambition-filled assassin (and Jeon Hye-bin's father) who stands with the king's opposition, who picks off those on the other side one by one. Ah, I can see the second-lead angst already once Jeon Hye-bin falls for our hero, given their fathers' bad blood… although I can't feel too bad for her since I'm looking forward too much to the burgeoning relationship between our leads.
Joseon Gunman premieres on KBS on June 25. Sets countdown clock, waits impatiently. Are we there yet?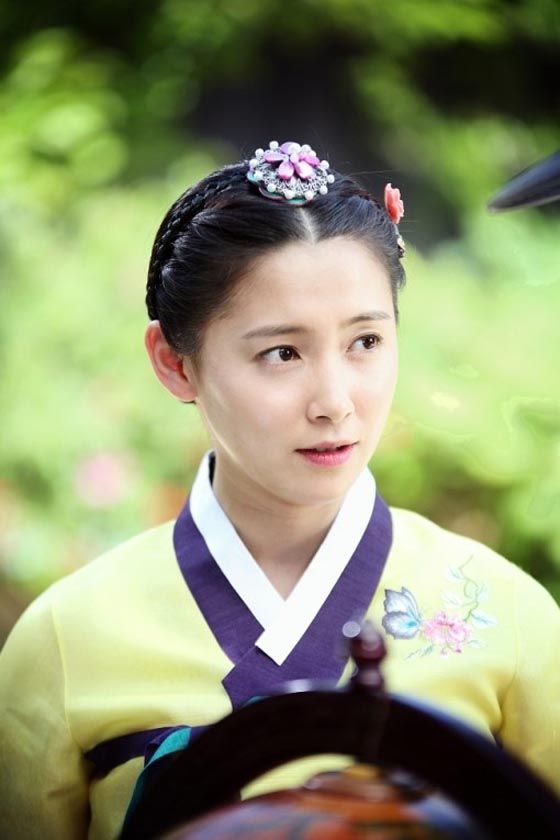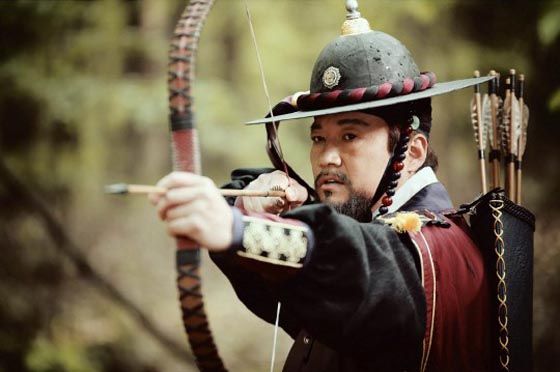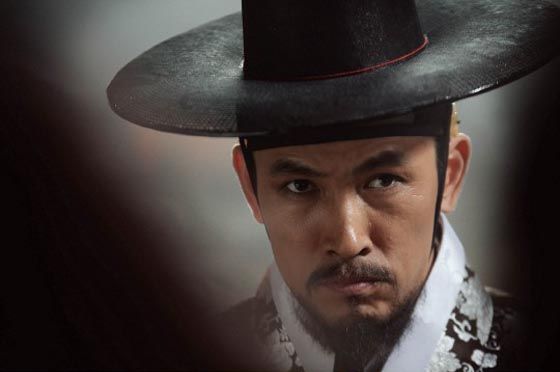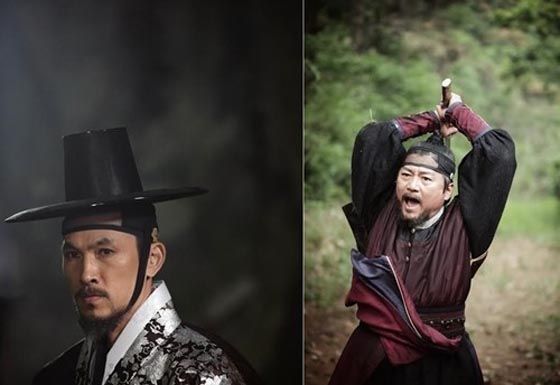 Via Chosun
RELATED POSTS
Tags: Joseon Gunman, Nam Sang-mi