Oh Snap! Ghost Story of a Girl
Ack, horror movie posters! Once you see 'em, you can't get them out of your head. Here are the posters (and a couple of stills) from Ghost Story of a Girl, which once was titled Girl's Grave and stars Kim So-eun as a ghost girl who's lost her memory and Kang Haneul as the teenage outcast who can see her. They form a friendship as a series of disappearances at the high school unfolds, which are somehow connected to a secret regarding the ghost girl.
I know what you're thinking: That poster's not so bad. Neither are those stills. Scroll. Scroll. Scr— ACKKKKKKK!
Don't say I didn't warn you.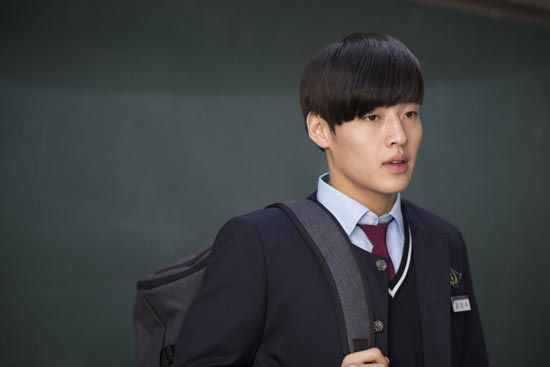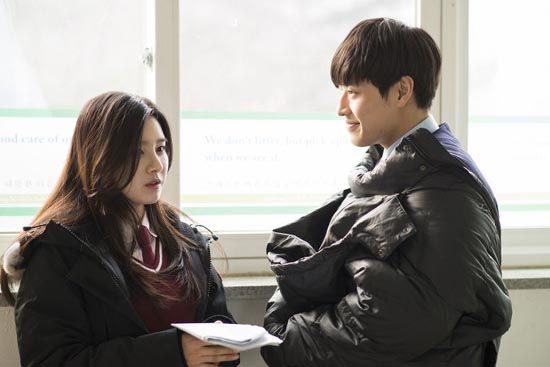 Via Chosun
RELATED POSTS
Tags: Kang Haneul, Kim So-eun, Oh Snap!