Oh Snap! Joseon Gunman's first still and second lead
We only get ONE still photograph out of Joseon Gunman to start us off, which is better than nothing, but still such a tease. Here we have second lead Jeon Hye-bin (God of the Office) playing Choi Hye-won, a merchant's daughter with a cold, unapproachable mien who comes to fall for our hero (Lee Jun-ki).
Joseon Gunman premieres on June 25 on KBS.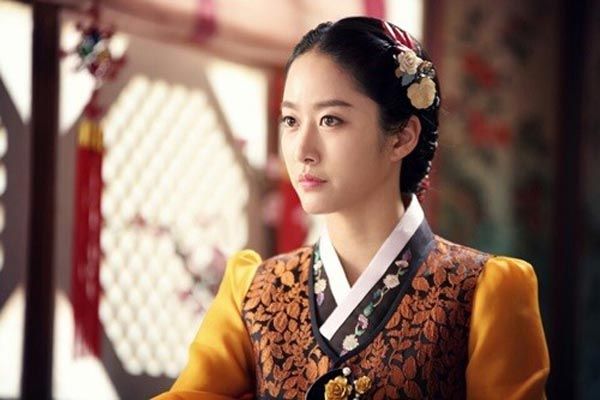 Via MBN
RELATED POSTS
Tags: Jeon Hye-bin, Joseon Gunman, Oh Snap!