Park Geun-hyung one-ups Ajusshi in Grandfather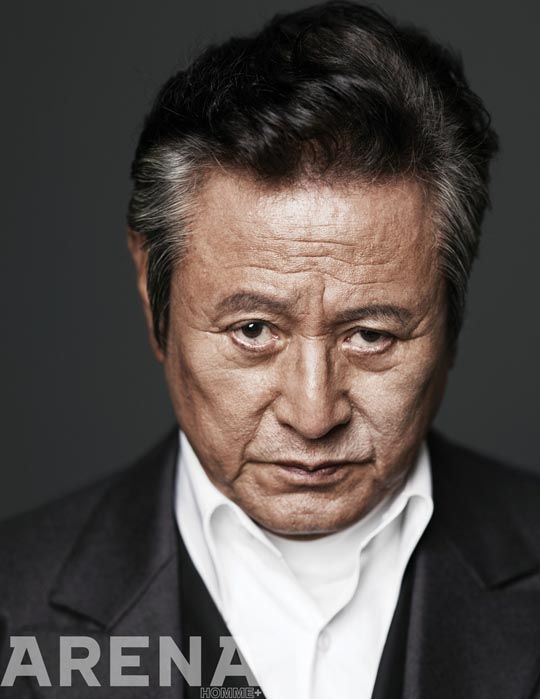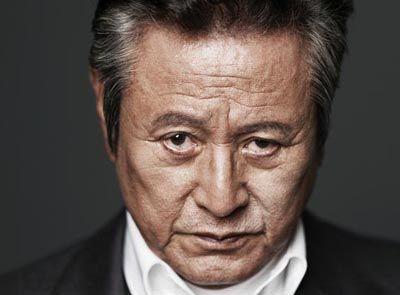 All hail halbae power! I love that the grandpas of Grandpas Over Flowers are getting some late-career love—not that they were unknown before, having worked for decades in familiar dad, uncle, grandpa, and scary CEO roles in all your dramas ever, but it's lovely to see them getting to be the heroes for once. We've got the upcoming tvN drama Flower Grandpa Investigation Unit, and now we have Park Geun-hyung (or Geun-hyung halbae, as he's known affectionately around these parts) headlining a thriller movie titled Grandfather which basically sounds like Ajusshi a few decades later.
The story is about a grandfather who dives in to rescue his granddaughter when she falls into danger. Park Geun-hyung plays a Vietnam War veteran, and his character will "overflow with charisma," which you'd already expect if you've ever seen him act. He has revealed such a sweet-doting-husband and cuddly-teddy-bear personality in Grandpas Over Flowers that you'd almost forget that he's built a career playing fearsome chaebols or stern patriarchs (some of his many dramas include Empire of Gold, The Chaser and Daemul; he's also currently in an MBC daily, Mother's Garden).
There's no mention of what kind of danger is involved and what exactly our gramps will have to do to save his granddaughter, so it's not a guarantee that we'll see lots of (or any) action. And I can see him playing a hardball mofo using nothing more than a well-placed stony glare. But wouldn't he kick major ass as the action hero? I'd love to see it.
The other roles are not yet cast, although there's one name being floated as a potential for the granddaughter, rookie actress Park So-dam from recent or upcoming movies The Tailor, Veteran, and One on One. Grandfather will begin filming in mid-June.
Via Hankooki
RELATED POSTS
Tags: Park Geun-hyung