Posters and teasers for God's Quiz 4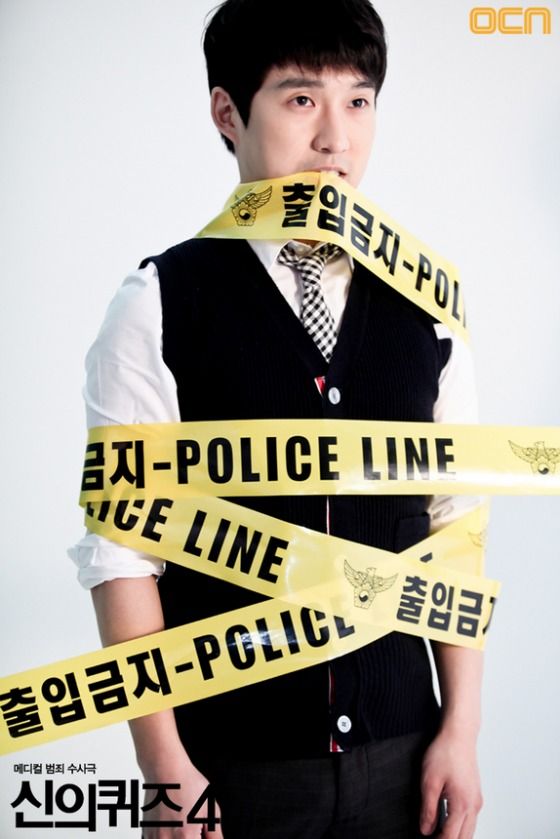 Cable network OCN's forensic crime procedural God's Quiz has always had cheeky promos for the franchise, perhaps to match its boyish genius doctor hero, played by Ryu Deok-hwan (Faith). He stars in Season 4 as a slightly more world-weary boy-genius-turned-forensic-investigator, say Doogie Howser with a few years of solving grisly murders under his belt? At least he can say he was here first before genius boy doctors became a regular fixture around these parts. Here's a few funny teasers, cute posters, and a cast photo shoot for 1st Look to launch the show's fourth season, which premieres in just over a week.
This season reunites Ryu Deok-hwan's character with his detective girlfriend, played by Yoon Joo-hee (Warm Words). After spending a season apart with her character studying abroad, this season promises to heat things up in the romance department with her return. I think the first teaser below can attest to that.
This year idols Donghae (Panda and Hedgehog) and Jae-kyung (Age of Feeling) join the cast as new members of the forensic team, who will have their own loveline. Usually these OCN procedurals are pretty miserly about doling out the romance, but perhaps when you get to Season 4, they figure you've earned it? *counts years to Vampire Prosecutor Season 4* *dies of impatience*
God's Quiz 4 will be serving up new forensic mysteries and medico-legal lab hijinks every Sunday night on OCN starting May 18.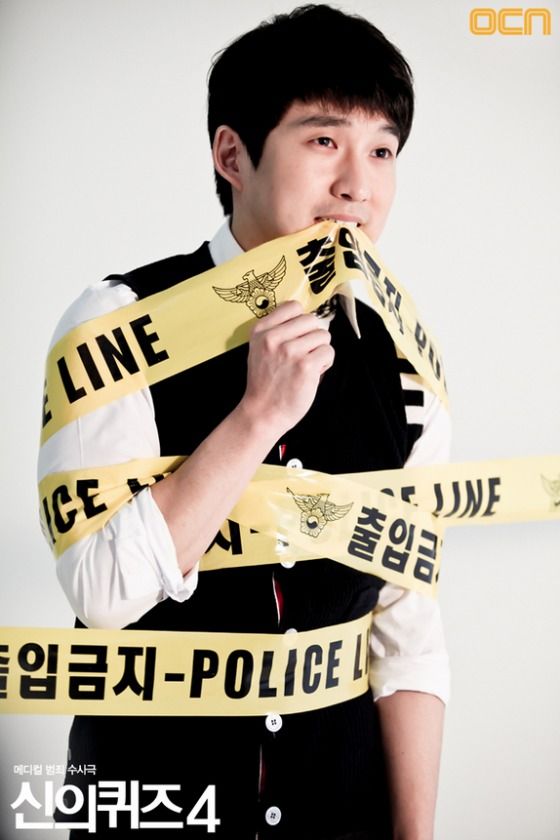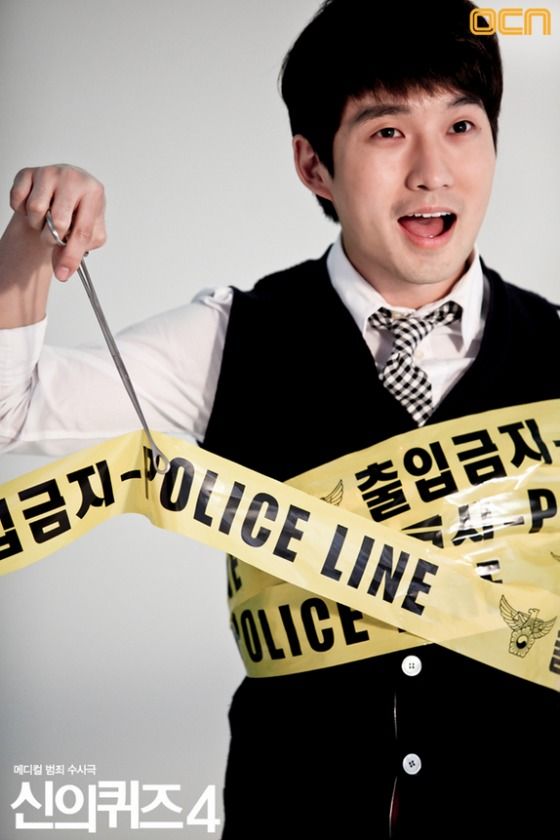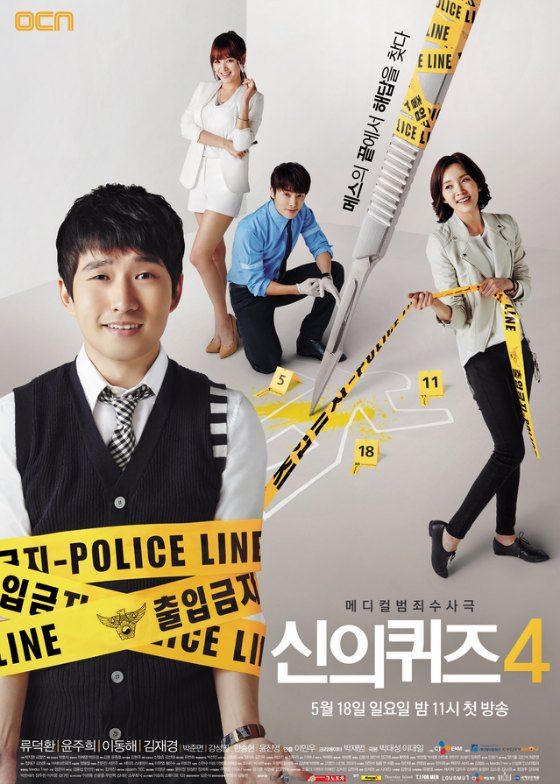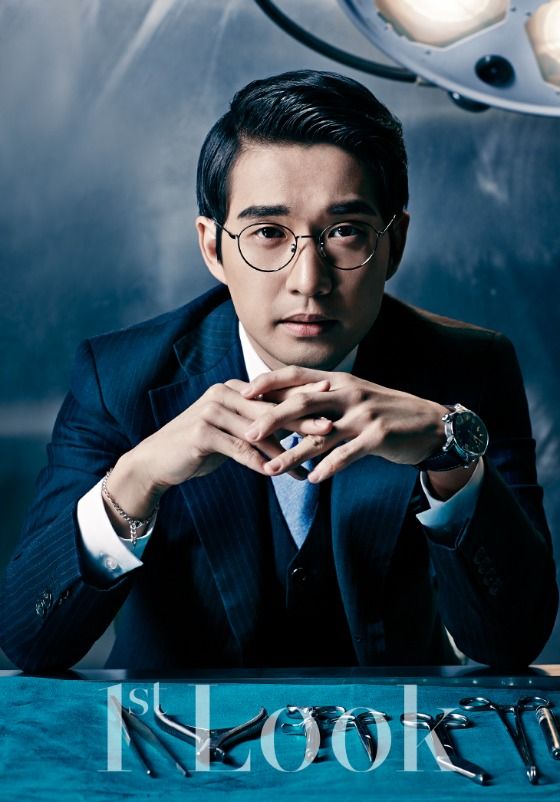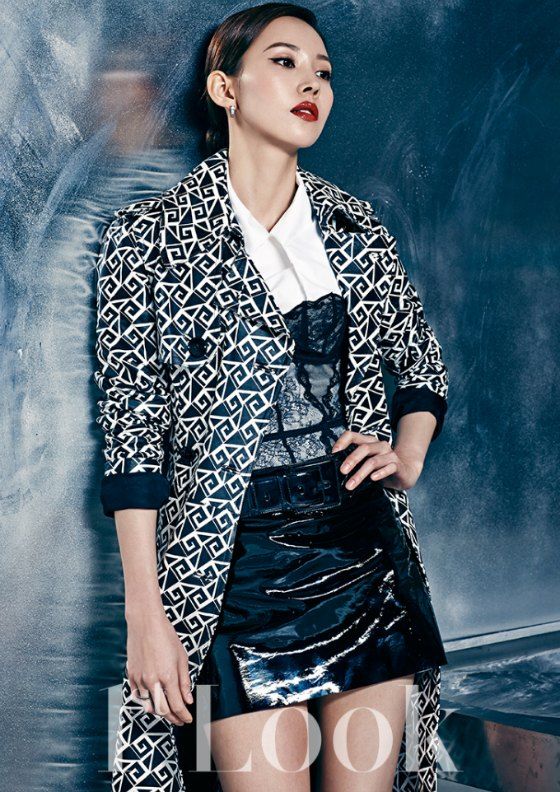 RELATED POSTS
Tags: Donghae, Ryu Deok-hwan