"And now… the age of the sword has ended"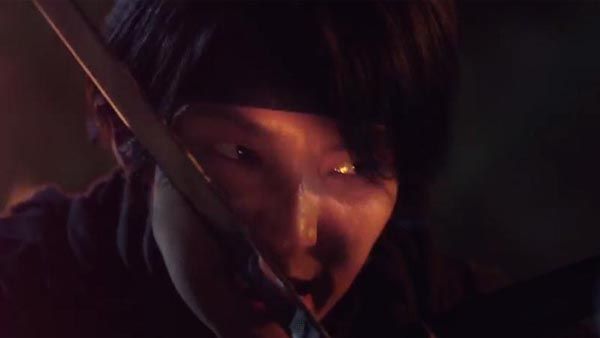 Good god, won't this show just air already? I have no more words. I'm just sitting here, rocking back in forth in my excitement, trying to tamp down that voice that warns me that all this anticipation can only yield disappointment.
Don't you do it, Joseon Gunman, don't you dare disappoint me. Not that my expectations are unreasonable or anything.
Here, the teaser. Lee Jun-kiiiiiiiiiii!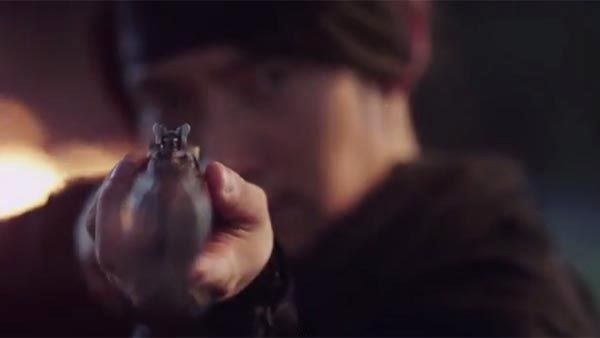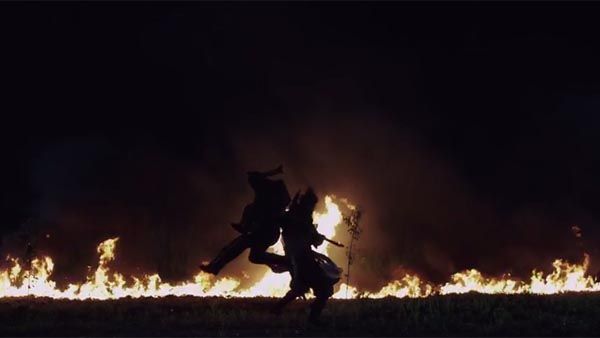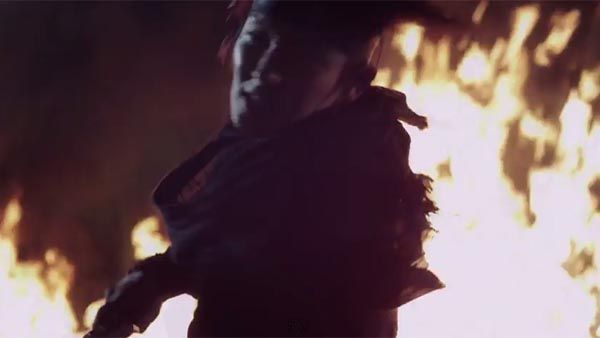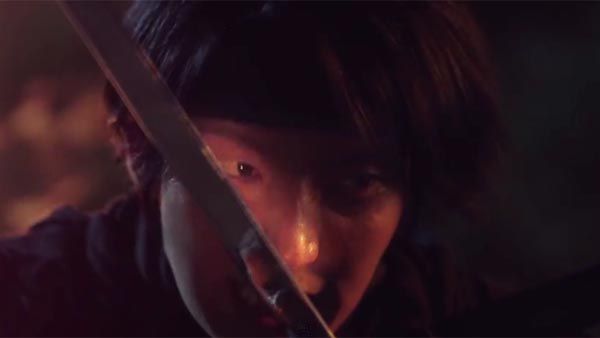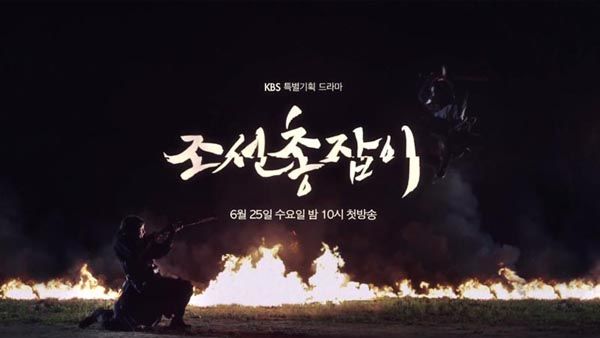 RELATED POSTS
Tags: Joseon Gunman, Lee Jun-ki