Fated To Love You's romantic picnic teaser
There's very little story to the first teaser for Fated to Love You, but perhaps there isn't much you need to do to sell Jang Hyuk and Jang Nara in a romantic comedy, other than show Jang Hyuk and Jang Nara on a cute picnic doing cute coupley things. The new Wednesday-Thursday drama is getting ready to premiere a week sooner than planned, after MBC cut A New Leaf down to 16 episodes (grumble, grumble). But I suppose one way to soothe angry Leaf fans is to send happy summertime romance our way.
The teaser introduces Jang Nara as a temp office worker who specializes in odd jobs, and is described as timid, weak, plain, and self-abasing. Jang Hyuk is a third-generation chaebol who has lots of money (duh), a strong sense of responsibility, a wily laugh, and "a 99% chance of dying a premature death in his thirties." For me the comedy is in Jang Hyuk dressed in a white suit playing a guitar in the middle of a field, unironically.
Cartoon fate attacks them rather violently, but considering the general plot — a case of mistaken identity and a one-night stand lead to a pregnancy and wedding bells — it does seem apropos. Choi Jin-hyuk (Emergency Couple) plays the second lead who's always running to Jang Nara's rescue, Wang Ji-won (I Need Romance 3) is Jang Hyuk's ballerina fiancée, and Choi Woo-shik (Rooftop Prince) plays his bratty brother.
Fated to Love You feels like a throwback drama in every way, from its source material (the 2008 Taiwanese show of the same name), its stars reuniting after twelve years, and the types of characters we're going to encounter. But sometimes you reach for the old classics for good reason, and maybe we're in for a solid rom-com trip down memory lane.
Fated to Love You premieres July 2.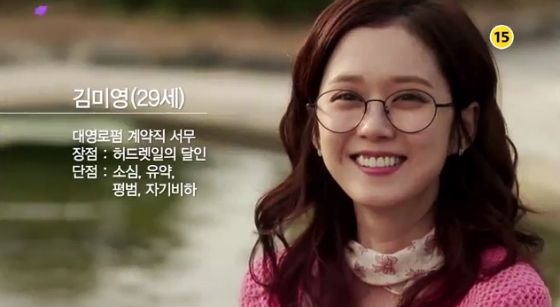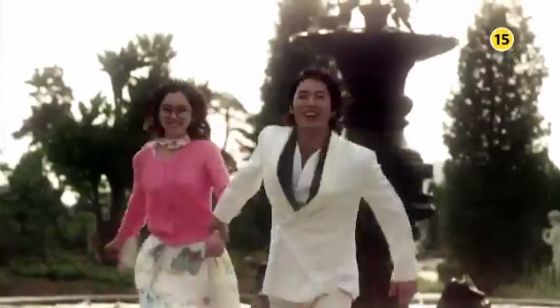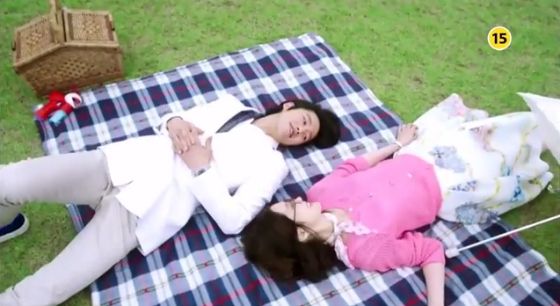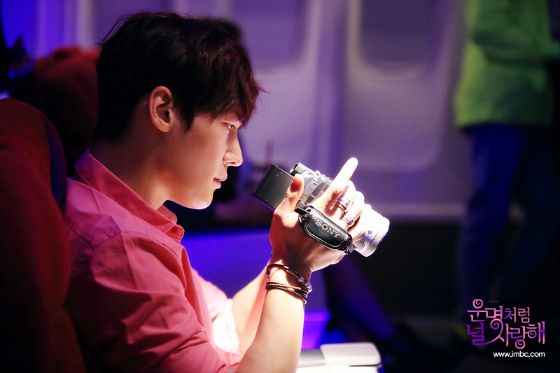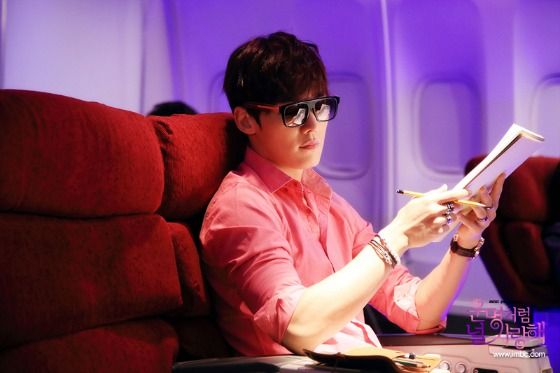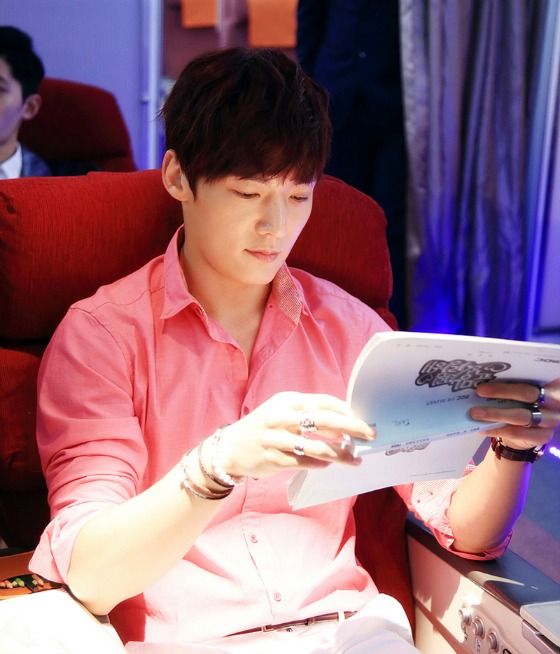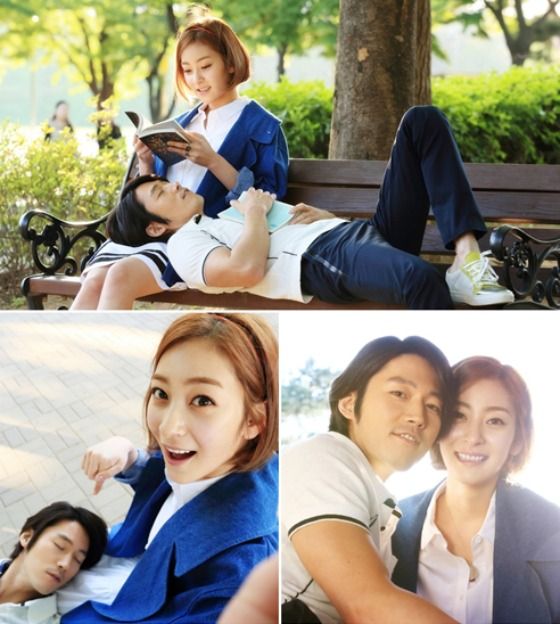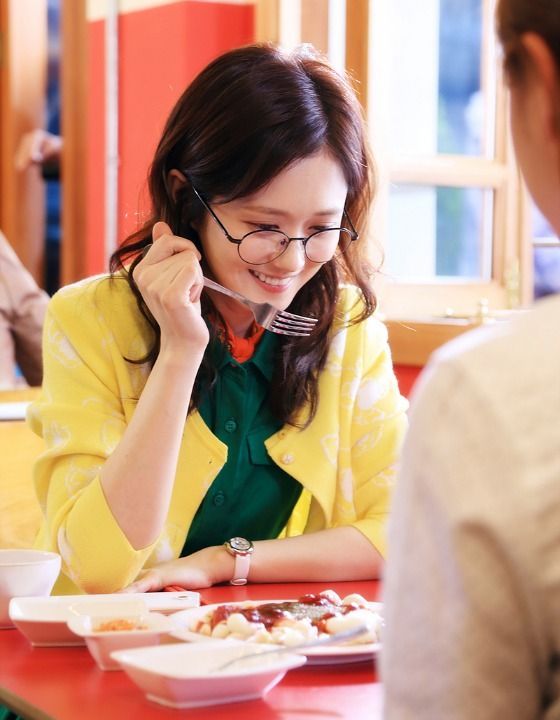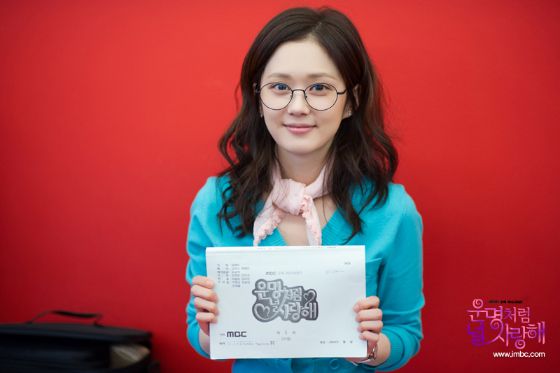 Via Kyunghyang
RELATED POSTS
Tags: Fated To Love You, Jang Hyuk, Jang Nara