Jung Woo-sung's game of life and death in God's Play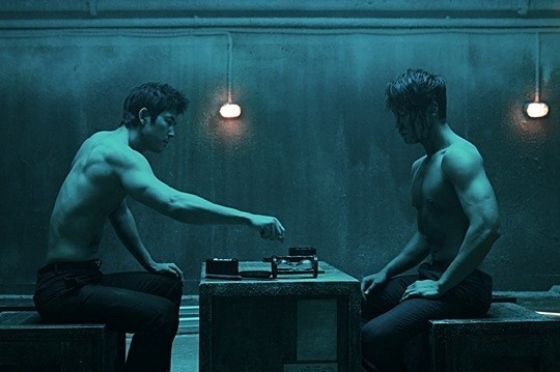 So, when I first heard about this movie God's Play about a baduk player, I wondered how on earth they'd raise the stakes and keep things interesting. Because there are really only so many times you can watch people play the same game in one movie. The answer, as it turns out, is genius-simple: You make Jung Woo-sung and Choi Jin-hyuk take off their shirts, stick them in a giant freezer, put a knife in the board, and THEN they play baduk. Of course! Silly me.
The new movie from Quick director Jo Beom-gu is based on a novel of the same name and features baduk as a gambling game. So despite the premise sounding more cerebral and featuring a hero who is an excellent baduk player and strategist by nature, it follows a familiar trajectory for any gambling movie where the villain is the house and the underdog hero seeks to take it all in one game of life and death.
Jung Woo-sung (Cold Eyes) stars as the downtrodden hero who loses his brother and gets sent to prison for a crime he didn't commit, all at the hands of Lee Beom-soo (Triangle), the head of an illegal gambling house for baduk. The hero spends years in prison shoring up the skills to defeat him at his own game, and enlists the help of pro players Ahn Sung-ki (Jury), Kim In-kwon (Born to Sing), and Ahn Gil-kang (Three Days).
With their help, he sets a trap for Lee Beom-soo and they'll play a game where the loser literally loses his life. Lee Shi-young (Golden Cross) plays a femme fatale, and Choi Jin-hyuk (Emergency Couple) is Lee Beom-soo's right-hand man who runs the gambling floor, and also plays baduk shirtless in sub-zero temperatures for kicks. OH, here's a thought — what if they didn't start out shirtless? Strip baduk, anyone?
God's Play opens July 3.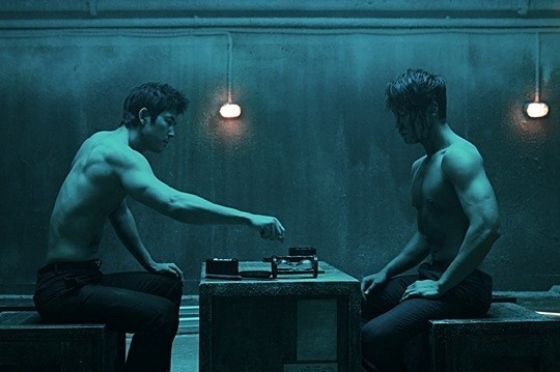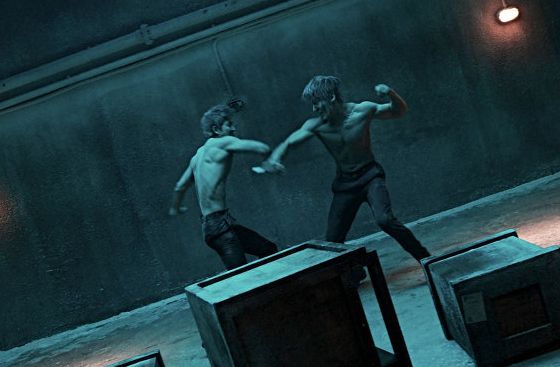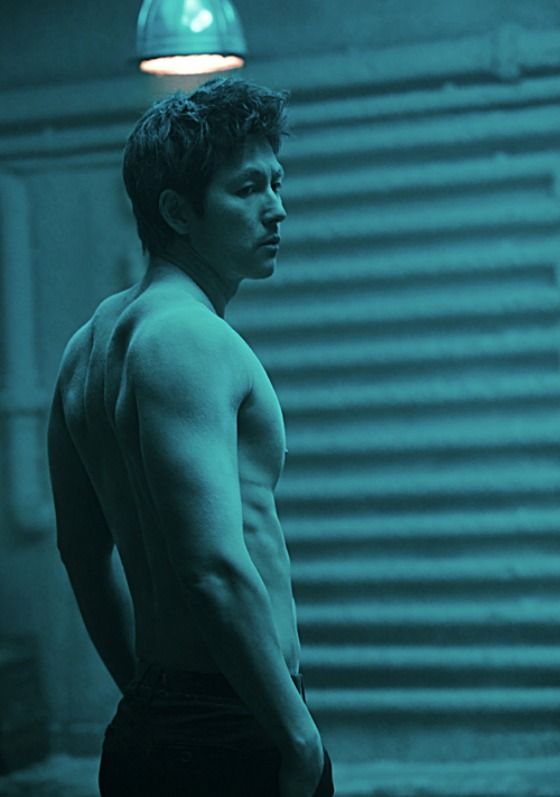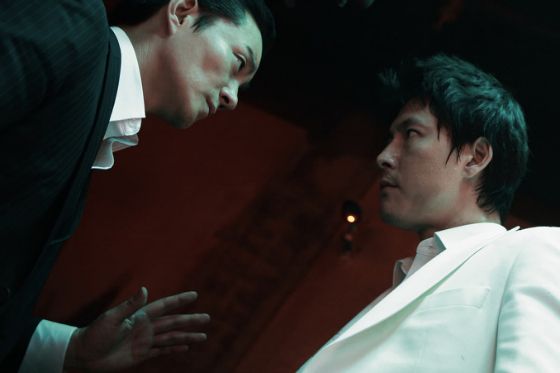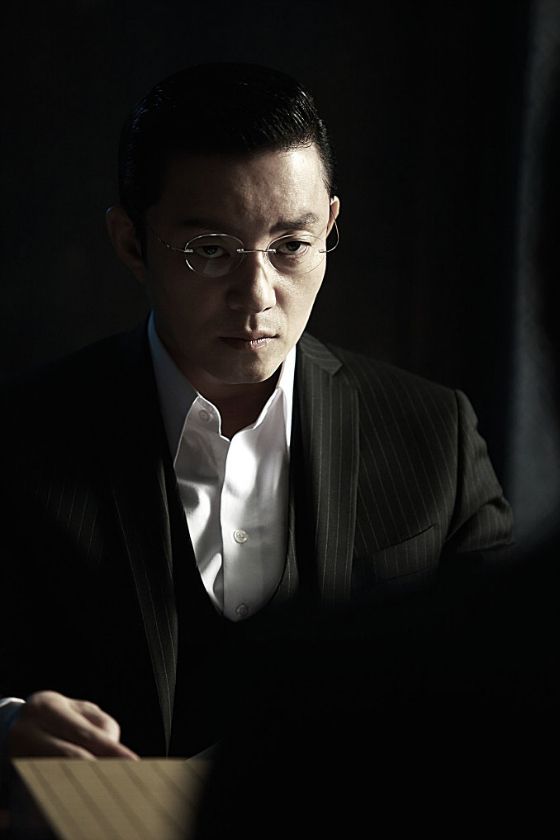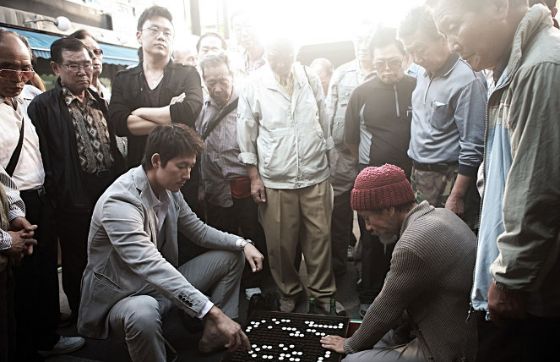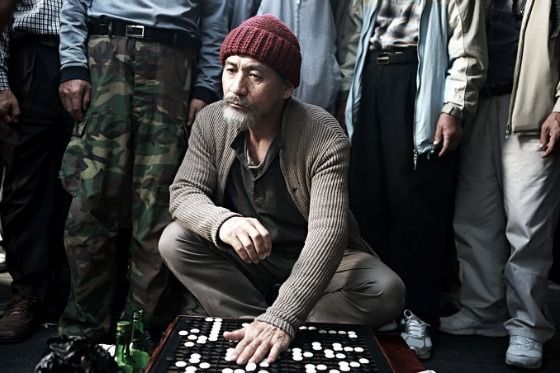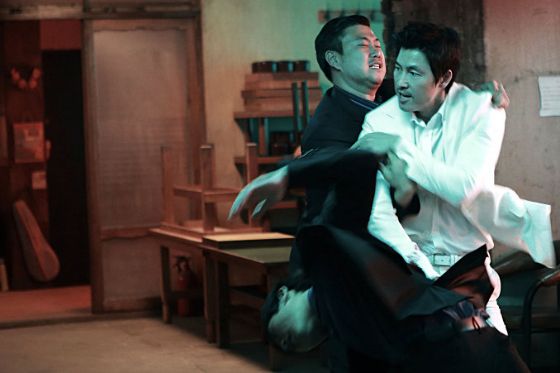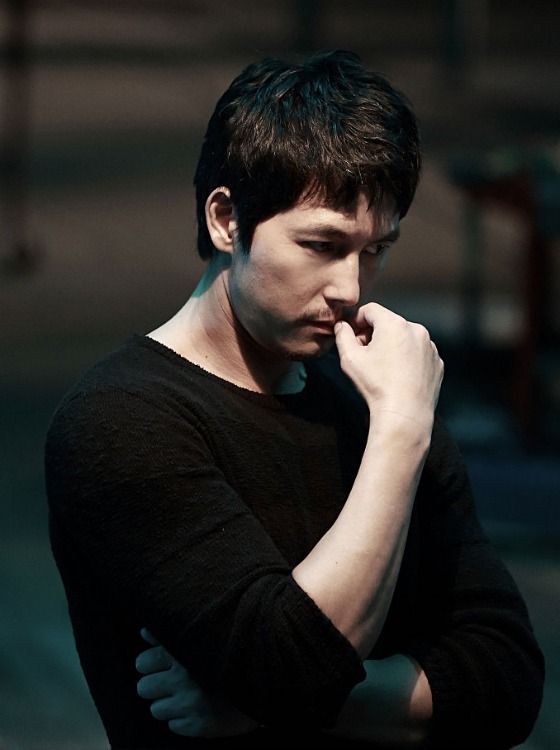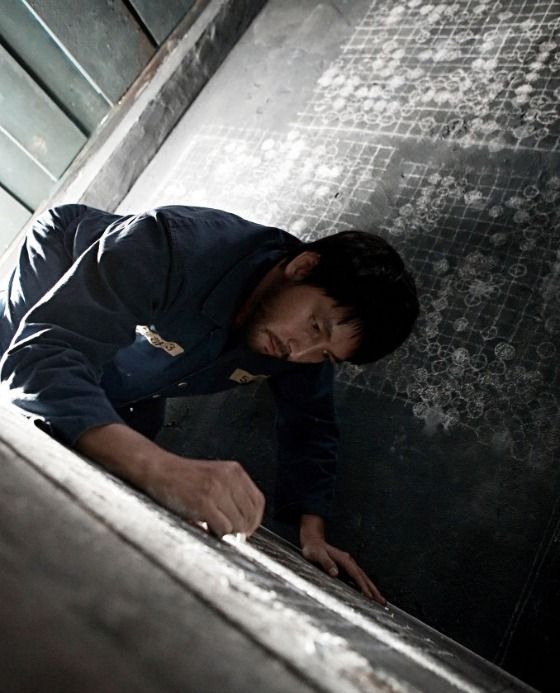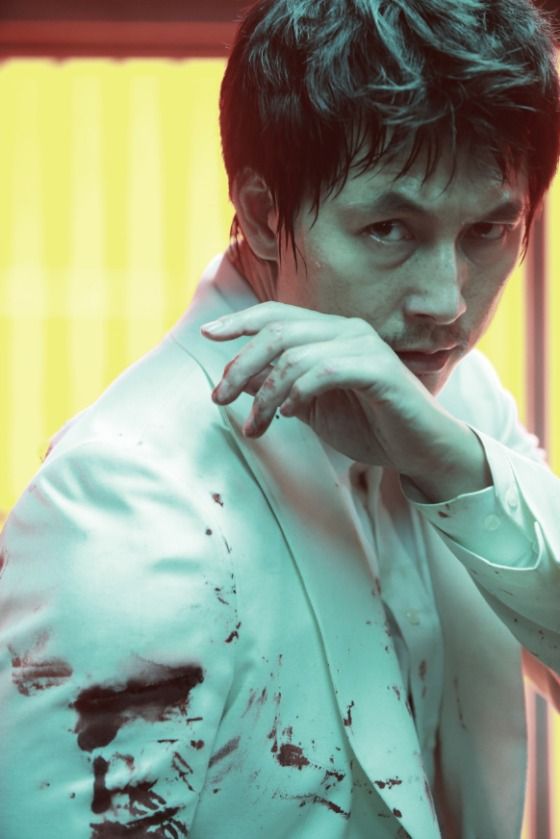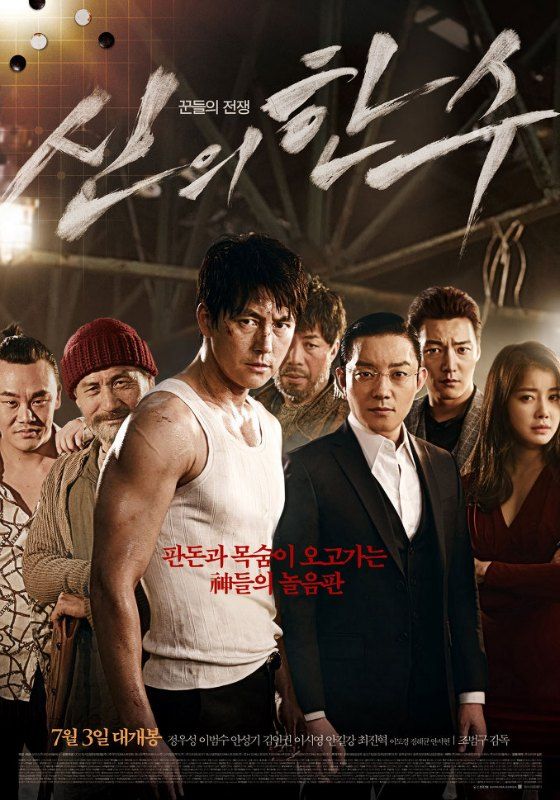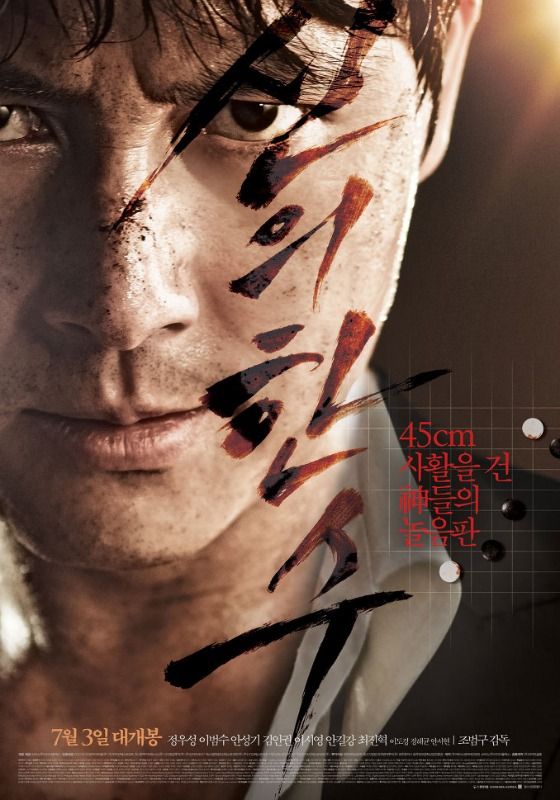 RELATED POSTS
Tags: Choi Jin-hyuk, Jung Woo-sung, Lee Beom-soo, Lee Shi-young