Lee Min-ki as underworld upstart in For the Emperor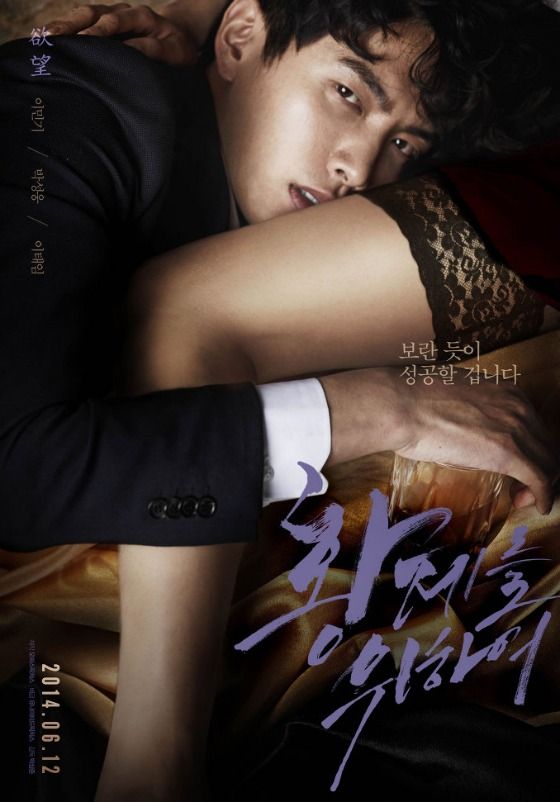 It wouldn't be a complete season in Chungmuro without a Busan gangster flick on the roster. Here's Lee Min-ki (Monster) and Park Sung-woong (Tabloid) facing off in the stylish noir For the Emperor, about a mob boss and the young protege who grows dangerously ambitious and starts to covet the boss's life. I suppose that's the problem with teaching a man how to be the perfect criminal. Though we've seen this setup many times before, I'd say Lee Min-ki and Park Sung-woong are pretty solid reasons to get my hopes up.
Lee Min-ki stars as a washed-up baseball player who gets caught fixing a game and loses everything, becoming a debt-ridden wastrel with zero prospects. Park Sung-woong is the boss of a criminal organization built on the loan shark business called Emperor Capital, who takes pity on Lee Min-ki and rescues him, giving him a second chance at life. Though everyone around him opposes the idea, Park Sung-woong takes him under his wing and teaches him everything he knows, including sharing a piece of the good life.
But the deeper he goes into the underworld, Lee Min-ki's appetite for power grows, and the competitive drive he once lost comes back in full force as he seeks to take everything the boss has, including his bar madam girlfriend (Lee Tae-im, The Punisher, Special Investigation Unit), and his seat at the head of the table.
I like that the trailer makes the story seem sufficiently epic, because it can be disappointing when gangster movies don't quite live up to the scale of power that's implied. But this looks like one man's bloody quest to rule an entire city, which is exciting. Plus yunno, Lee Min-ki smolders, which can never be a bad thing. The copy in the trailer: "Baseness becomes technique. Betrayal becomes skill. A world like a gambling game. Everyone dreams of becoming the emperor."
For the Emperor hits theaters June 12.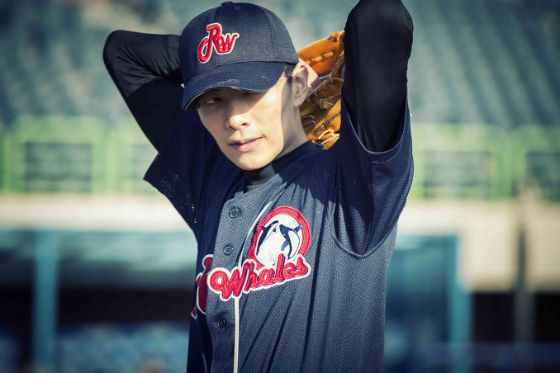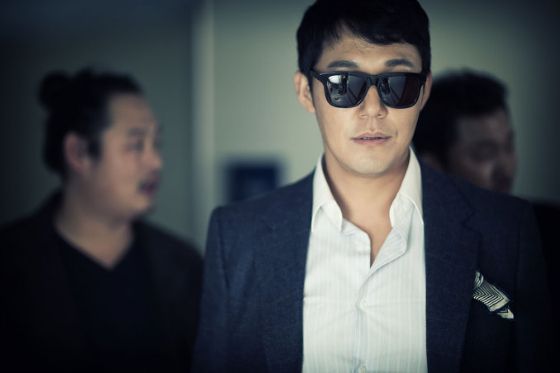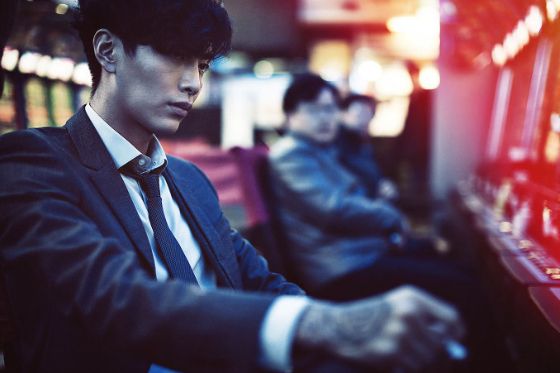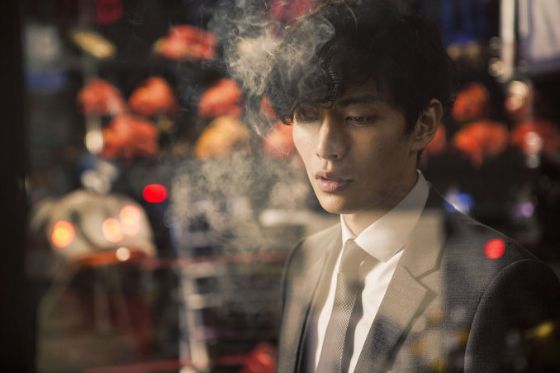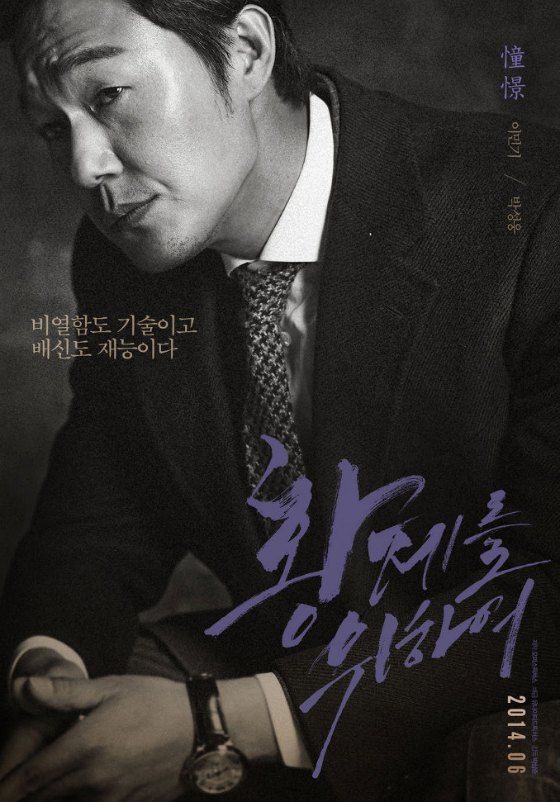 Via My Daily
RELATED POSTS
Tags: Lee Min-ki, Park Sung-woong