Marriage Not Dating's reluctant groom and eager bride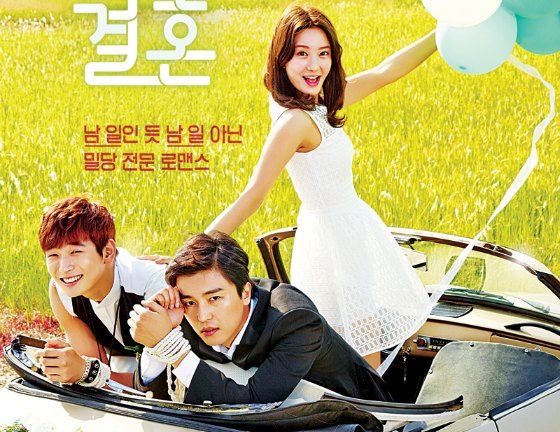 This show has some really pretty promo material. The posters are out for tvN's new Friday-Saturday romantic comedy Marriage Not Dating, featuring a happy bachelorette party, a doom-and-gloom bachelor party, and a wedding photo shoot where the bride kidnaps two men to haul to the altar. It cracks me up that there's rope involved, especially since Yeon Woo-jin is really selling his character's reluctance to get hitched.
Han Groo stars as a woman who wants nothing more than to be married, and Yeon Woo-jin is a man who wants nothing more than to avoid marriage. He's naturally being pressured by his parents, and in the teaser below, he hires a girl to bring home to make Dad flip his lid and Mom clutch her pearls. That's essentially what'll happen between our leads — he decides that Han Groo is perfect for getting another rejection from his parents, and they enter into a contract relationship so that he can bide his time in singledom.
Jung Jin-woon (Dream High 2) plays the second lead, a bad boy who "isn't marriage-appropriate," who goes from woman to woman and enjoys being taken care of. Han Sun-hwa (God's Gift-14 Days) plays a woman who "doesn't need to marry." She's a classmate of Yeon Woo-jin's and also a plastic surgeon like him, and is described as loving herself more than anything, and bold and honest about her ambition. Yoon So-hee (Let's Eat) plays Han Groo's coworker, described as a realist with wily charm. And Heo Jung-min (All About My Romance) plays the last friend in the group, who doesn't have a character description yet.
It'll be nice if the drama lives up to the fun, vibrant image it casts in the teasers and stills. There's a hell of a lot of competition this summer for rom-coms, and I wonder if that means shows that might get a decent audience in other seasons full of thrillers will get buried. Though really, what's to stop anyone from watching rom-coms every day of the week from now till Labor Day? Challenge accepted.
Marriage Not Dating airs on Fridays and Saturdays beginning July 4.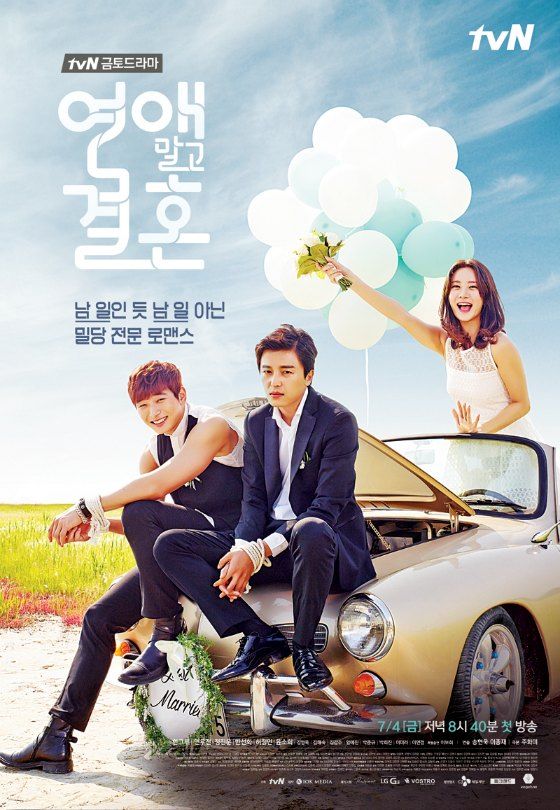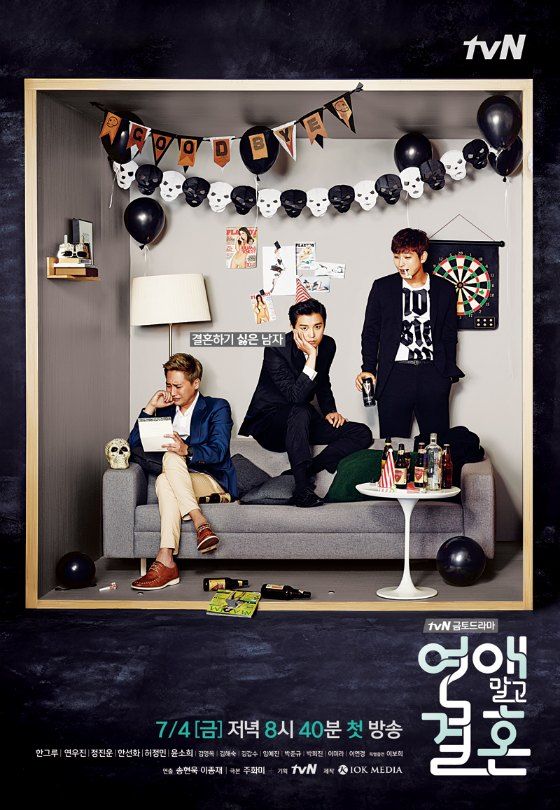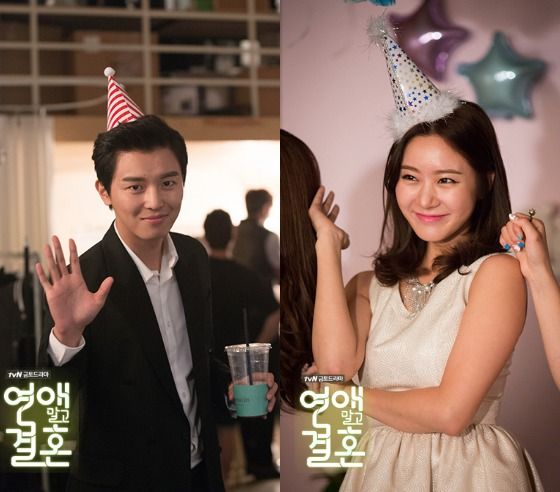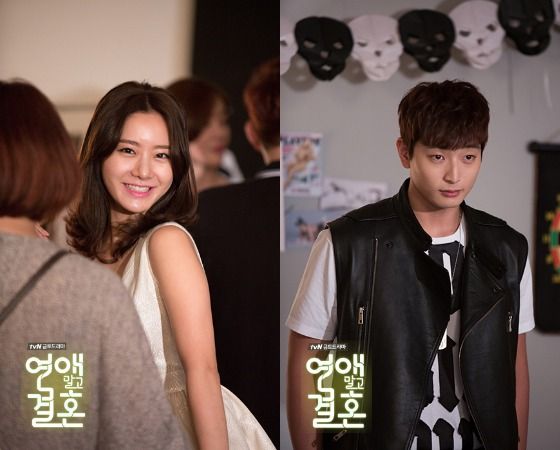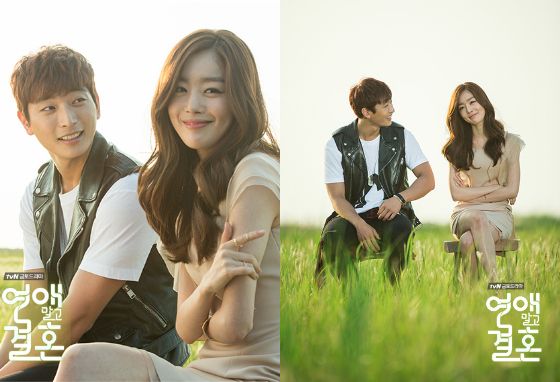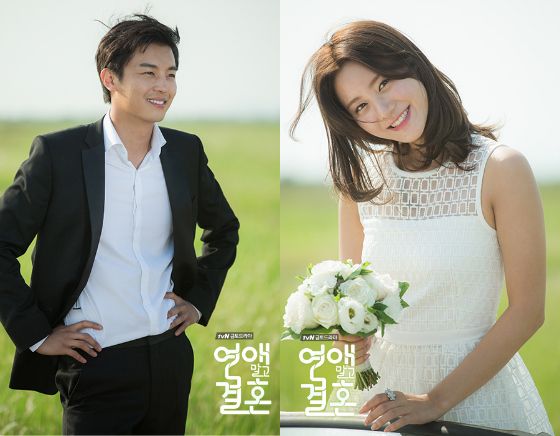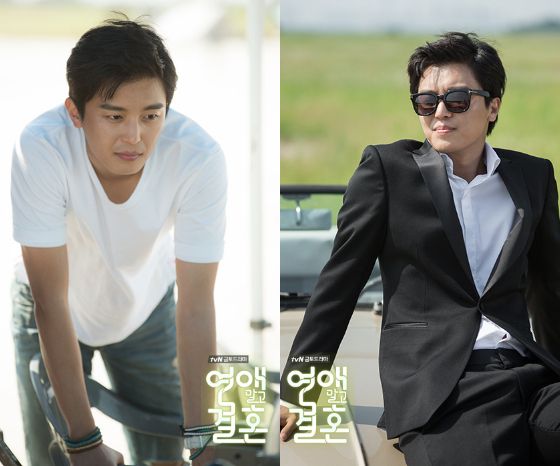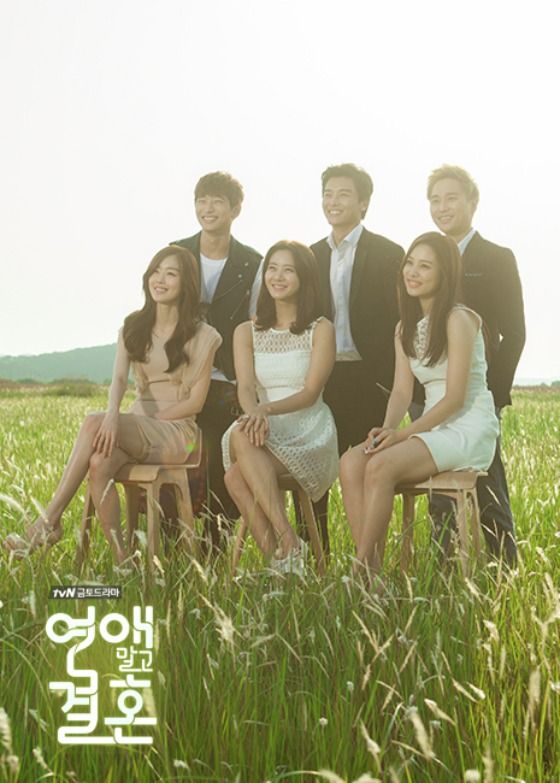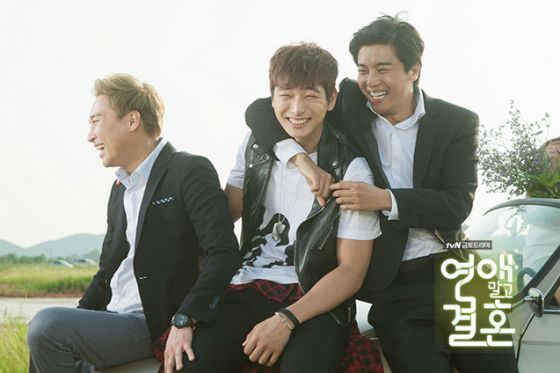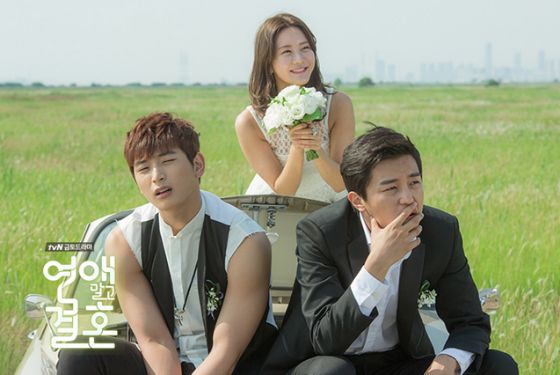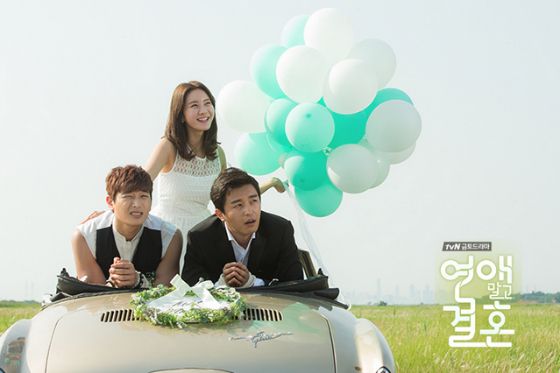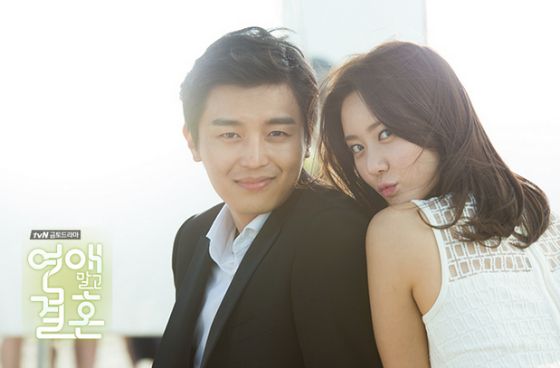 Via Osen
RELATED POSTS
Tags: Han Groo, Jung Jin-woon, Marriage Not Dating, Yeon Woo-jin