Meet the cast (posters) for Joseon Gunman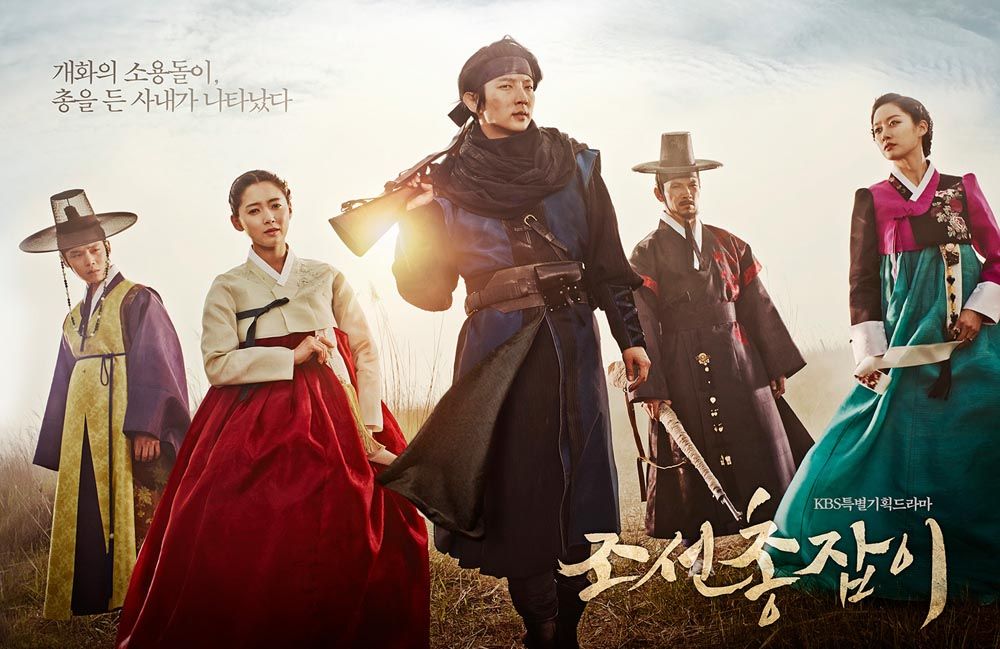 Gorgeous. I love these posters for Joseon Gunman, which are just so crisp and rich in detail with a lovely touch of grit. They read, from top to bottom:
Group poster, above: "In this time of enlightenment, a man with a gun appeared."
Lee Jun-ki and Nam Sang-mi: "I will protect you, no matter what…" (This tagline gets repeated in Lee Jun-ki's solo poster, with the additional line, "The gunman who harbors a knife in his heart," metaphorically speaking.)
Nam Sang-mi: "Please promise me, that you will survive. –The woman who harbors a new world in her heart."
Han Joo-wan: "To me, revolution was you. –The lonely revolutionary"
Jeon Hye-bin: "Even if I had to exchange you for the entire world, I wanted to have you. –The flame of desire" (Her description explains that her dream was to have the whole world in her hand, but her love for the hero sways her to changing her dream to having him instead.)
Yoo Oh-sung: "I will not let even one infidel walk away alive. –The ambitious sniper"

June 25, where aaaare youuuuuuuuu?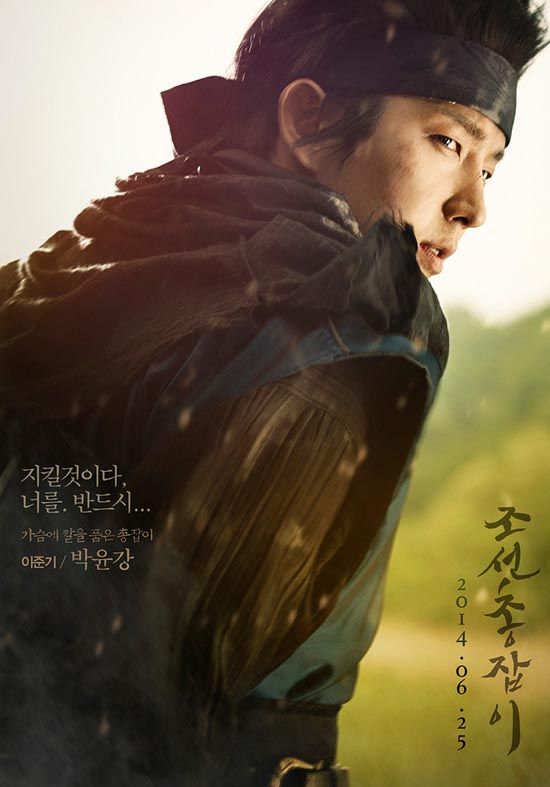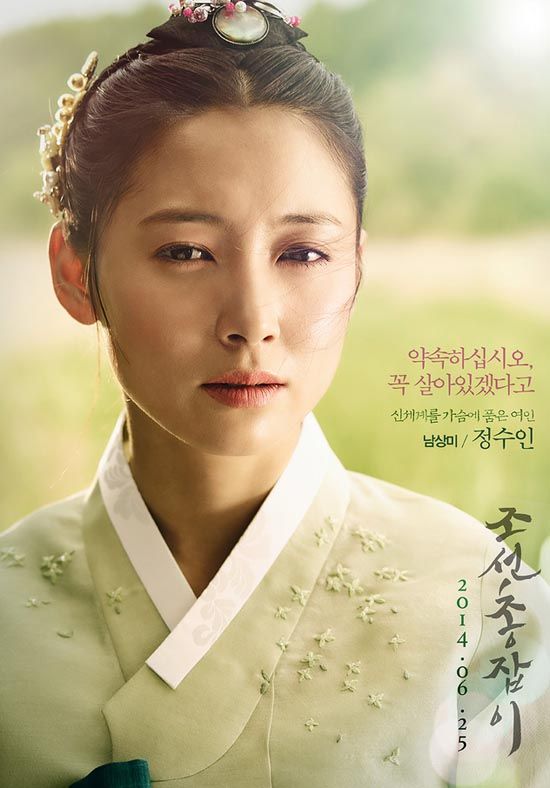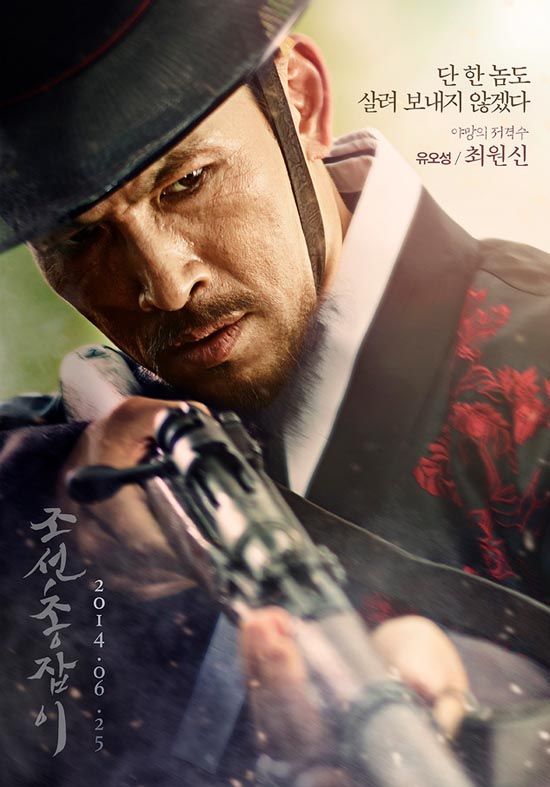 Via Osen
RELATED POSTS
Tags: Han Joo-wan, Jeon Hye-bin, Joseon Gunman, Lee Jun-ki, Nam Sang-mi, Yoo Oh-sung