Park Ha-sun completes Temptation's love square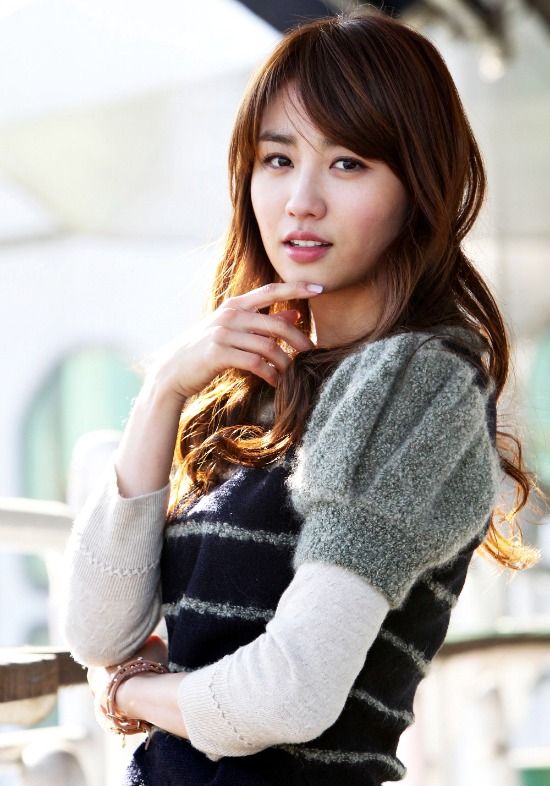 Confirmations are in for the main cast of SBS's upcoming Monday-Tuesday drama Temptation, starring Kwon Sang-woo (Medical Top Team) as a man caught between his wife and a chaebol heiress who makes him an offer he can't refuse. Choi Ji-woo (Suspicious Housekeeper) is playing the heiress, and Lee Jung-jin (Hundred Year Inheritance) has signed on to play Kwon Sang-woo's rival. The latest addition to the cast is Park Ha-sun (Three Days), who will be taking the role that Yoon Eun-hye ultimately turned down, as Kwon Sang-woo's wife.
Park Ha-sun plays a woman from a poor family who was resigned to her fate, when she met Kwon Sang-woo who brought happiness and hope into her life. They're a close loving couple, and she's described as calm and understanding, almost to a fault. She's always the first to sacrifice and make concessions, but it's probably an understatement to say that their relationship hits the rocks when her husband takes an offer from Choi Ji-woo to clear his debt in exchange for entrusting his body in her care.
But never fear, because she has Lee Jung-jin waiting in the wings to woo her. He's a rich playboy who has everything he could ever want, and approaches life with the philosophy that you should have a hundred different sincere faces for a hundred different women. He's family friends with Choi Ji-woo's character, and has tried to seduce her in the past. He finally married because it was a requirement for his inheritance, but he sincerely starts to change when he meets Park Ha-sun, and falls for her.
I can see how the casting skewed in a totally different direction once Choi Ji-woo was cast — suddenly you have a Stairway to Heaven reunion on your hands, and the wife starts to feel less and less like the heroine of the story. But the drama seems more like a four-way love square setup like A Warm Word, where everyone's got an indiscretion or new potential love interest in play. Park Ha-sun has been steadily amassing interesting roles of late in Two Weeks and Three Days — she's been playing women who seem soft on the outside but are strong on the inside, which just makes me like her more. I'm not that excited about Temptation as a drama, but they sure managed to get a strong foursome to headline.
Temptation follows Doctor Stranger in July.
Via Xports News, Joy News
RELATED POSTS
Tags: Kwon Sang-woo, Lee Jung-jin, Park Ha-sun, Temptation