Teaser and stills for SBS's weekend melo Endless Love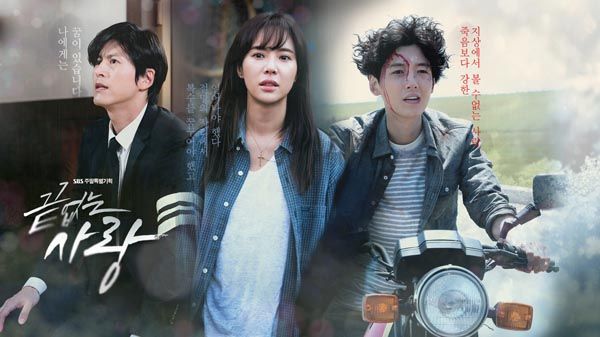 SBS is readying its next weekend drama for launch, which'll be the heroine-caught-between-brothers-of-tragedy drama Endless Love, which stars Hwang Jung-eum (Secret) as said heroine. Ryu Soo-young (Two Weeks) will play her youthful love, while his younger brother Jung Kyung-ho (Heartless City) is the one who's loved her from afar. Cue angsting!
In the poster above, Ryu Soo-young's character comes accompanied with the tagline, "I have a dream." Fitting for the ambitious professional aiming high for himself. Hwang Jung-eum's reads, "I had to dream of revenge, and had to rise out of despair," referring to the hardships she faces after witnessing her mother's death. Jung Kyung-ho's is "A love that cannot be seen from this place tougher than death." He's the rebel and the fighter, and while the character descriptions don't explicitly put him in the hero's seat, I'd say that from the fact that his hyung is married (to Seo Hyo-rim) and the way these kinds of stories often go, we're looking at a Jung-Hwang OTP.
Endless Love will start out in the 1970s and unfold over the following decades, which explains the vaguely dated, nostalgic tinge of some of the scenes in the teaser. It premieres on June 21 and follows Angel Eyes.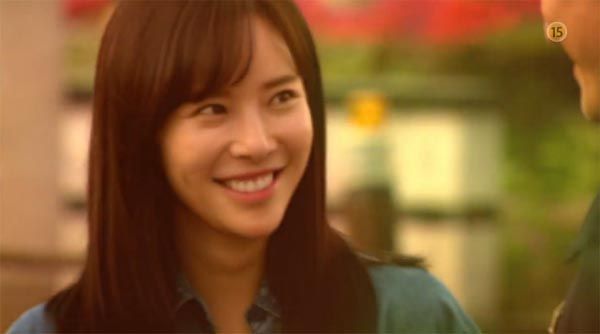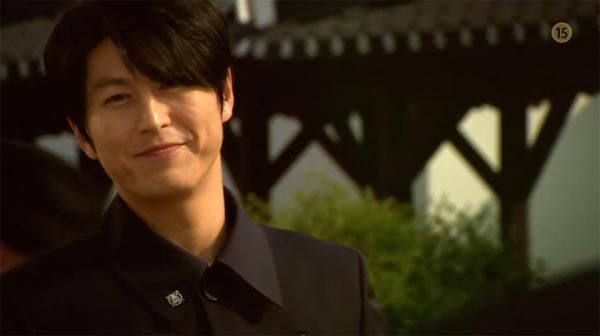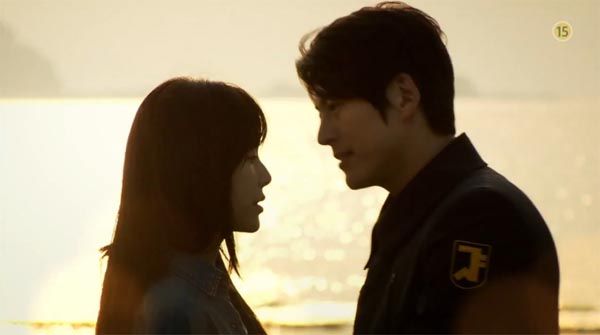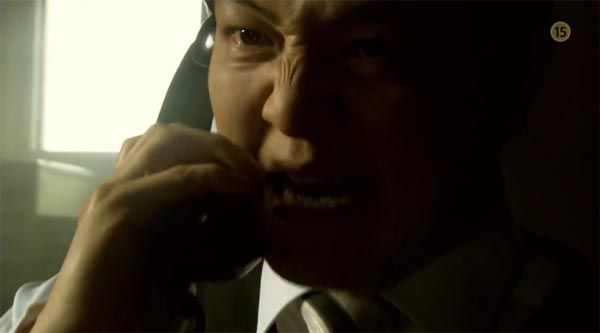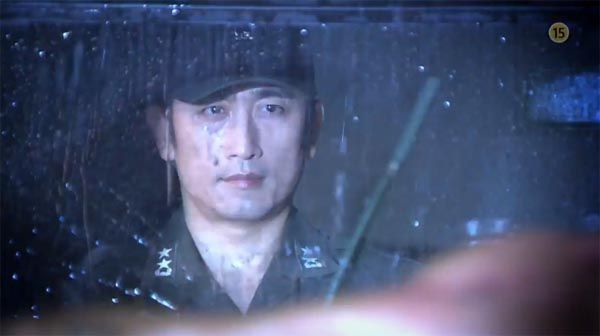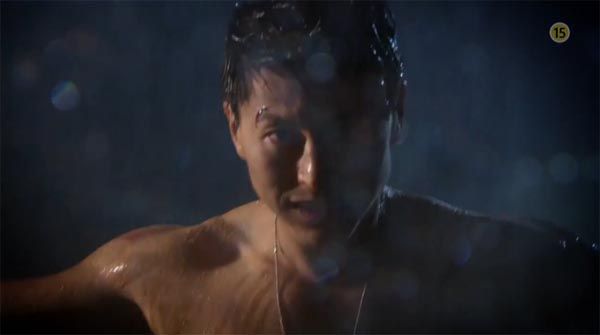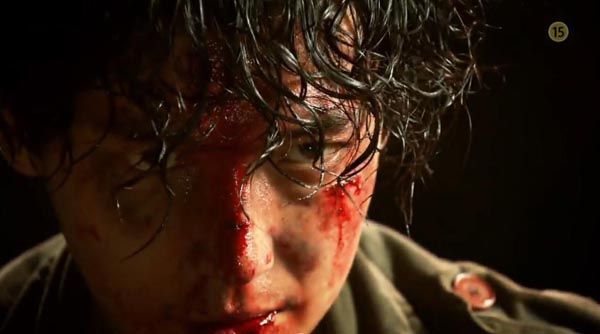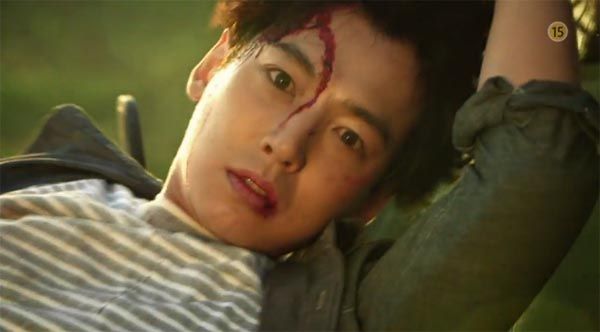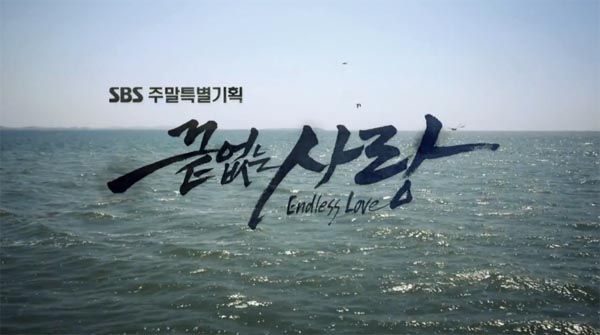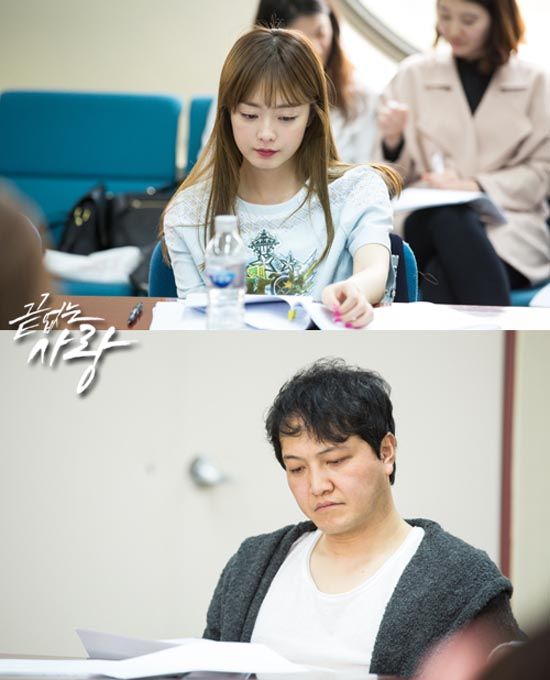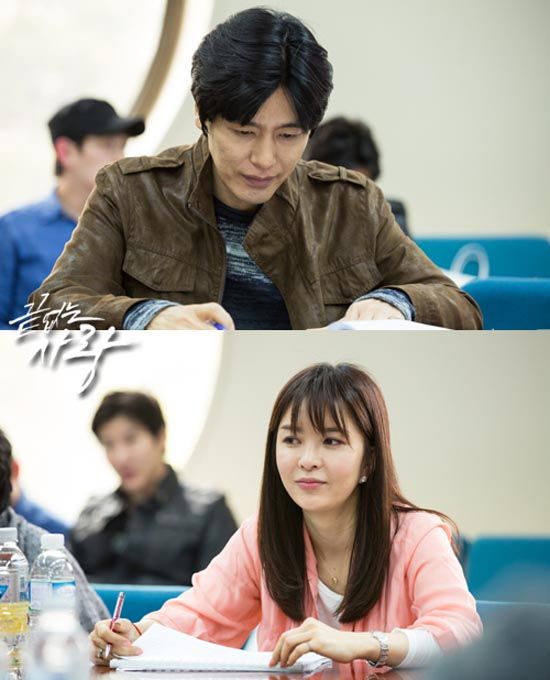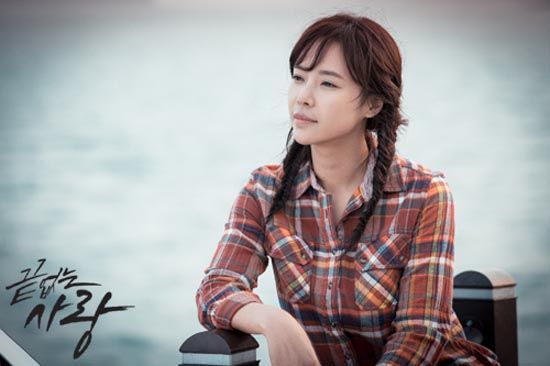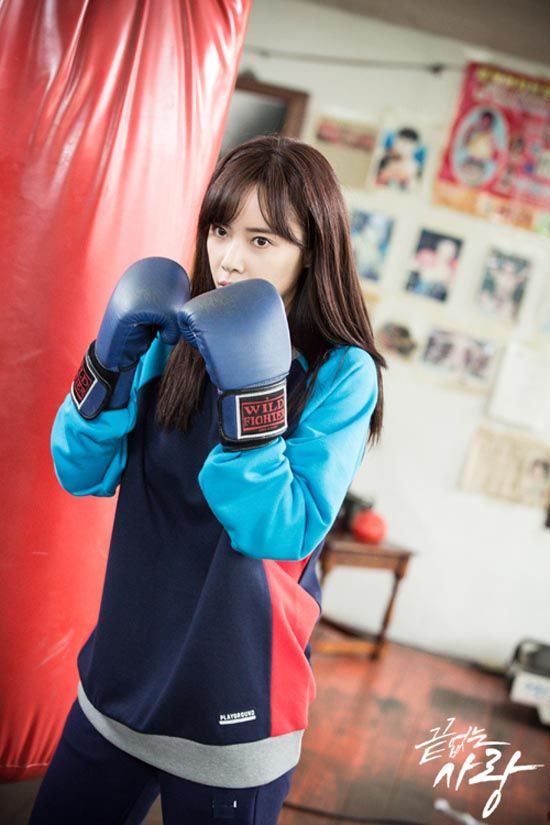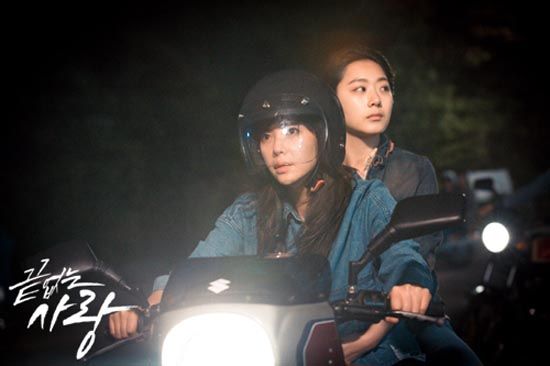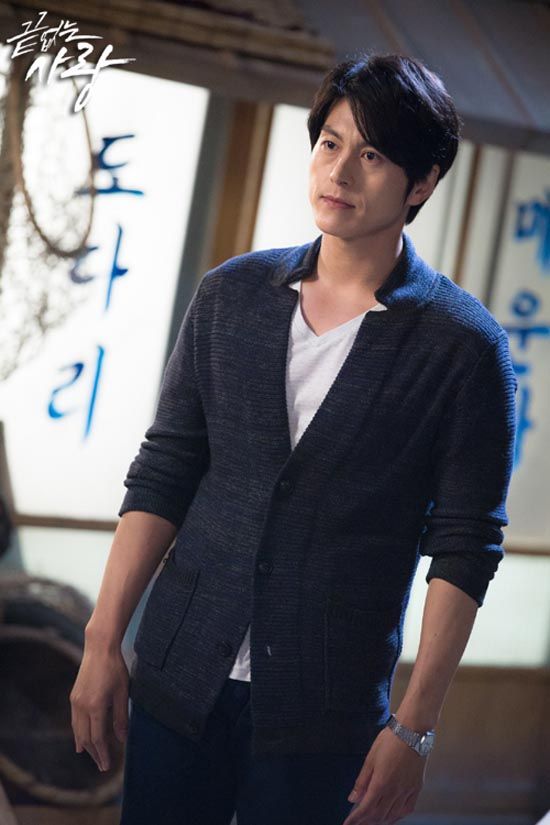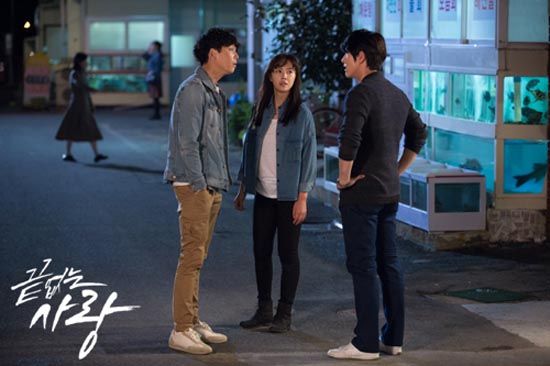 Via Star News
RELATED POSTS
Tags: Cha In-pyo, Hwang Jung-eum, Jung Kyung-ho, Jung Woong-in, Ryu Soo-young, Seo Hyo-rim