Trot Lovers busts out the sequins
You really can't have a drama about trot singers and leave out the sequins, can you? It just wouldn't be right. Here's another batch of stills from KBS's new Monday-Tuesday drama Trot Lovers, featuring second leads, fateful first encounters, and our trot-loving heroine's penchant for sparkly outfits. Please tell me it's something she's wearing for an audition. On second thought, it might be funnier if she goes to the grocery store dressed that way.
There isn't anything new in the way of plot description for this show, but in case you missed the basics: Jung Eun-ji (That Winter, The Wind Blows) stars as a wannabe trot singer who gets to work with famous star musician Ji Hyun-woo (Queen Inhyun's Man). He thinks he's too good for trot, but over the course of their bickering partnership he'll eventually fall for her and turn her into a star.
Shin Sung-rok (You From Another Star) plays the agency president who will compete for the heroine's affections, and Lee Se-young (Hot-Blooded Youth) is a trainee at the agency and future rival for Jung Eun-ji. She's also Ji Hyun-woo's first love, grumble grumble, which pretty much ensures that she'll drive me crazy. And Sohn Ho-joon (Answer Me 1994) will be Ji Hyun-woo's manager who lives in tracksuits and also dreams of being a trot singer someday. Someone get that man a Bedazzler, stat.
Trot Lovers follows Big Man and premieres June 23.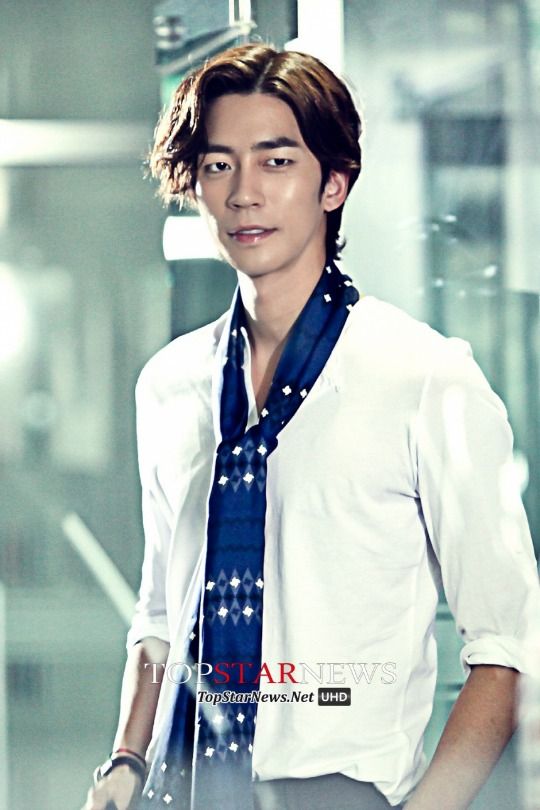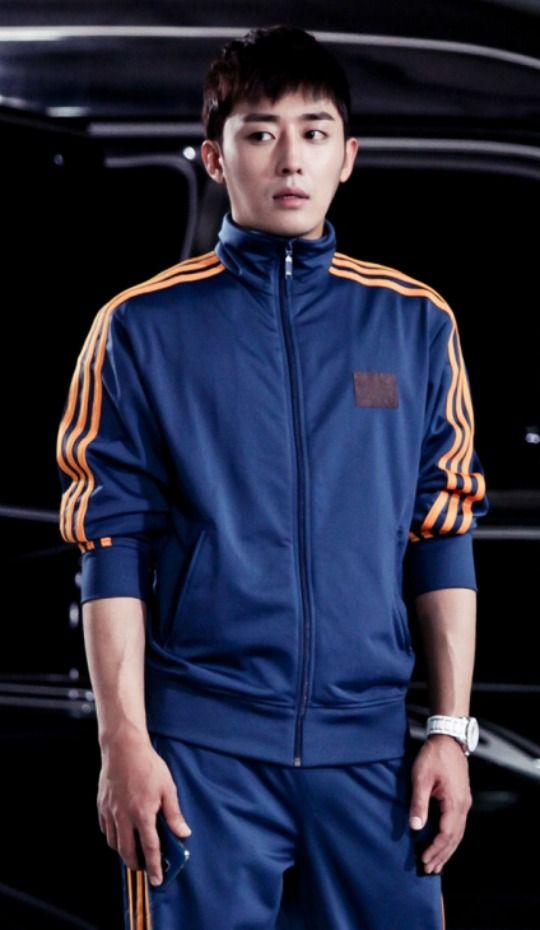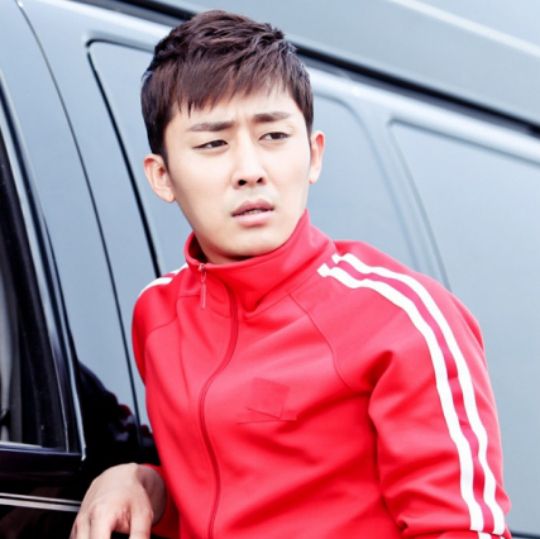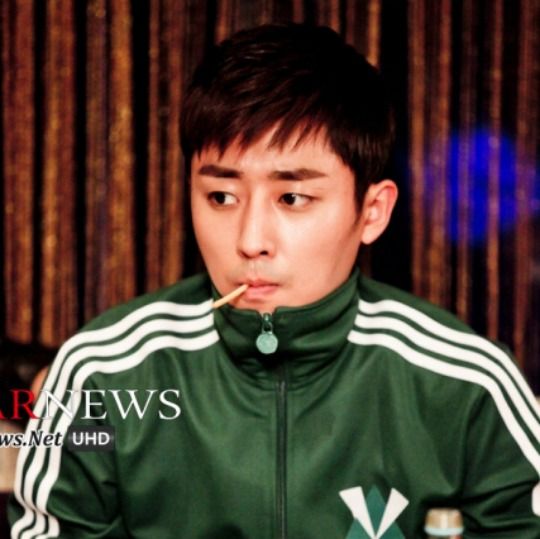 Via TV Report
RELATED POSTS
Tags: Ji Hyun-woo, Jung Eun-ji, Lee Se-young, Shin Sung-rok, Sohn Ho-joon, Trot Lovers