Yoon Jin-yi scores loveline with Sung Joon in Discovery of Romance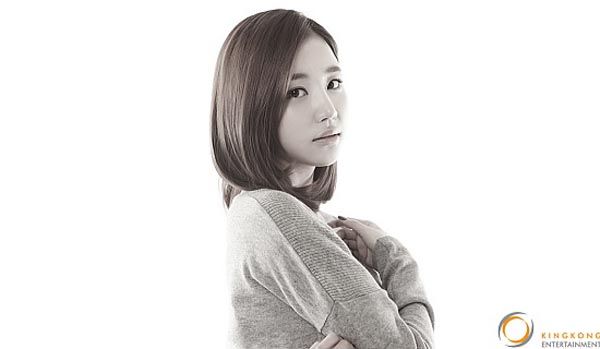 Remember when I was all sad about Sung Joon being doomed to second fiddle status in Discovery of Romance, to love and lose Jung Yumi in classic second lead fashion? I feel better now, because Yoon Jin-yi (Mandate of Heaven, A Gentleman's Dignity) has just been added to the KBS rom-com series, and she's all set up for a loveline with him.
The drama stars Jung Yumi opposite Eric as exes who reconnect when their career paths meet; she's a furniture designer, and he's the prez of an interior design company. Sung Joon is her sweet, perfect surgeon boyfriend of the past three years, and Yoon Jin-yi is cast as the girl from his childhood who's carried a torch for him all these years. Aw, well at least somebody will be there to understand his pain when he gets chucked to the side, right? This is what we call a silver lining?
Yoon Jin-yi seems well-cast, with her character being described as energetic and lovable, which is right up her alley; her boisterous tomboy in Mandate of Heaven was a refreshing character, and she displayed a cute mix of bold and bashful in her Answer Me 1994 side role. She's one of those actresses who, despite being still a bit green, makes up for inexperience with onscreen charisma, which is something you can't really learn. It also means I'm a fan of all four of our main leads—it's not every day that happens!
With the writer of the I Need Romance series penning scripts, we have a pretty good idea of what kind of lightly funny romance to expect. Discovery of Romance takes over the Trot Lovers slot on Mondays and Tuesdays come August.
Via Osen
RELATED POSTS
Tags: Sung Joon, Yoon Jin-yi