Bath time snuggles for It's Okay, It's Love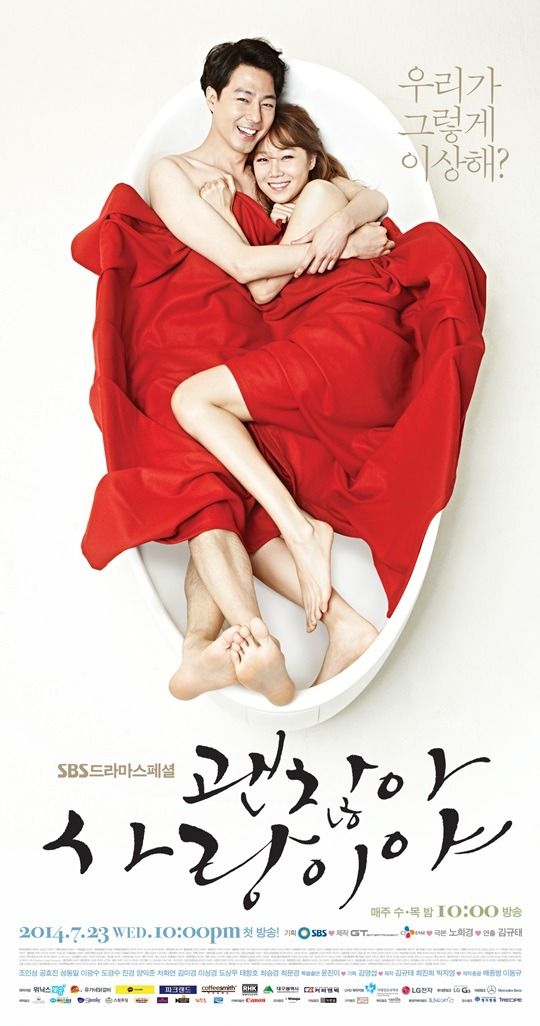 Here's the first poster and first (non-plagiarized) teaser for It's Okay, It's Love, SBS's next Wednesday-Thursday drama about a mystery novelist and a shrink. I just really, really hope she's not his shrink, because then that makes the poster all kinds of wrong. If you don't think about that possibility, then the poster is sexy and sweet, and Jo In-sung and Gong Hyo-jin make sleeping in a bathtub seem appealing. The copy reads: "Are we that weird?"
The newest drama from writer Noh Hee-kyung and PD Kim Kyu-tae has had its share of bumps along the way before even making it on the air: First their leading actress Gong Hyo-jin was in a major car accident and had to get surgery, and then they released a set of teasers that were later discovered to have been plagiarized (they're literally frame-by-frame reenactments of New York-based artist Celia Rowlson-Hall's short films).
The production has suffered its share of embarrassing blows in the aftermath, but the latest teaser seems like a concerted effort to show the happy set, with lots of adorable hijinks from Gong Hyo-jin, Sung Dong-il, and Lee Kwang-soo. Maybe it'll be a light fun summer romance after all.
It's Okay, It's Love follows You're All Surrounded on July 23.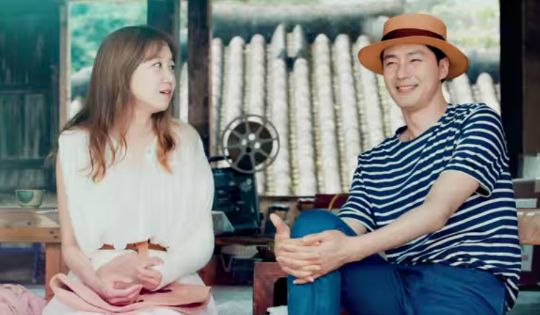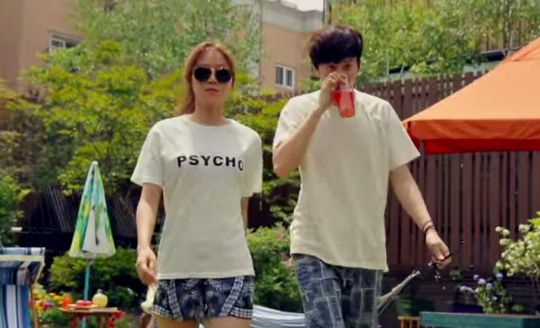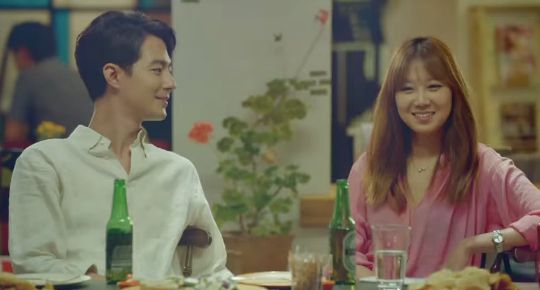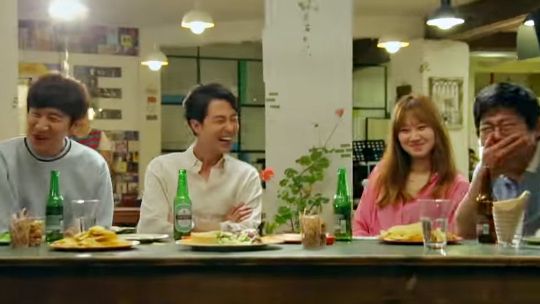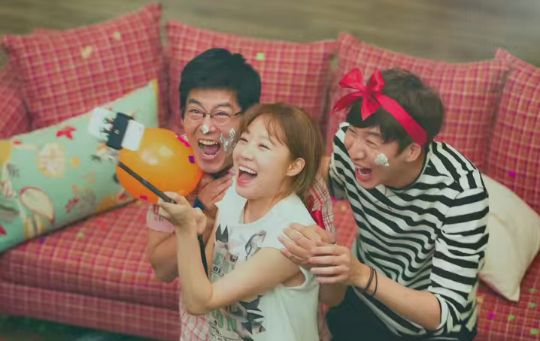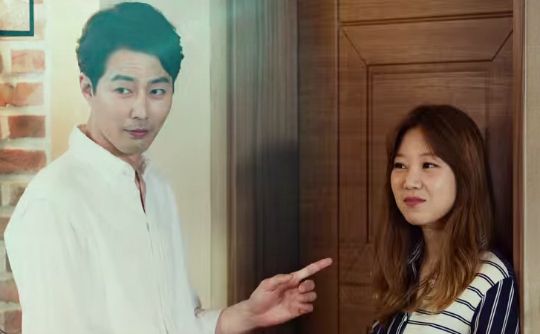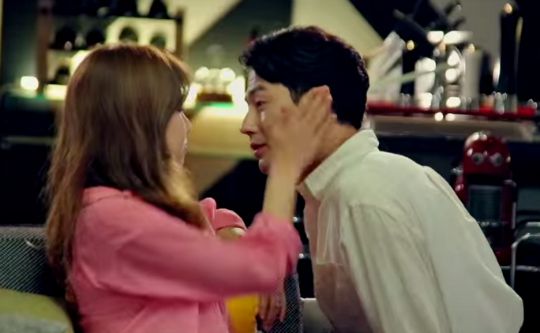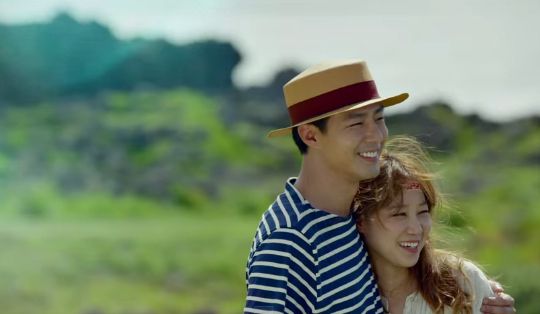 Via Osen
RELATED POSTS