Dramabeans Podcast #22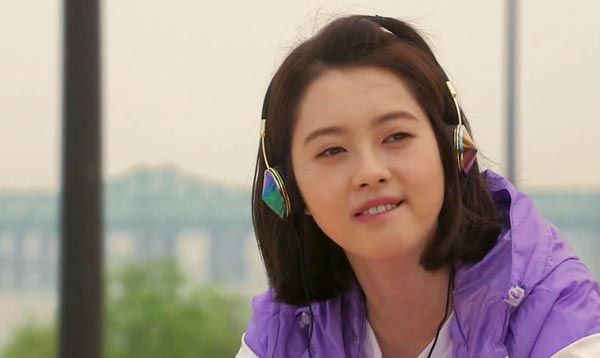 New podcast, finally! Fyi, we decided not to rush through a dozen shows at once this time (because that's stressful), so we'll be putting out another podcast shortly (as in, sooner rather than later) to cover the rest of the shows we haven't mentioned yet.

Podcast #22
Running time: 1:10:11
In which we:
Begin with Secret Love Affair;
detour with comparisons to Wife's Credentials and JTBC's stylistic choices, as well as tvN's niche (7:15);
return to Secret Love Affair and its pop-culture reach (12:44);
move on to Golden Cross and how it held up as a Count of Monte Cristo narrative, with a very brief detour on Joseon Gunman, how we recap certain types of shows with exposition, and villains (14:23);
talk about what we wished Gap-dong had been and how the acting outstripped the plot (24:30);
revisit some of our favorite parts of the unexpectedly pleasant Witch's Romance and talk about the evolution of the noona romance (35:05);
discuss A New Leaf and Kim Myung-min's acting style (45:32);
scratch our heads over Doctor Stranger's mishmash of a story (50:40);
and wrap up with You're All Surrounded (57:35).
Names mentioned: Kim Hee-ae, Yoo Ah-in, Kim Kang-woo, Jung Bo-seok, Lee Joon, Kim Ji-won, Uhm Jung-hwa, Kim Myung-min, Kim Sang-joong, Lee Jong-seok, Jin Se-yeon, Cha Seung-won, Lee Seung-gi, Go Ara, Park Jung-min, Ahn Jae-hyun
[ Download podcast | Mirror ]
Audio clip: Adobe Flash Player (version 9 or above) is required to play this audio clip. Download the latest version here. You also need to have JavaScript enabled in your browser.

Songs Used in Podcast (In order of use)
"Time" by Every Single Day from the Gap-dong OST
"내가 미쳤지" (I Was Crazy) by Tritops from the Golden Cross OST
"Rush" by Every Single Day from the Gap-dong OST
"마녀의 일기" (Witch's Diary) by SPICA from the Witch's Romance OST
"Stranger" by Bobby Kim from the Doctor Stranger OST
"You Are All Surrounded" from the You're All Surrounded OST
"그대만 보여요" (I Only See You) by Kwon Jin-ah from the You're All Surrounded OST

RELATED POSTS
Tags: A New Leaf, Doctor Stranger, featured, Gap-dong, Witch's Romance, You're All Surrounded