First poster and trailer for Dugeun Dugeun My Life
I'm just on a Kang Dong-won roll, aren't I? It's so nice to have lots of updates to write on the actor; he's come back from his four-year hiatus in a big way. The poster for his upcoming movie Dugeun Dugeun My Life (also known as My Palpitating Life or My Brilliant Life) has been released, and I love it so much.
Kang Dong-won (Kundo: Age of the Rampant) and co-star Song Hye-gyo (That Winter, The Wind Blows) look every bit the devoted parents — speaking of acting with the eyes, their eyes say so much! The hue of the print also says a lot, evoking the sense that the photographer captured a real and precious moment for the happy family, but also hinting that the loving instant is nothing but a memory in the present day.
The copy on the poster reads, "His face says he's 80, but his heart is 16. Our child is the world's most special." As indicated, Kang and Song play a couple who become young parents when they have a son together at the age of seventeen. Their child is born with a rare genetic disorder, progeria, which causes rapid aging, and sixteen years later, his body's equivalent age is 80.
From the trailer, I can already tell the film will be an emotional one, giving us tender family moments with some humor sprinkled in: The son narrates that his Dad is immature and clumsy, while Mom is beautiful but known for her formerly foul mouth.
The plot is not entirely innovative; if you take away the fantastical elements of The Curious Case of Benjamin Button and The Odd Life of Timothy Green, the emphasis on the profound impact child and parents have upon each other, particularly when shared time is finite and parting is imminent, is similar. However, the story doesn't have to be fresh, so long as the execution and acting are well done, and these teasers certainly give me that hope.
Dugeun Dugeun My Life is directed by Lee Jae-Yong (Actresses) and will hit theaters in September around Chuseok — but I may have to wait until I can watch it in the privacy of my own home, as I have a feeling I'll turn into a blubbering mess.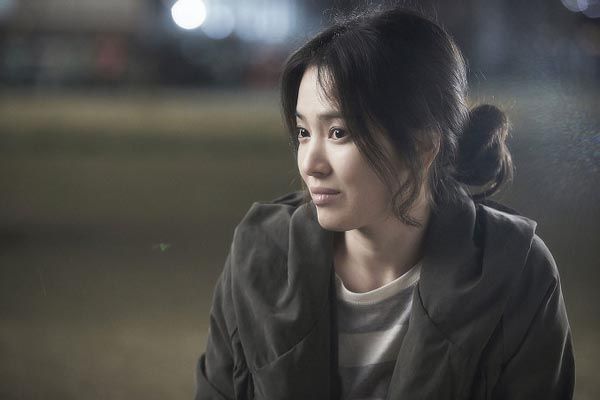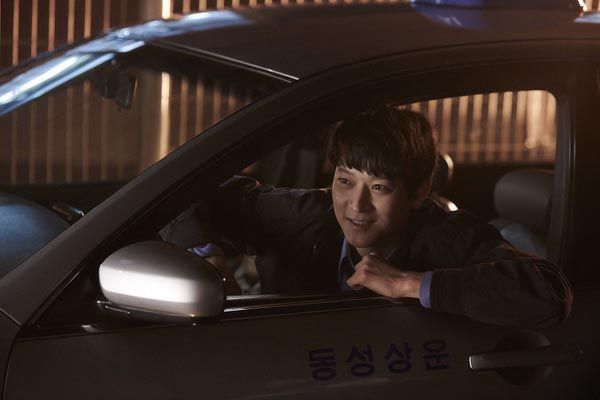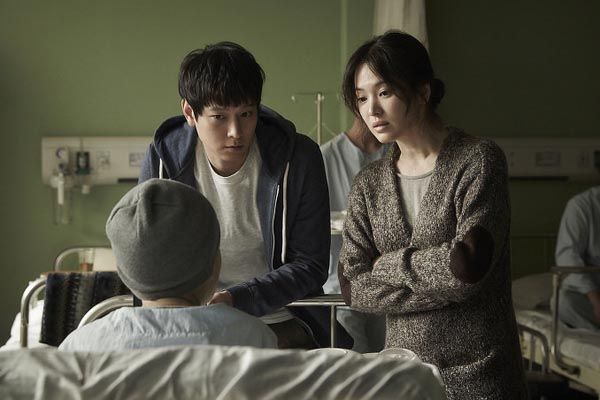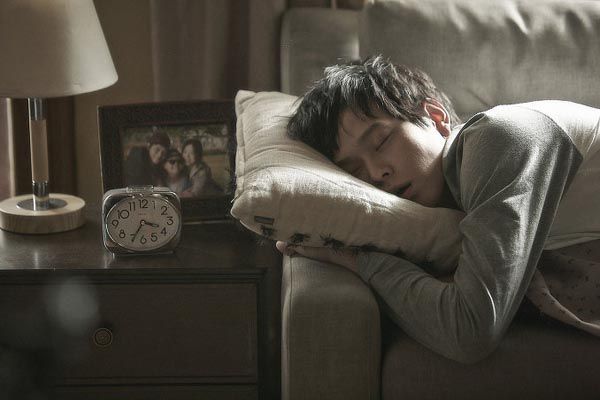 Via TVReport
RELATED POSTS
Tags: Kang Dong-won, Song Hye-gyo