Go Ara courted for Detective Hong Gil-dong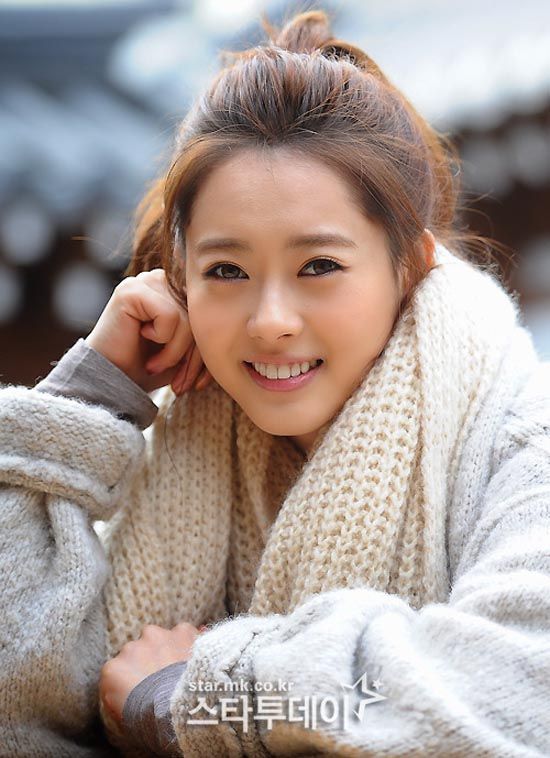 This news makes me genuinely excited: Go Ara (You're All Surrounded, Answer Me 1994) has received an offer to partner up with Lee Je-hoon (Paparotti, Fortune Tellers) in a potential comeback project upon his completion of military service, the movie Detective Hong Gil-dong. She's grown by leaps and bounds in her last couple of roles, and while previously I may have worried about the pairing, I'm more hopeful now that she'll be able to hold her own on the big screen against the always fantastic Lee Je-hoon.
There isn't much info available on the plot, but we know Detective Hong Gil-dong will be a film about a private investigator and set in the 1990s. And hey, possibly Lee Je-hoon! It will be directed by Jo Sung-hee, who helmed 2012's successful A Werewolf Boy, and between the two of them, I'm sold already. I would be thrilled if Go Ara signs on; my only concern is that she might be a little overwhelmed if the part offered to her is a meatier, heavier one than she's played in dramas as of late, but she's been so good recently in spunky protagonist parts, and I'm rooting for the actress to branch out and to meet any challenges presented to her by the director and her experienced counterpart.
While an industry source stated that Go Ara was ready and willing to take the part, SM Entertainment, who represents the actress, acknowledged the offer had been received but stated it was still under review. Go Ara is currently wrapping up filming on You're All Surrounded, and Lee Je-hoon will be released from the army at the end of July, so we should hear confirmations soon.
Via OhmyNews
RELATED POSTS
Tags: Go Ara