Lee Jun-hyuk eyes My Spring Days as comeback drama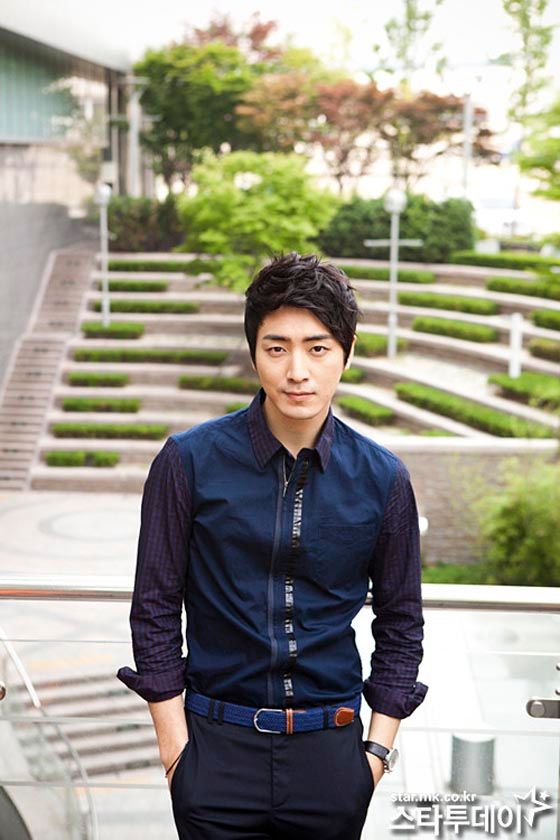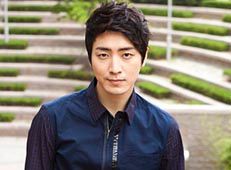 I love it when an actor's army duty speeds by (seemingly) quickly, since so many times it can feel painful waiting for them to return. So I'm happy to hear that Lee Jun-hyuk (Equator Man, City Hunter) is now looking at comeback projects in earnest, having returned to civilian life in March.
The project he's considering is the MBC drama My Spring Days, which previously announced the possible castings of Sooyoung (Dating Agency Cyrano) and Kam Woo-sung (King Geunchogo). The warm human drama centers around a terminally ill woman who then receives a heart transplant and a new lease on life. The role Lee Jun-hyuk is considering is of a cardiothoracic surgeon, and conflict arises when his first love falls in love with his hyung. Aw. Poor kid bro.
I'm sad that Lee wouldn't be the main lead, although any Lee Jun-hyuk is better than none, and he's shown that he can make the most of a secondary role. It also sounds like this may be the role Yoo Joon-sang had been considering, though there aren't enough details yet to know that for sure. In any case, no actors have finalized their castings yet, though they're in the "favorably considering" stage and may very well end up confirmed. We'll have to wait on that.
My Spring Days, which comes from the PD of I Miss You and the writer of Hero, will follow currently airing rom-com Fated To Love You on Wednesdays and Thursdays. It'll premiere in September.
Via Aju News
RELATED POSTS
Tags: Lee Jun-hyuk