Malaise and distrust tear Good Friends apart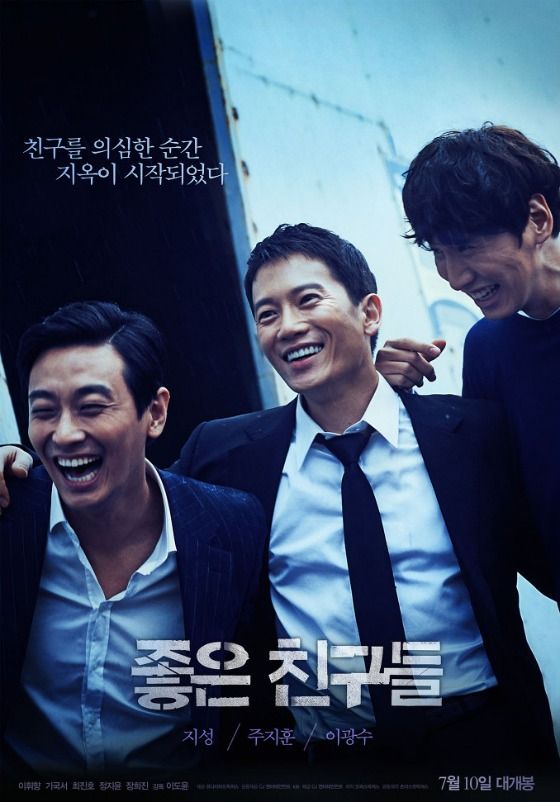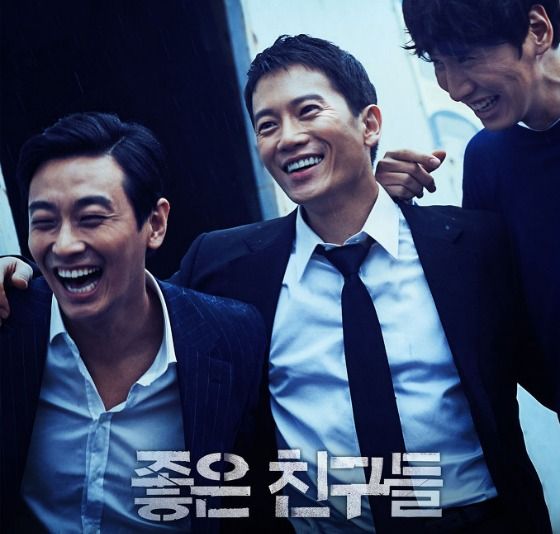 It's summer blockbuster season, and while there may be a slew of movies to choose from, the upcoming film Good Friends (also Confession) is already garnering favorable reviews from critics and setting itself apart from the pack. A story about three youths who remain friends until they are middle-aged, what begins as a warm drama turns into a tense thriller when the trio gets wrapped up in a life-altering incident.
Ji Sung (Secret) is a paramedic and the straight-and-narrow type, Joo Ji-hoon (Medical Top Team) is a devious insurance con-man, and Lee Kwang-soo (Goddess of Fire Jung-yi) is an unmarried shop owner; for the latter, his two best buds are his family. The mother of Ji Sung's character owns an arcade, and when she asks Joo Ji-hoon to help her fake a robbery in order to make an insurance claim, things go fatally wrong when she is killed in a fire set by the hired henchmen.
Among the three, there is neither a villain, nor a person who committed a premeditated deed. While the death was an accident, a misunderstanding makes the tragedy blow up even bigger. Good Friends is said to be filled with twists, and according to one critic, the well-written script, tight direction, and talented acting abilities of the three leads make watching the film a worthwhile endeavor.
While not the typical thriller, the study of the characters appear to be enough to make for a compelling, cohesive story. In the trailer, Joo Ji-hoon's undertaking of the conniving salesman draws viewers in, Ji Sung effectively portrays a distraught son searching for answers, and even Lee Kwang-soo, who's been known for his comedic roles, seems to have adapted rather naturally to a dramatic performance.
For fans who were seeking an upbeat movie, Good Friends may be a bit dark, but the Mystic River-reminiscent story is said to be "a strong and unusual criminal drama that leaves a lasting impression." For his first feature-length film, director Lee Do-yoon is receiving many compliments, and he's definitely got my interest. The neo-noir tale hits theaters for a wide release on July 10.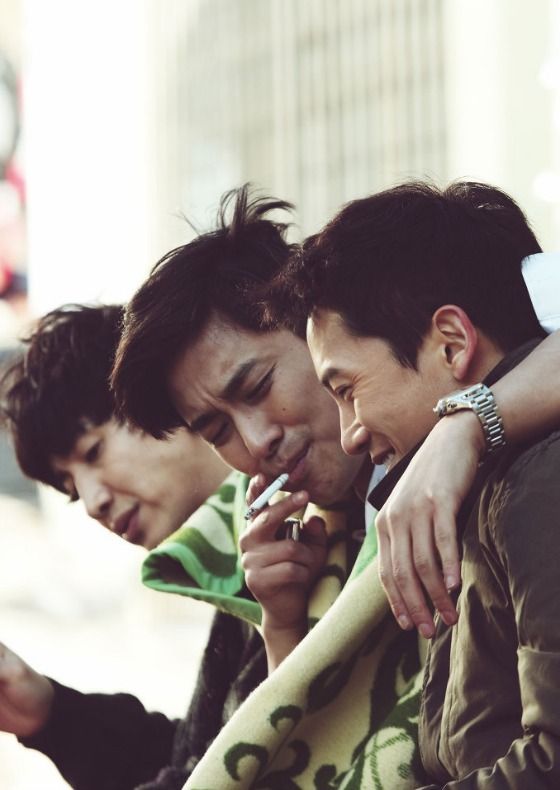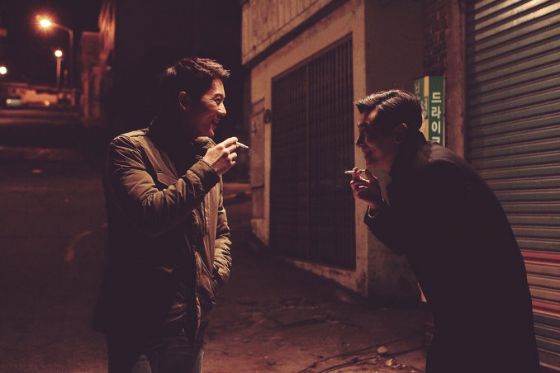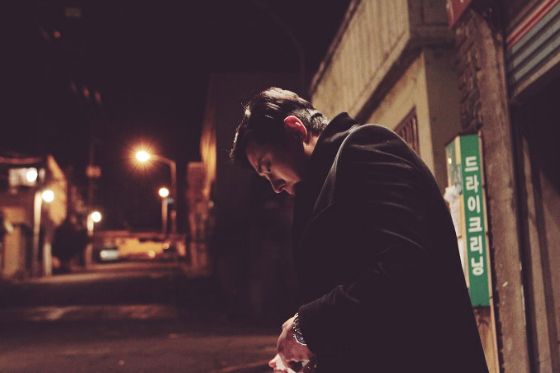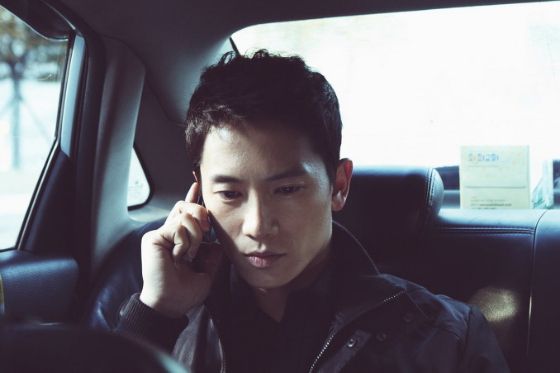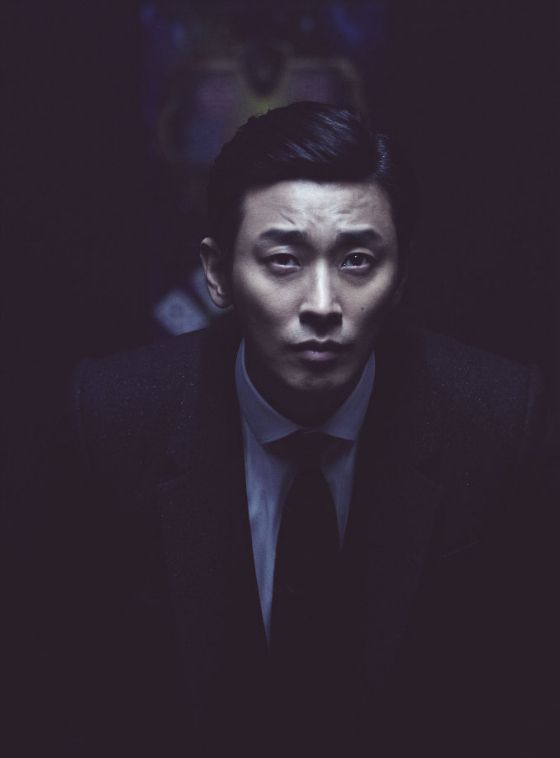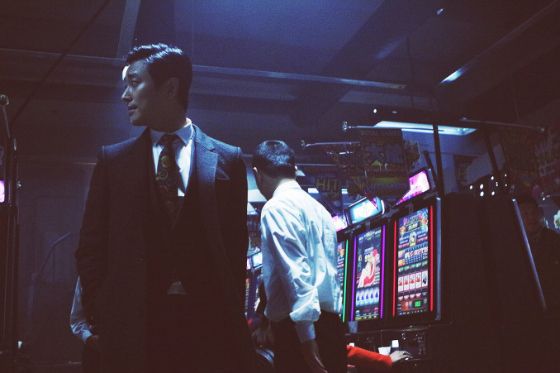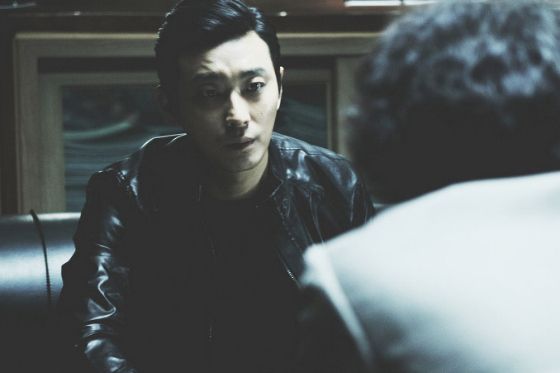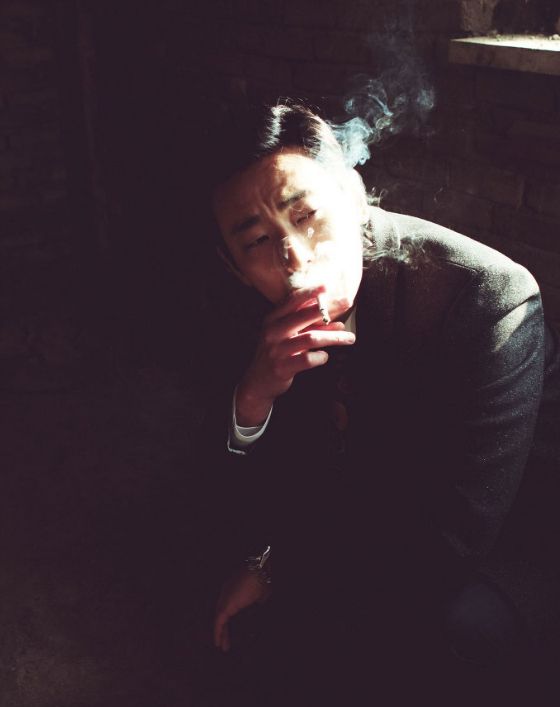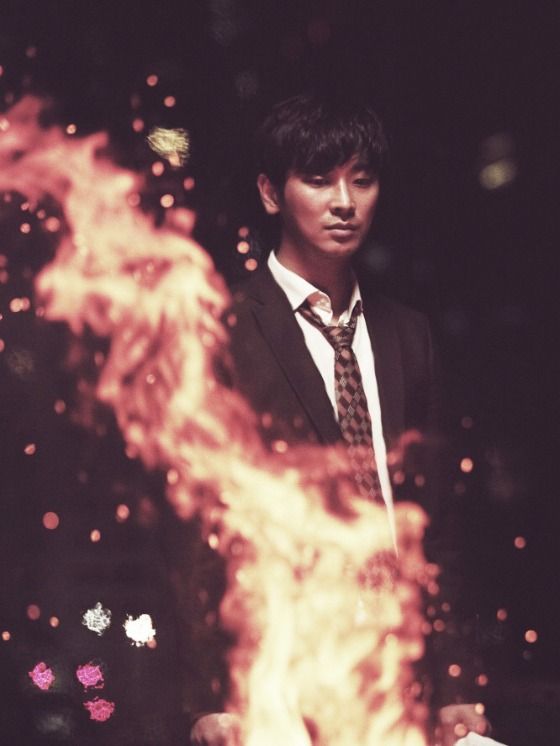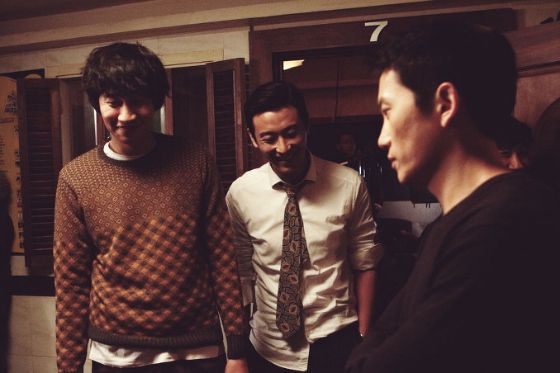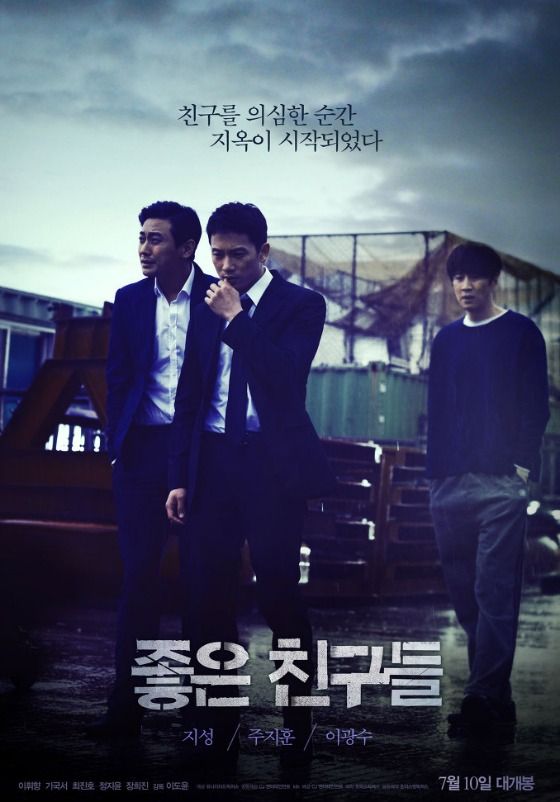 Via Daum
RELATED POSTS
Tags: Ji Sung, Joo Ji-hoon, Lee Kwang-soo