Night Watchman preps for premiere with posters, stills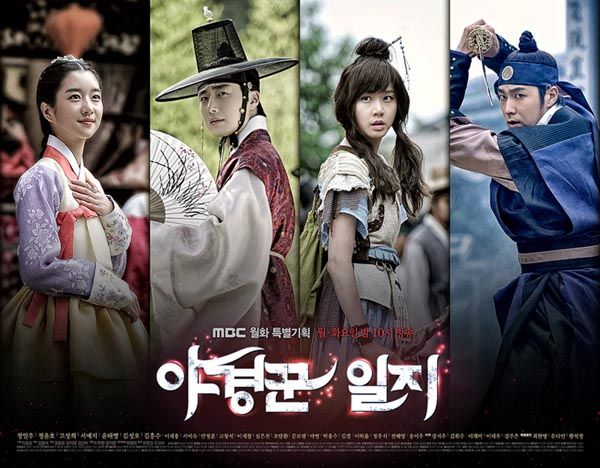 There have been a lot of promos coming out of the Records of a Night Watchman camp as the fusion sageuk fantasy gears up for its premiere next week, capped off with a press conference held on July 29 with all the main cast members present—which would be Jung Il-woo, Yunho, Go Sung-hee, and Seo Ye-ji.
I don't really love the posters, particularly the middle two which seem like hack photoshop jobs (though the one with the ghosts hovering around our ghost-seeing prince is cute), but the stills look more promising. Maybe the lesson is to let the costuming and cinematography shine on their own, without over-manipulating posters so much that it looks like you just put a bunch of life-sized cardboard cutouts onto a rooftop? And the poster in front of the palace just looks like something out of a video game.
The show is keeping in line with the recent trend of incorporating numerous genres into its premise—paranormal, action, romance, period drama—and seems fitting for the summertime with its ghost plotline (summer is typically the season of horror fare), though its PD, Lee Joo-hwan, clarified that it's really a youth melodrama at heart, more than a paranormal thriller. So we can expect youthful romance, foibles, and coming of age alongside the spooks.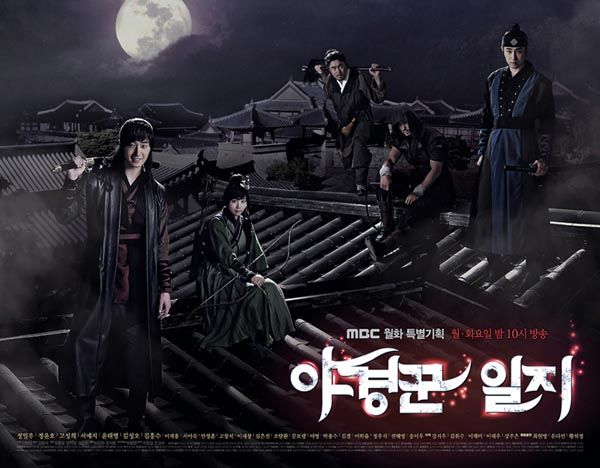 At the press conference, Jung Il-woo commented on how it feels to take on his third sageuk project (preceded by Return of Iljimae and The Moon That Embraces the Sun), saying, "This drama is one that spurred a sense of personal ambition. I think sageuks have a very curious appeal to them, where the look in your eye and your physical movements become more important than in modern projects. Because you feel things grow heavier, it makes you really think twice about your acting."
Yunho, meanwhile, described his character as quite serious, though he wants to draw out his cute moments and sometimes offbeat. Overall, he called the character's personality "80 percent similar to my real one." For our sake, I'm hoping to see more of the cute side, 'cause what's the point in assembling a cast of young ghostbusters to fight spirits and fall in love if they're just gonna be serious about it? Bring on the ghosts and the fun, I say.
Records of a Night Watchman premieres on MBC next Monday, August 4.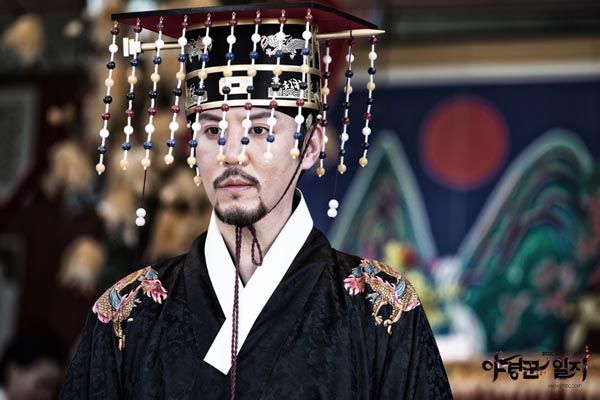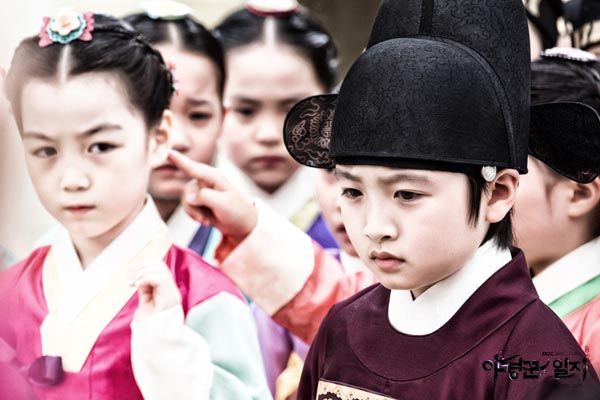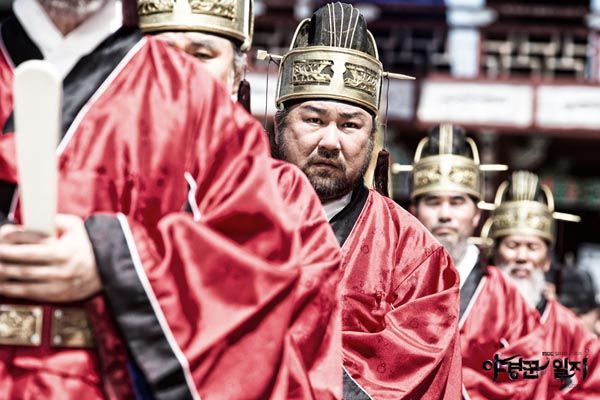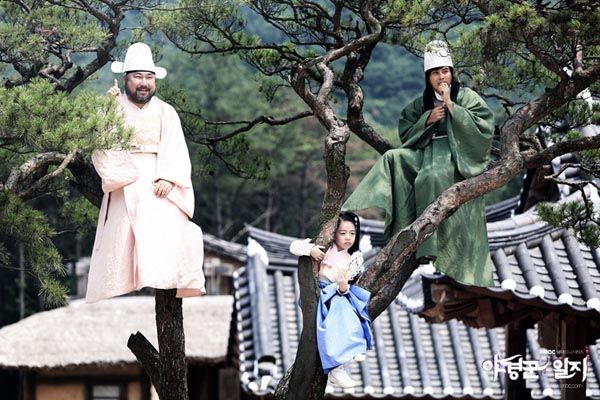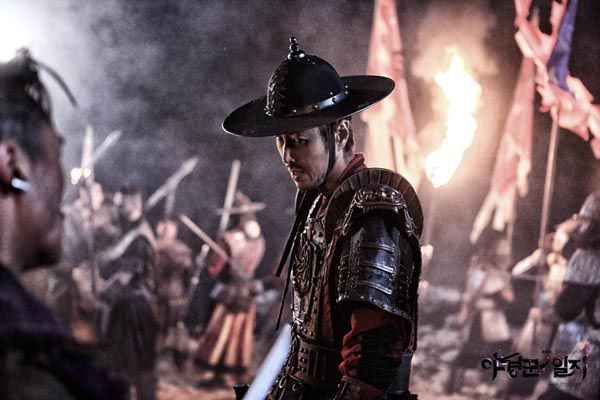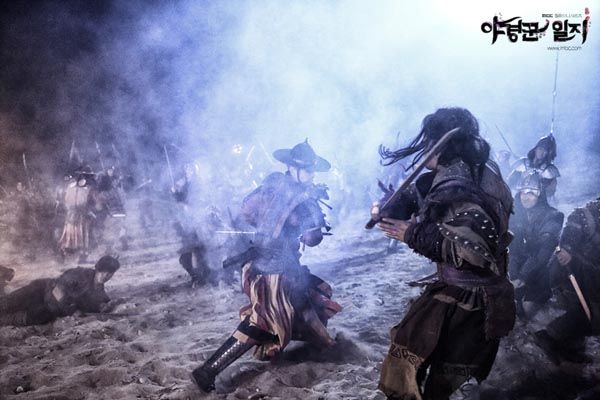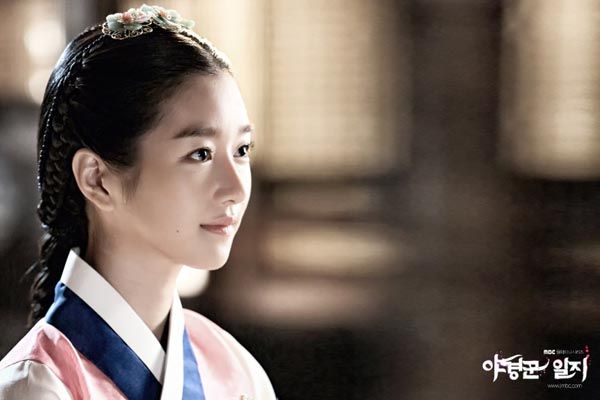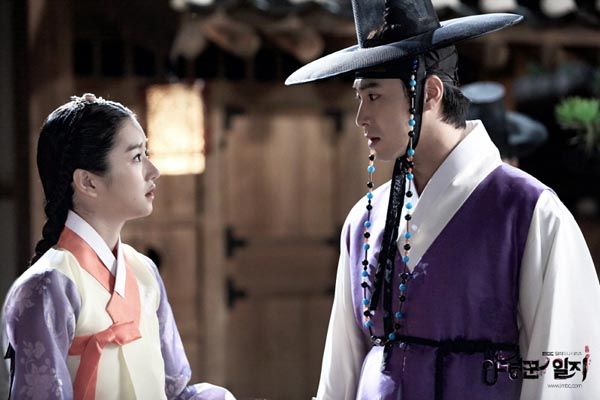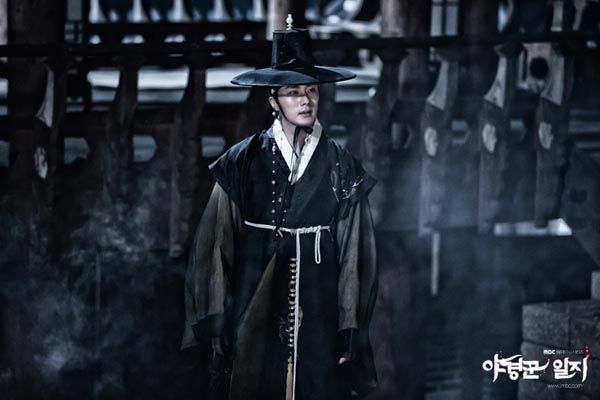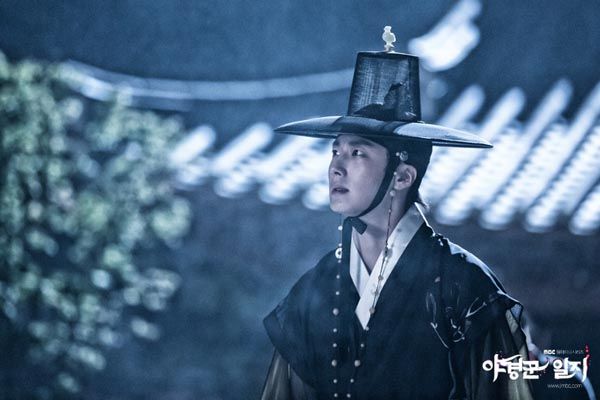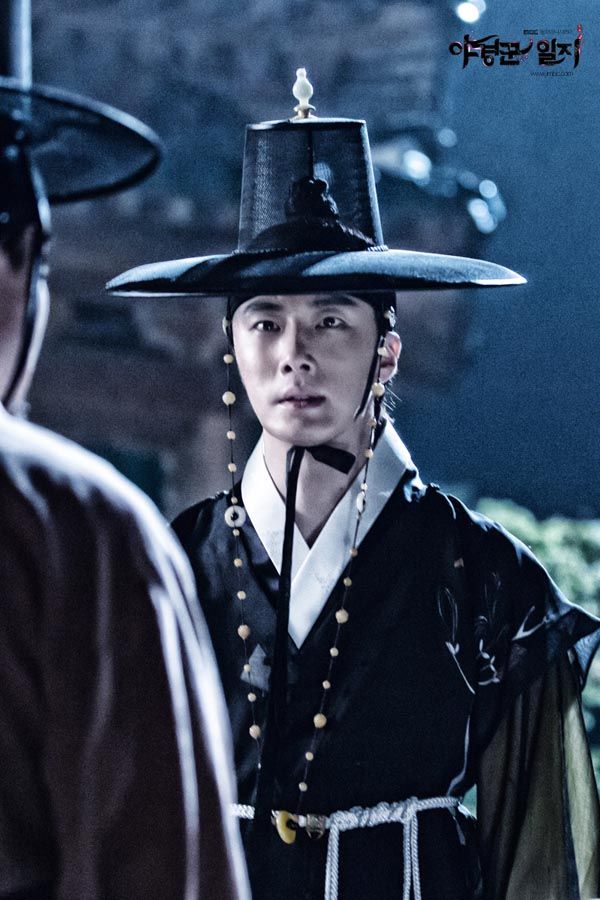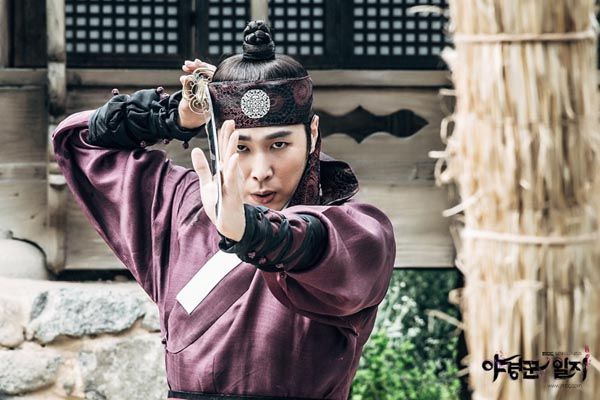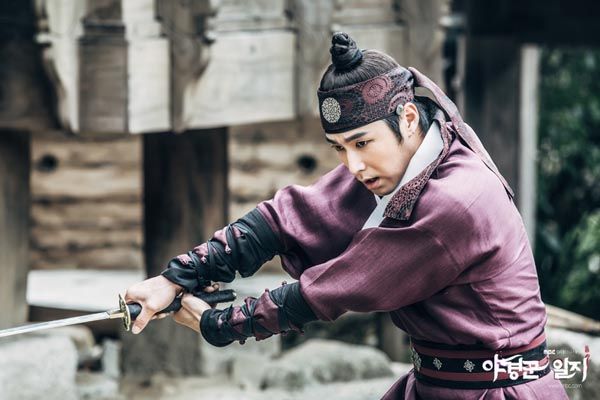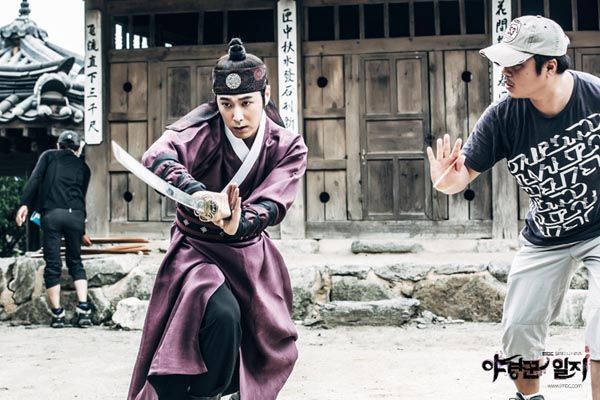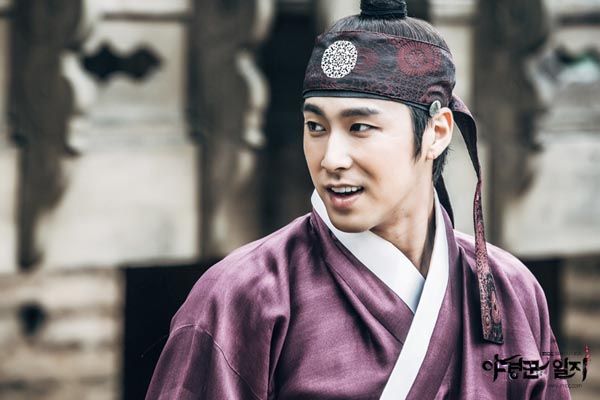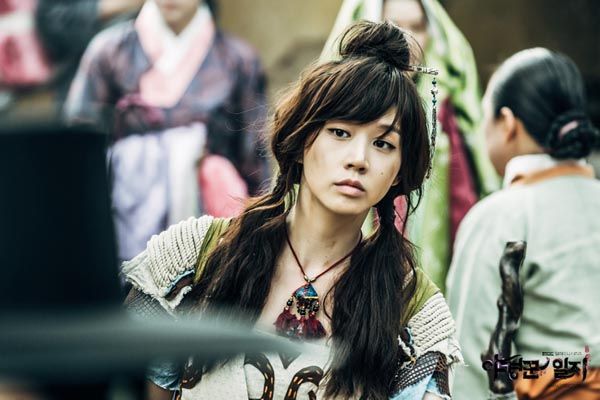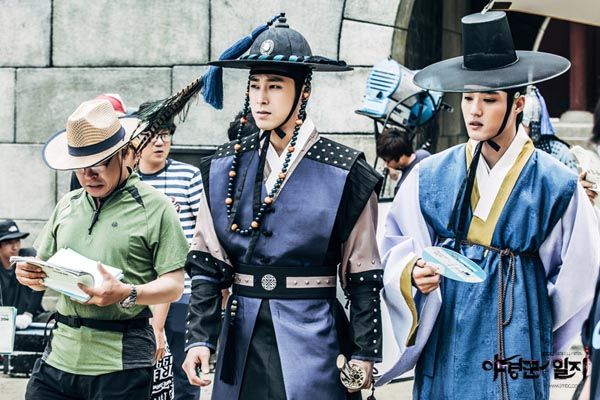 Via MBN
RELATED POSTS
Tags: Go Sung-hee, Jung Il-woo, Records of a Night Watchman, Seo Ye-ji, U-Know Yunho, Yoon Tae-young